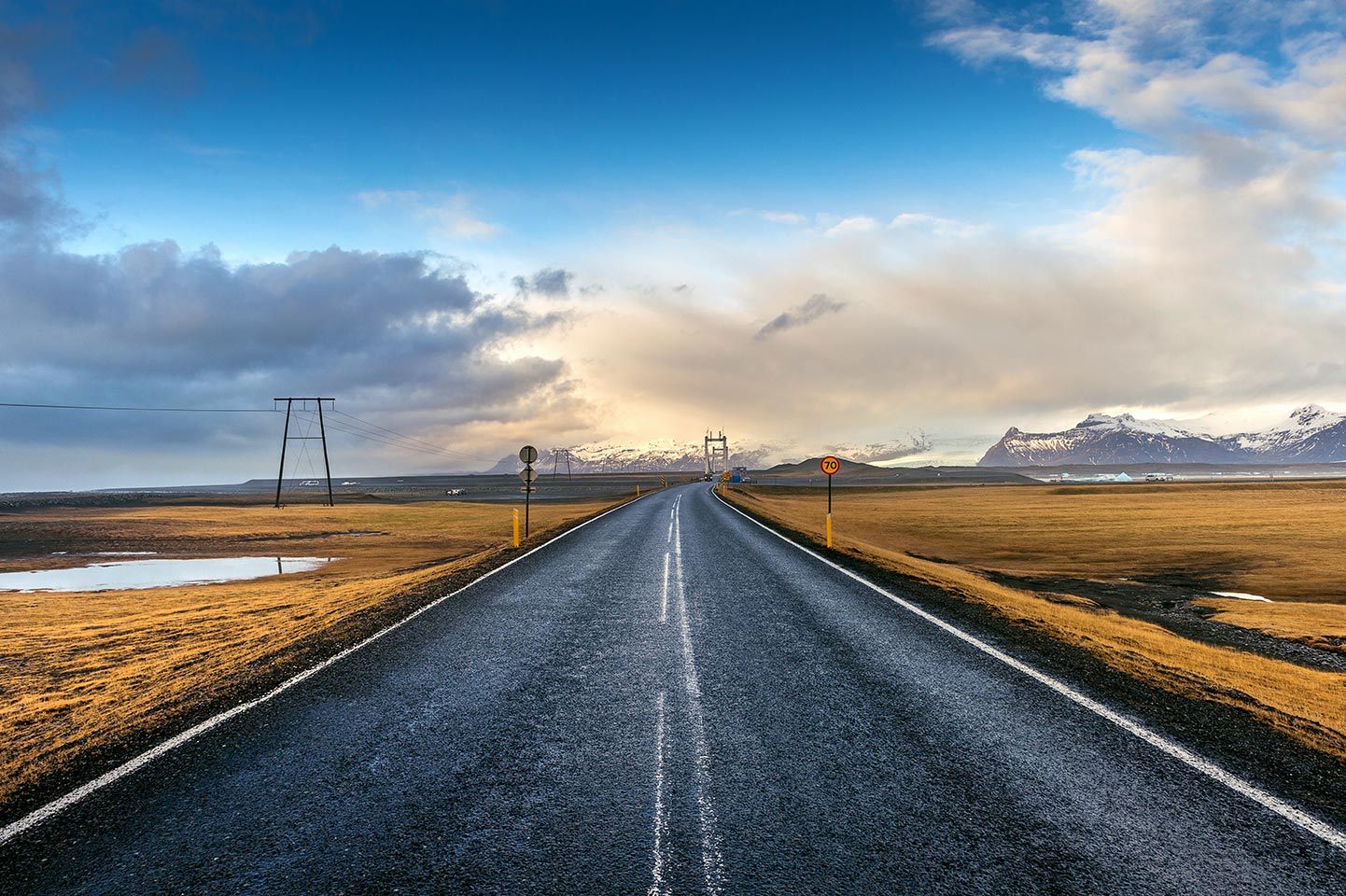 Why choose it
Adopt a more efficient management model
Digital technologies and the SaaS model now enable an evolution from the Supply Chain Management system to the more efficient Extended Enterprise framework.
An open and more responsive business model in which all process stakeholders collaborate in real time.
Through the Collaboration Module of the WIIT Digital Platform, collaboration processes are activated that favour this approach, integrating players and value chain flows in efficient, fluid and policy-compliant communication activities.
This provides a more efficient, resilient and competitive operating framework that scales by operating as SaaS.

Benefits
Reasons for adopting the extended enterprise model
By enabling an extended enterprise framework, organizations gain greater control over the overall management of the value chain. They can improve procurement and sales cycles, quickly share data and information with process stakeholders, enable processes and services based on their management needs, and optimize time and costs at all levels of the value chain.
Discover other Content Collaboration applications
From Finance, Quality, Claim and Legal management processes, Process Collaboration enables digital transformation, ensuring innovation and high profitability margins, even in other areas. Find out which ones!