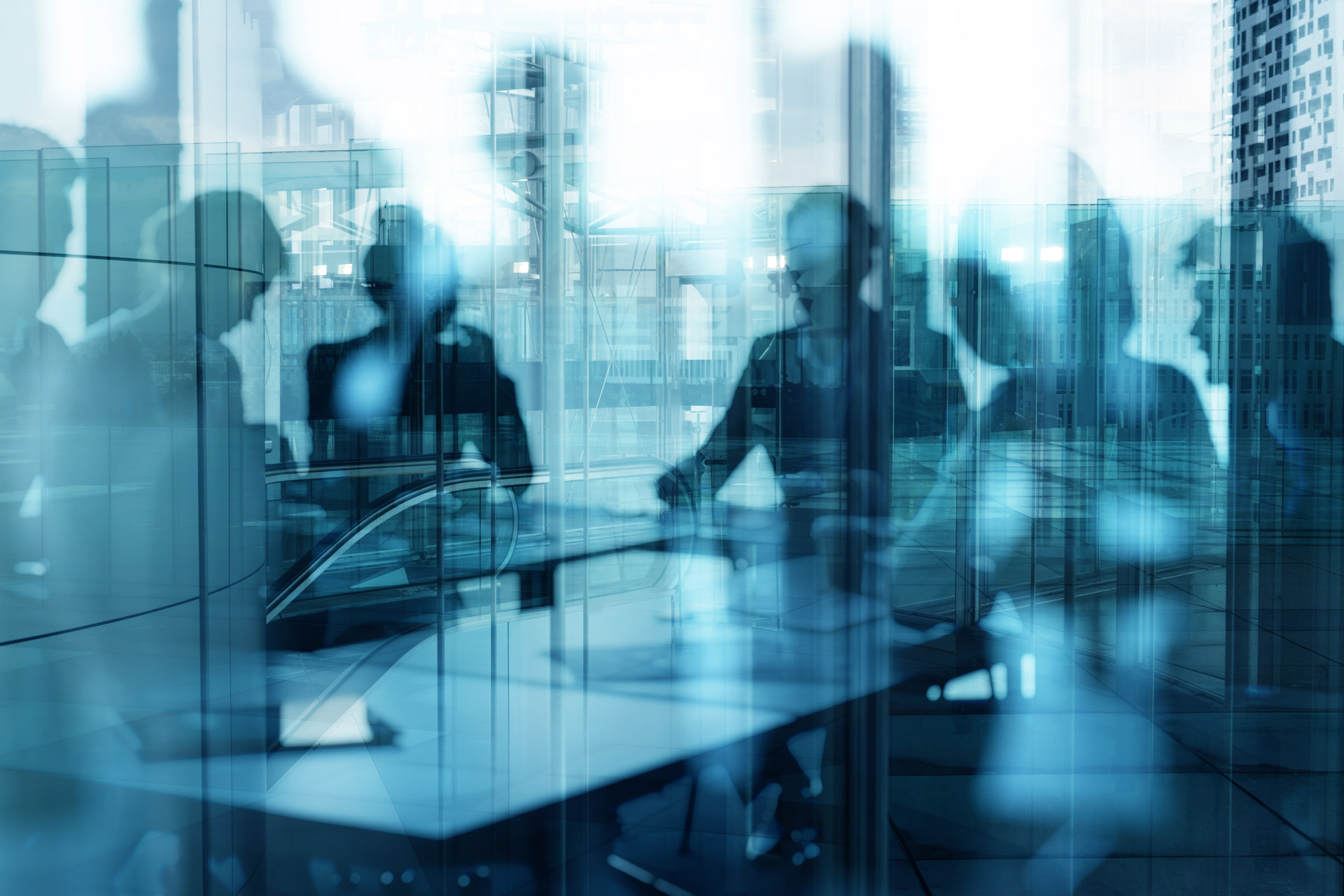 Alessandro Cozzi
CHIEF EXECUTIVE OFFICER
Founder and majority shareholder of the WIIT Group.
At the end of the 1990s, he gave substance to the idea of creating a high-level player in the outsourcing sector and founded WIIT S.p.A., guiding its growth until today.
He is CEO, strategic mind and inexhaustible source of energy and inspiration for the whole Group.
Riccardo Sciutto
CHAIRMAN
Bachelor in Economics at University of Parma and Senior Manager with over 25 years of experience in the luxury industry, with a focused approach to achieving results by creating and developing global, multi-channel brands, culminating in his appointment as Group CEO of Sergio Rossi in April 2016.
Member of the WIIT Board of Directors since 2018 and member of related committees. He interprets change with a passion for innovation and excellence, able to combine vision with creative thinking and an entrepreneurial approach.


Francesco Baroncelli
CHIEF MERGER & ACQUISITION OFFICER
Entrepreneur and manager with 20 years of experience in the ICT world, he has been involved both in the development or restructuring of medium-large Italian companies and in the development of start-ups.
With a background ranging from a degree in Economics and Business at the University of Florence to an MBA at SDA Bocconi, today he is co-founder of ABC Capital Partners and, above all, holds the strategic role of Chief Merger & Acquisition Officer in WIIT, guiding the company's growth through external lines.
Igor Bailo
CHIEF OPERATING OFFICER
After graduating with honours in engineering management from the University of Padua, he earned an MBA from the University of California, Berkeley. After his start in 1998 at McKinsey & Company, since 2006 he has held positions of increasing responsibility in IT and operations at several national and European banking institutions, finally joining, in 2017, the CSE Group, a leading Italian IT outsourcer, as General Manager of CSE Consulting.
His appointment at WIIT sees him leading the process of integration and internalization of the Group.


Enrico Rampin
CHIEF SALES OFFICER
He has dedicated his entire career to developing new geographical areas, new markets and new distribution channels for products and services in the ICT sector.
Thanks to a long experience as Sales Manager, he has acquired a strong know-how in the management of structures and commercial resources. He worked for many years at Oracle, where he was successfully involved in Applications sales, taking direct responsibility for business development objectives. Since 2009, he has held the position of Chief Sales Officer in WIIT.
Chiara Grossi
CHIEF MARKETING OFFICER
After a degree in Political Science from the University of Florence and an Executive Master in Sales Management from 24 Ore Business School, in 15 years in the IT industry, she has held roles of increasing responsibility in various business areas, from marketing to sales, finally landing in the role of Chief Operating Officer in Adelante, a company acquired in 2018 by WIIT and now fully integrated.
She currently holds the role of Chief Marketing Officer in WIIT at a global level and is responsible for developing the Group's marketing strategy, promoting the brand and generating commercial opportunities that are functional to organic growth.


Annamaria di Ruscio
INDEPENDENT COUNSELOR
At 32 years old, she co-founded Net Consulting, after experiences in Nomos and Gartner. Today, she is the main shareholder and CEO of NetConsulting cube as well as Chair and CEO of Sirmi. She is dedicated to supporting user companies, investment funds, supplier companies in understanding Digital market trends, identifying opportunities to innovate processes, create new products and services with technologies.
She is an independent advisor at Piteco and since 2017, StartUp Magazine counts her among the 150 Women of Innovation – Unstoppable woman.
Emanuela Teresa
Basso Petrino
INDEPENDENT COUNSELOR
After graduating in Law, in 1998, at the State University of Milan, with a specialization in Commercial Law, she was part of the legal team of Clifford Chance and then of Latham & Watkins, acquiring significant skills in the field of international operations of M&A, Real Estate, Corporate Finance and Debt Restructuring.
Since 2013, she has dedicated herself to the management and development of Fondazione Theodora, becoming its Managing Director in 2019. At WIIT she serves as Chair of the Remuneration and Appointments Committee.


Nathalie Brazzelli
INDEPENDENT COUNSELOR
Degree in Economics and Business Law from Bocconi University in Milan, enrolled in the Order of Chartered Accountants of Milan and in the Register of Auditors.
She deals with corporate tax consulting, mergers and acquisitions, tax planning within national and international groups. In particular, she has gained significant experience in Private Equity transactions and is recognized as one of the leading professionals in this field as well as in tax M&A.