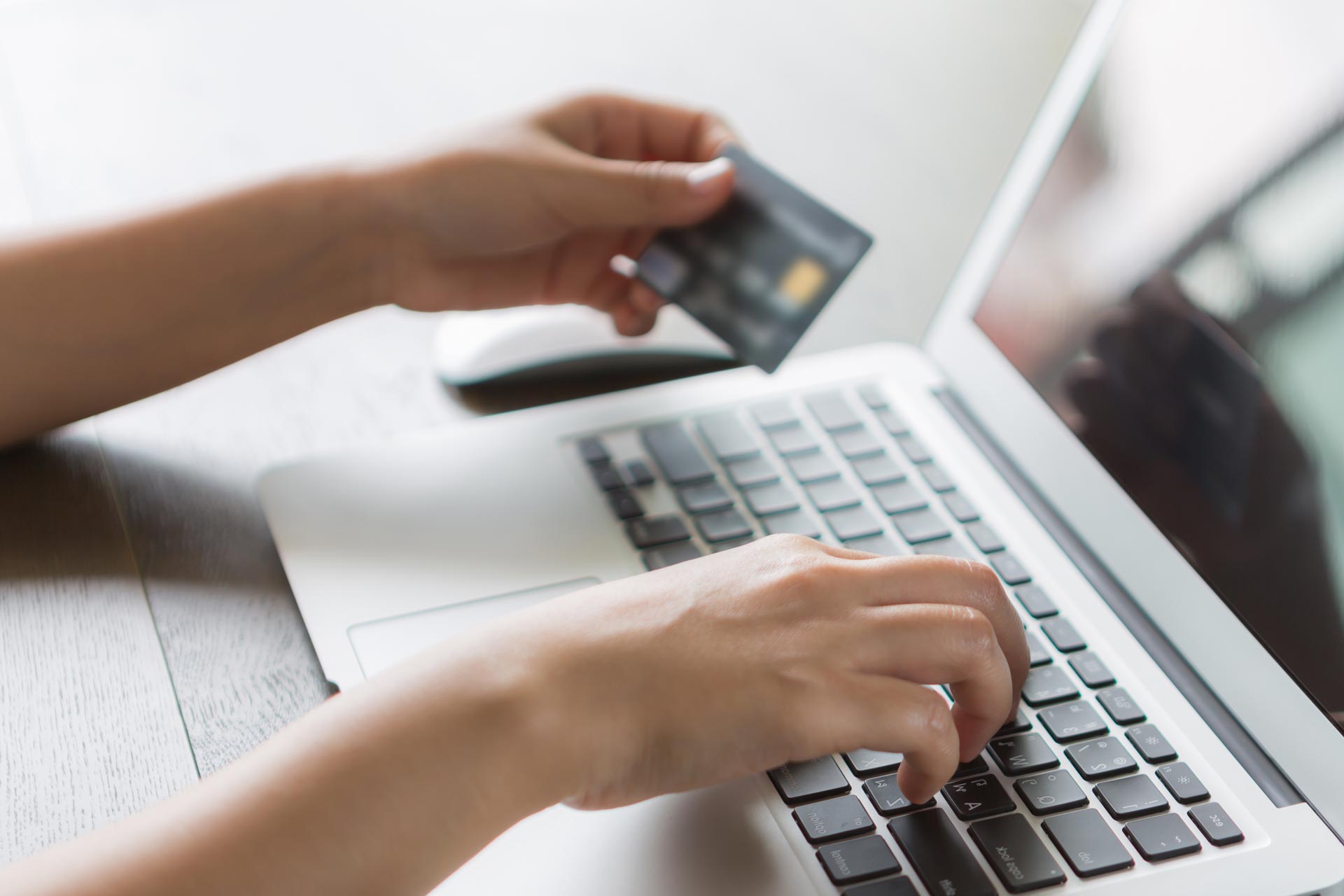 Procure To Pay
Speed up the purchasing process!
The passive cycle is composed of activities that are often repetitive and with low added value: by digitalizing them with Robotic Process Automation, they can then be managed with more streamlined and more efficient processes.
By delegating the execution of the P2P cycle to bots, agile interactions, fast data flow and a better resource utilization are achieved.
Robots can replace humans in data-entry, reconciliation and squaring, validation and forwarding tasks, streamlining the entire workflow.
Enabling RPA in SaaS makes the process scalable according to periodic processing peaks.

Procure To Pay
How RPA improves passive cycle management
Applying RPA to procure-to-pay optimizes the entire passive cycle, ensuring data processing, validation and transmission within supply chain flows. Purchasing cycle automation produces standardized, measurable and scalable processes, decreasing execution times and freeing up resources for other, higher value-added activities.
Explore the other Robotic Process Automation applications
From managing the active cycle to integrating data into heterogeneous information flows, RPA streamlines the most repetitive and labour-intensive processes, improving delivery times and costs and the entire workflow. Check out the other application areas.