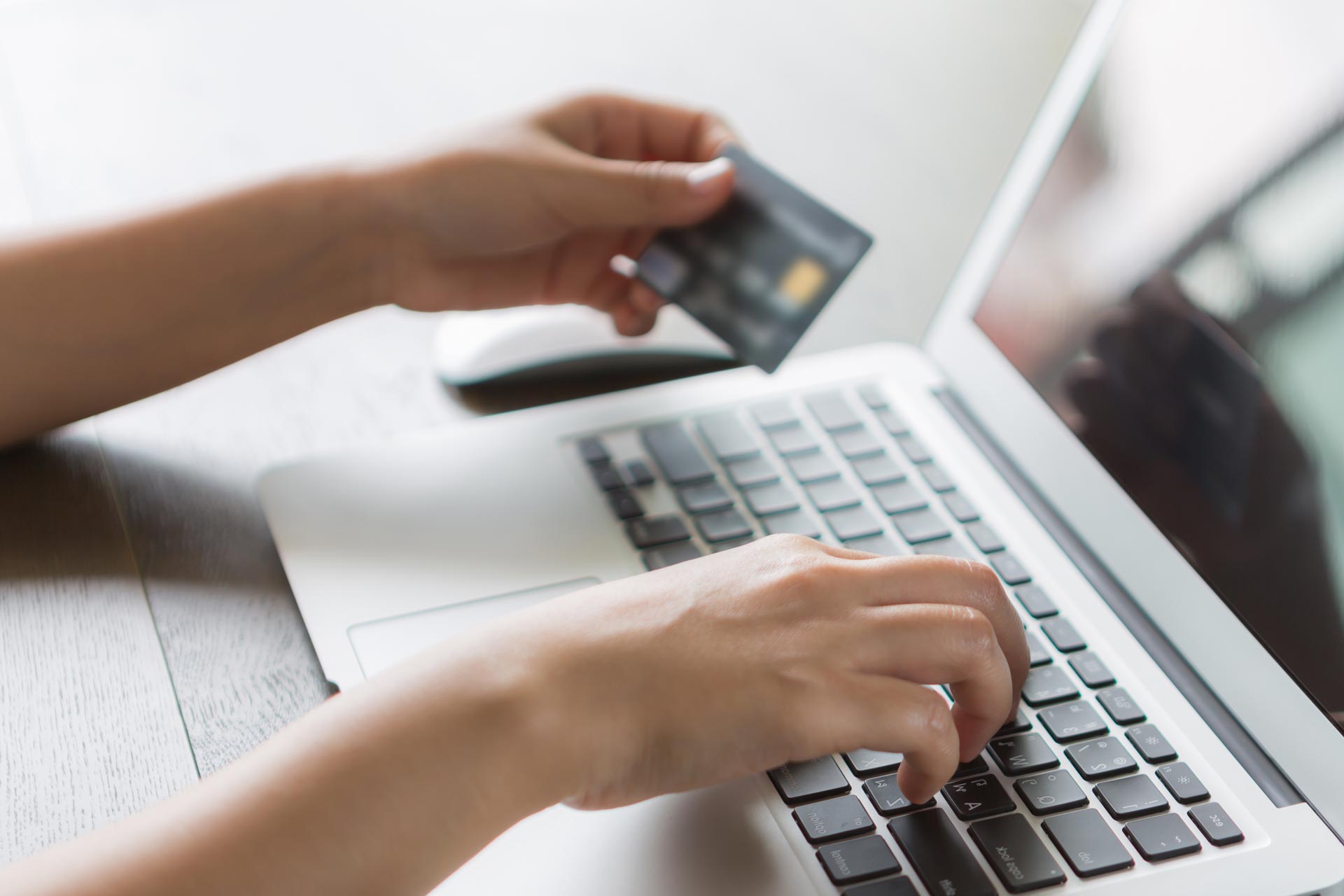 Procure to Pay
Velocizza i processi di acquisto!
Il ciclo passivo si compone di attività spesso ripetitive e a basso valore aggiunto: digitalizzandole con la Robotic Process Automation puoi allora gestirlo con processi più snelli ed efficienti.
Delegando ai bot l'esecuzione del ciclo di P2P ottieni, infatti, interazioni agili, data flow rapidi e un miglior utilizzo delle risorse.
I robot possono sostituire gli umani in attività di data-entry, riconciliazione e quadratura, validazione e inoltro, efficientando l'intero workflow.
Abilitando la RPA in SaaS si rende il processo scalabile  in funzione dei picchi periodici di lavorazione.

Procure To Pay
Come la RPA migliora la gestione del ciclo passivo
Applicando la RPA al procure-to-pay ottimizzi l'intero ciclo passivo, assicurando l'elaborazione, la validazione e la trasmissione dei dati all'interno dei flussi di supply chain. L'automazione del ciclo di acquisto produce processi standardizzati, misurabili e scalabili, diminuendo i tempi di esecuzione e liberando risorse per altre attività a più alto valore aggiunto.
Scopri le altre applicazioni della Robotic Process Automation!
Dalla gestione del ciclo attivo all'integrazione dei dati in flussi informativi eterogenei, la RPA efficienta i processi più ripetitivi e labor-intensive, migliorando tempi e costi di delivery e l'intero workflow. Scopri gli altri ambiti di applicazione!!