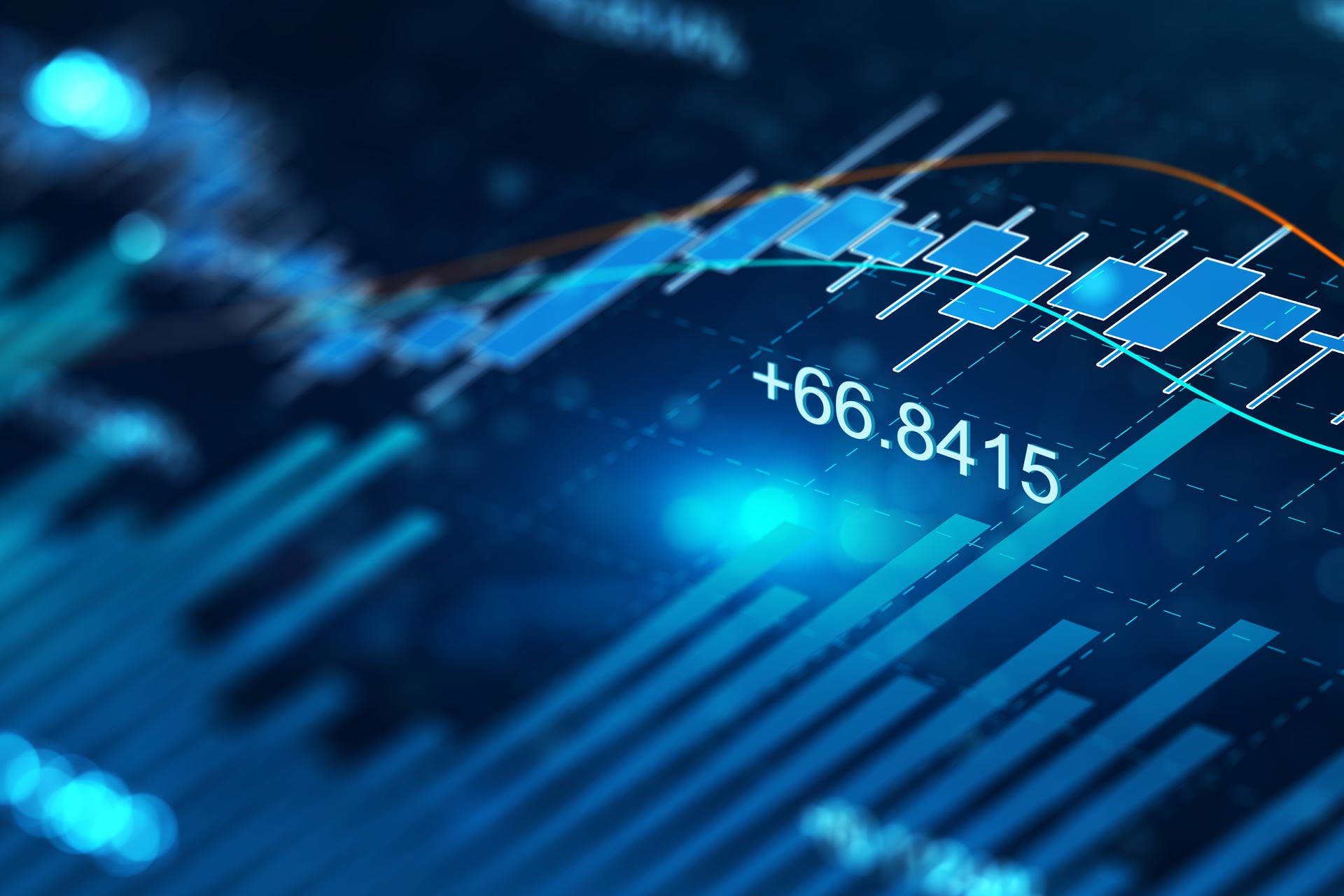 Order to Cash
L'importanza dell'O2C
Il ciclo O2C descrive tutte le attività dall'ordine del cliente fino alla gestione delle fatture e dei pagamenti. Consiste, perciò, in una serie di sotto-processi dalla cui efficienza dipendono sia l'abbattimento di eventuali colli di bottiglia, sia la fluidità nel flusso dell'ordine dall'inizio alla fine. Riuscire, quindi, a digitalizzare e ottimizzare i vari step che fanno parte dell'Order to Cash porta dei benefici non solo al ciclo in sé, ma anche all'abilitazione di flussi di cassa più efficienti.

Order to Cash
L'approccio di WIIT
WIIT è in grado di trasformare il ciclo O2C in un processo omogeneo eliminando ad esempio i documenti cartacei sin dalla fase di stipula del contratto, passando per quella di archiviazione e conservazione a norma dei documenti di trasporto firmati, per integrare infine il controllo degli insoluti con il software gestionale dell'azienda.
I benefici dell'O2C
Con il sistema Order to Cash realizzato da WIIT si abbattono i tempi di compilazione e di inserimento dei dati del contratto e tutta la documentazione inerente è archiviata e conservata a norma di legge in formato digitale ed è quindi facilmente accessibile in ogni momento.
Le fasi dell'O2C ottimizzate da WIIT
Offerte/contratti
Processo offerta
Firma digitale & booking
Dossier contratto
Integrazione ERP
Ordine di vendita
Inserimento ERP
Documento di trasporto
Gestione e firma in mobilità
Invio multicanale
Fatturazione
Invio multicanale
Conservazione digitale
Pagamenti
Gestione solleciti in multicanalità
Ulteriori vantaggi dell'O2C
Con la soluzione O2C di WIIT è possibile apporre una firma elettronica su un qualsiasi dispositivo (PC, Laptop o mobile) ed inviare automaticamente i documenti ai clienti. Inoltre, la sottoscrizione può avvenire da remoto, tramite OTP (one-time password), facendo risparmiare così tempo sia ai customer sia all'azienda.
Ecco perché scegliere WIIT
WIIT contribuisce a ridurre il lavoro manuale, la percentuale di errore e i colli di bottiglia in tutte le fasi dell'Order to Cash: dall'archiviazione dei documenti di trasporto, all'eliminazione della carta in tutto il ciclo O2C, fino un maggiore controllo del flusso alla tracciabilità delle comunicazioni con i clienti come la gestione degli insoluti.
Scopri le altre applicazioni del Business Process Management
Dalle attività legate al ciclo dell'ordine a quelle connesse al procurement, dalla gestione dei reclami all'amministrazione delle risorse umane, fino alla qualità e alla creazione di processi personalizzati, il sistema BPM di WIIT copre la totalità delle procedure critiche delle organizzazioni. Scopri gli altri ambiti di applicazione.