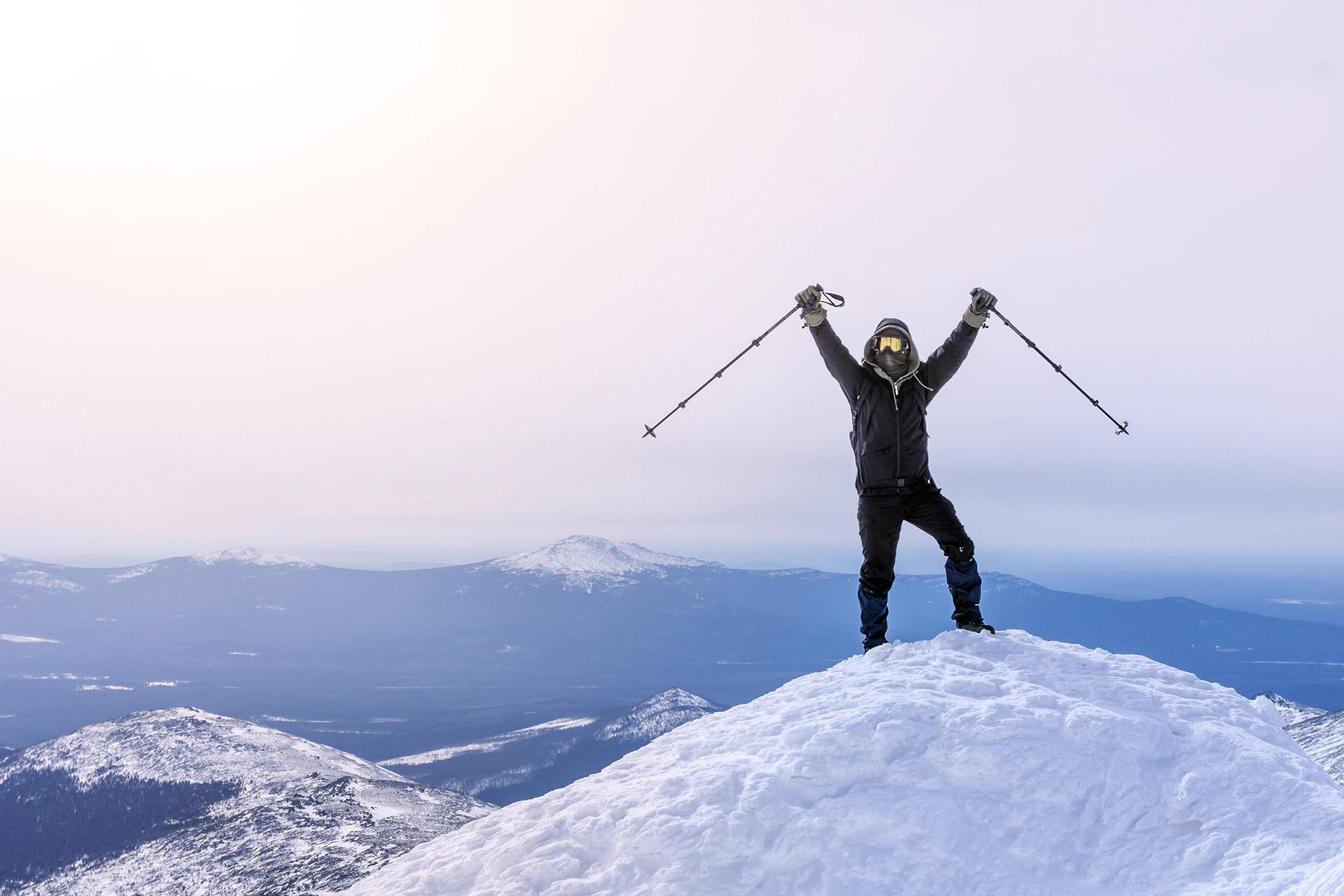 Grazie alla passione, all'impegno e ai risultati conseguiti possiamo competere con aziende leader di ogni settore e tipologia.
Non siamo noi a dirlo, ma autorevoli istituzioni che ci hanno premiato nel corso del tempo.
Questo ci motiva perché conferma non soltanto la bontà della nostra strategia ma anche dell'operato di ogni giorno e del contributo dato da tutti i dipendenti del Gruppo.
Scopri i riconoscimenti che abbiamo ottenuto.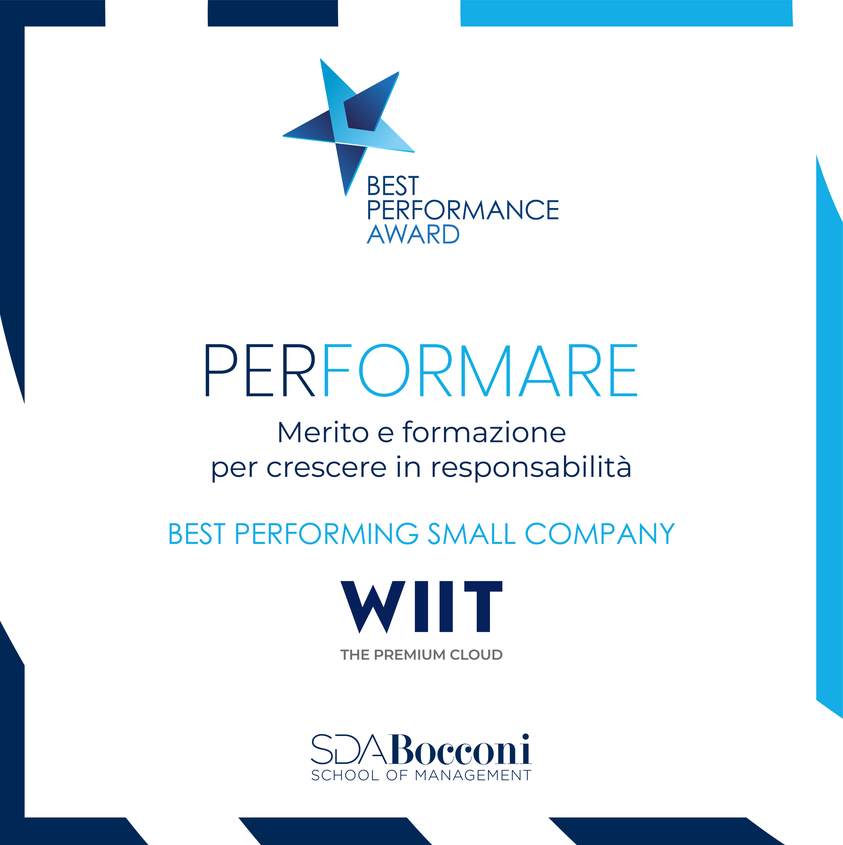 Premio
Best Performance Award
Milano, 14-02-2022
Con un punteggio di 89/100, WIIT si è aggiudicata il premio Best Performance Award nella categoria "Best Performing Small Company" assegnato da SDA Bocconi School of Managementi.
Questo riconoscimento premia in particolare la politica ESG, intrapresa dal 2019, che è parte integrante della mission di WIIT.
Premio
ESG Industry Top Rated
Milano, 10-01-2022
A seguito della review annuale condotta da Sustainalytics, società internazionale di rating, WIIT è stata inclusa tra le 50 migliori aziende nella industry "Software and Services".
L'ESG Industry Top Rated è un'ulteriore conferma di come temi sociali, ambientali e di governance siano sempre più rilevanti e integrati nella gestione del Gruppo.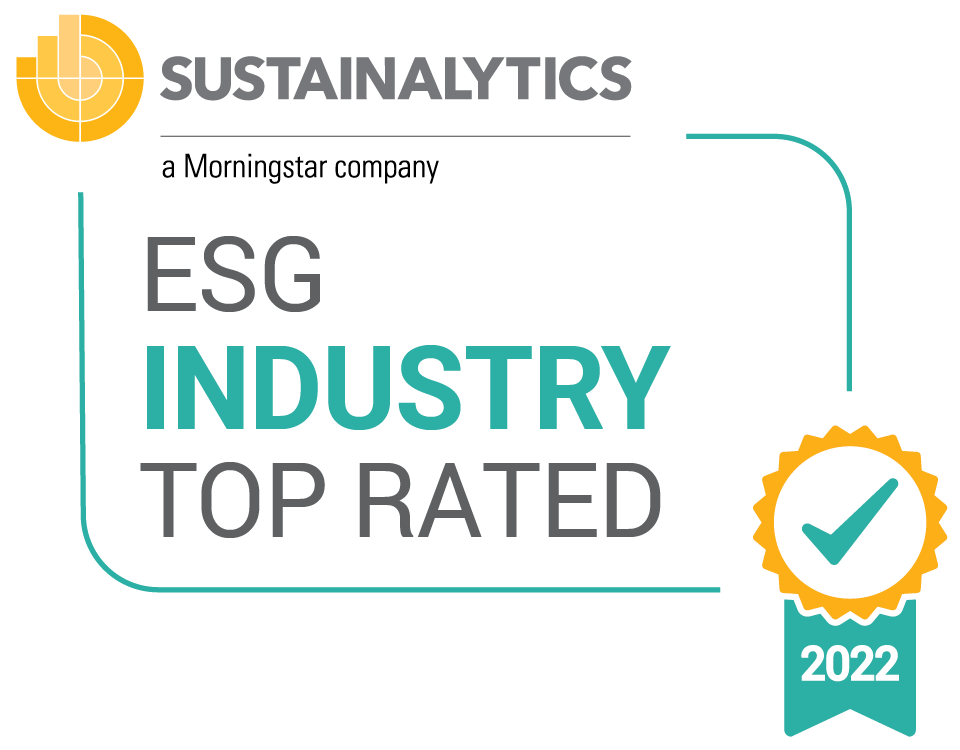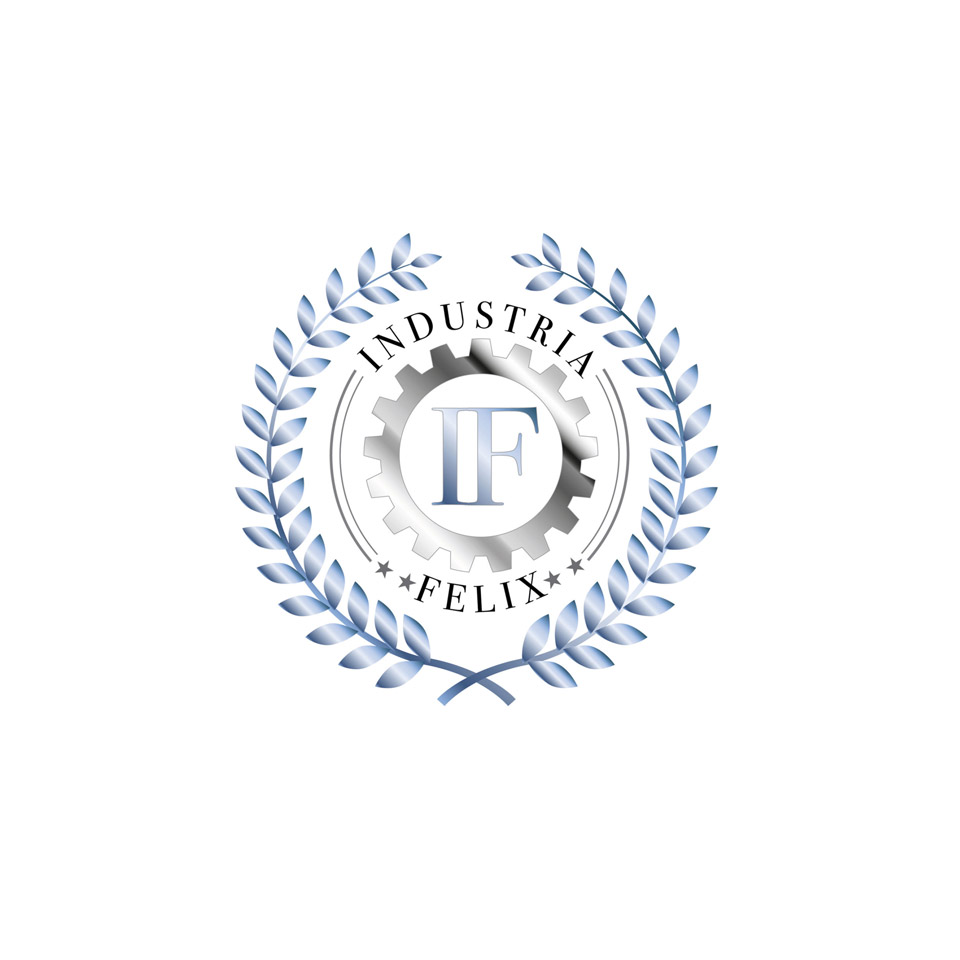 Premio
Industria Felix Lombardia
Milano, 25-11-2021
WIIT ha ricevuto il premio nazionale "Industria Felix – l'Italia che compete", selezionata tra le migliori imprese con sede legale nella Regione Lombardia nel settore dei Servizi Innovativi.
L'evento è stato organizzato da Industria Felix Magazine in collaborazione con Cerved, Università Luiss Guido Carli, Associazione culturale Industria Felix, con i patrocini di Confindustria e Simest, con le media partnership de Il Sole 24 Ore e Askanews, con la partnership istituzionale di Regione Puglia, con la partnership di Banca Mediolanum, Mediolanum Private Banking, Grant Thornton, Sustainable Development, Egea Commerciale e Plus Innovation.
Premio
Eccellenza d'Impresa
Milano, 10-11-2021
Nella categoria "Rising Star", che premia le PMI innovative ad alto potenziale, tra oltre 150 aziende il riconoscimento è andato al gruppo WIIT.
Crescita e sviluppo del Gruppo derivano dalla nostra strategia di specializzazione nella gestione di piattaforme critiche, che ci ha portati ad ottenere molteplici certificazioni internazionali sulla gestione dei processi e della sicurezza. L'offerta di servizi, tecnologie e strumenti è in continua innovazione.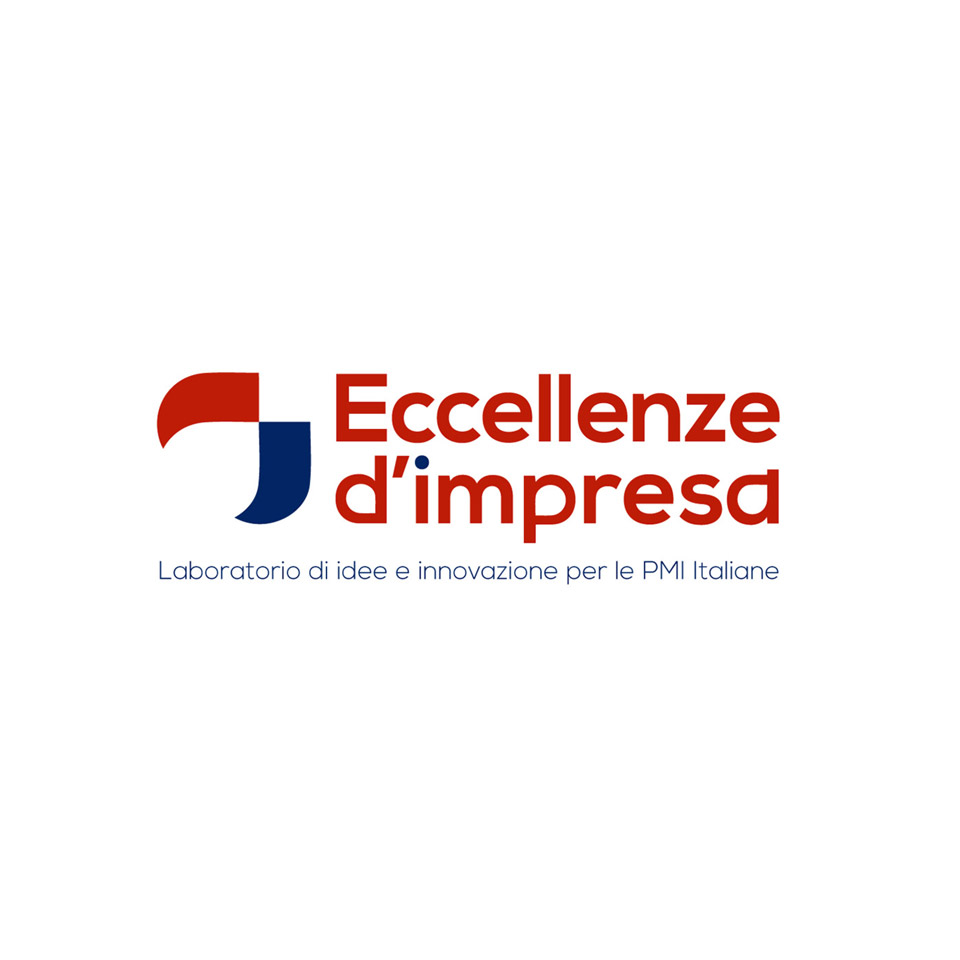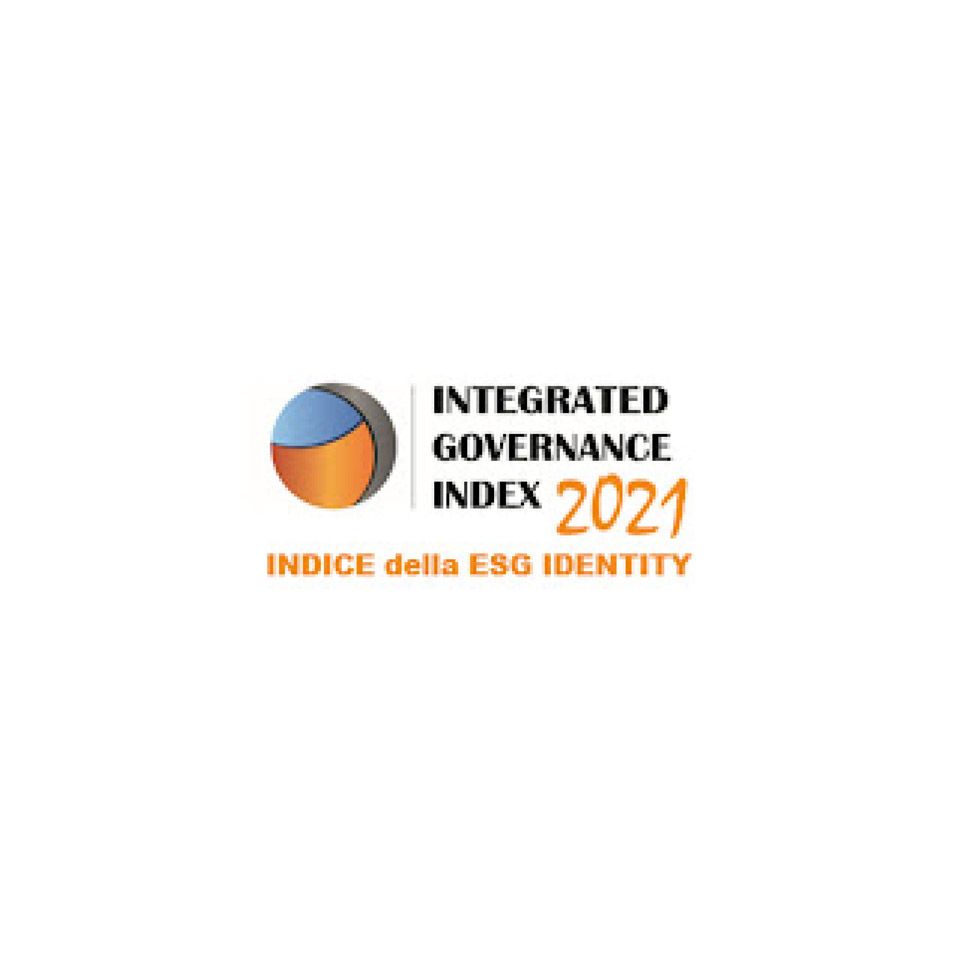 Premio
ESG Identity
IGI Company 2021
Milano, 16-06-2021
Siamo fieri di un nuovo riconoscimento che testimonia quanto la sostenibilità sia una nostra priorità: la Label ESG Identity – IGI Company 2021. Non solo un marchio di risultato, ma un indicatore di coerenza, impegno e visione rispetto alle tematiche ESG.
La Label è stata ottenuta attraverso la partecipazione all'Integrated Governance Index 2021 e viene lanciata nel corso della ESG Business Conference.