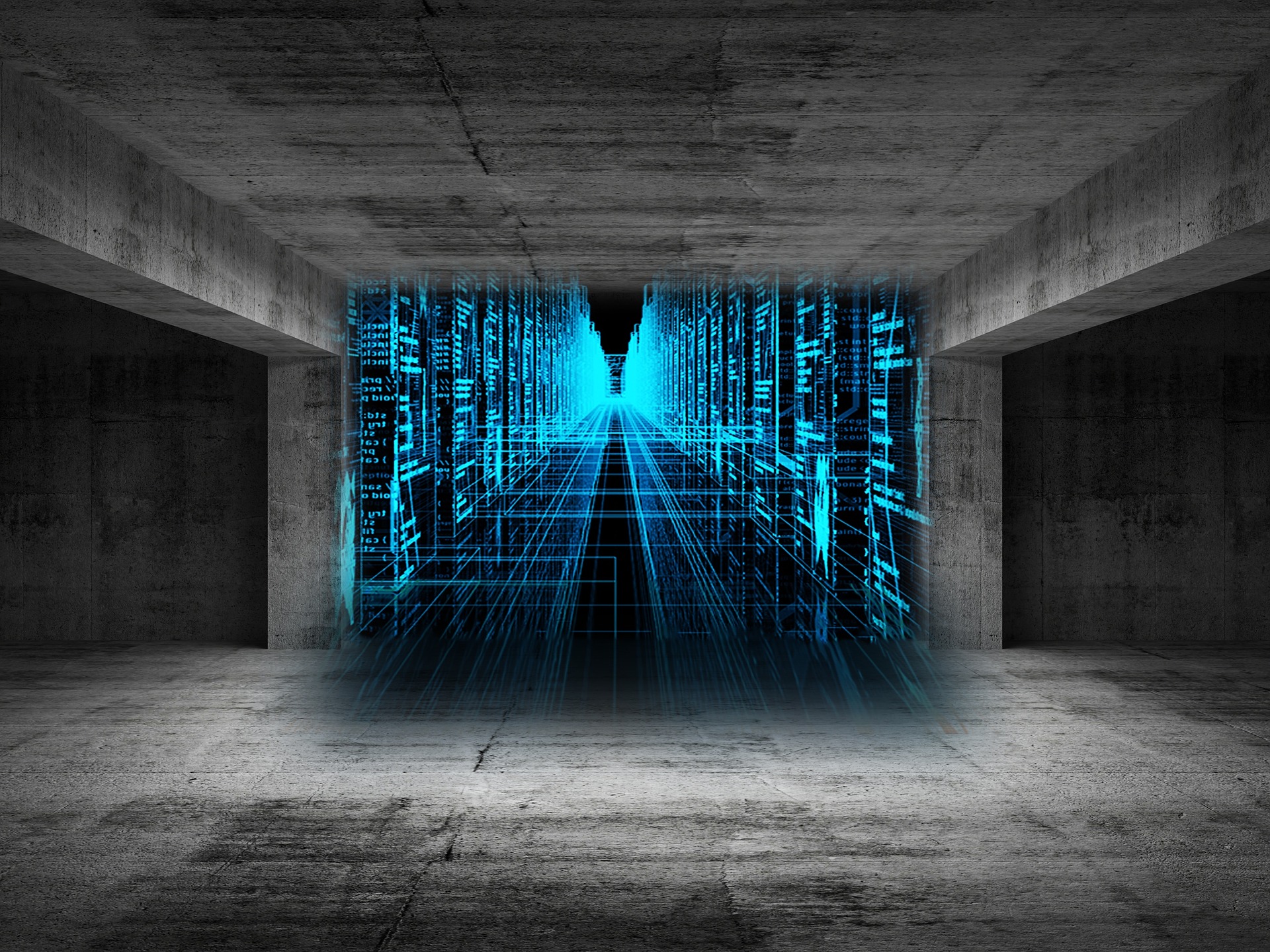 Virtual Private Cloud - VMware
In breve
Progettiamo e gestiamo architetture Virtual Private Cloud basate su VMware: grazie a fault tolerance e bilanciamento del carico out of the box, performance, scalabilità e sicurezza del modello cloud sono assicurate fin da subito. La garanzia di un supporto enterprise insuperabile e possibilità di integrazione senza pari, anche per back up e disaster recovery, combinate all'alta affidabilità della componente infrastrutturale di WIIT, assicurano elevatissimi livelli di servizio.
Virtual Private Cloud - VMware
Di cosa ci occupiamo
Troviamo la migliore soluzione Virtual Private Cloud rispetto alle esigenze di autonomia del Cliente. Grazie alle funzionalità intrinseche di VMware:
mettiamo a disposizione porzioni della nostra infrastruttura e lasciamo al Cliente la possibilità di gestire l'orchestrazione delle VM;
progettiamo, organizziamo e gestiamo le VM integralmente, monitorando il workload per garantire i migliori livelli di performance e servizio;
implementiamo soluzioni in HA anche su più data center.
Virtual Private Cloud - VMware
Perché affidarsi a WIIT
Virtual Private Cloud VMware garantisce prestazioni senza interruzioni: grazie a farm distinte con caratteristiche diverse, WIIT bilancia il workload in modo ottimale all'interno di tutte le architetture VPC, e sposa al meglio ogni esigenza dei Clienti. Rinnovo tecnologico continuo e monitoraggio costante delle performance, abilitano standard di sicurezza ottimali e scalabilità potenzialmente illimitata.