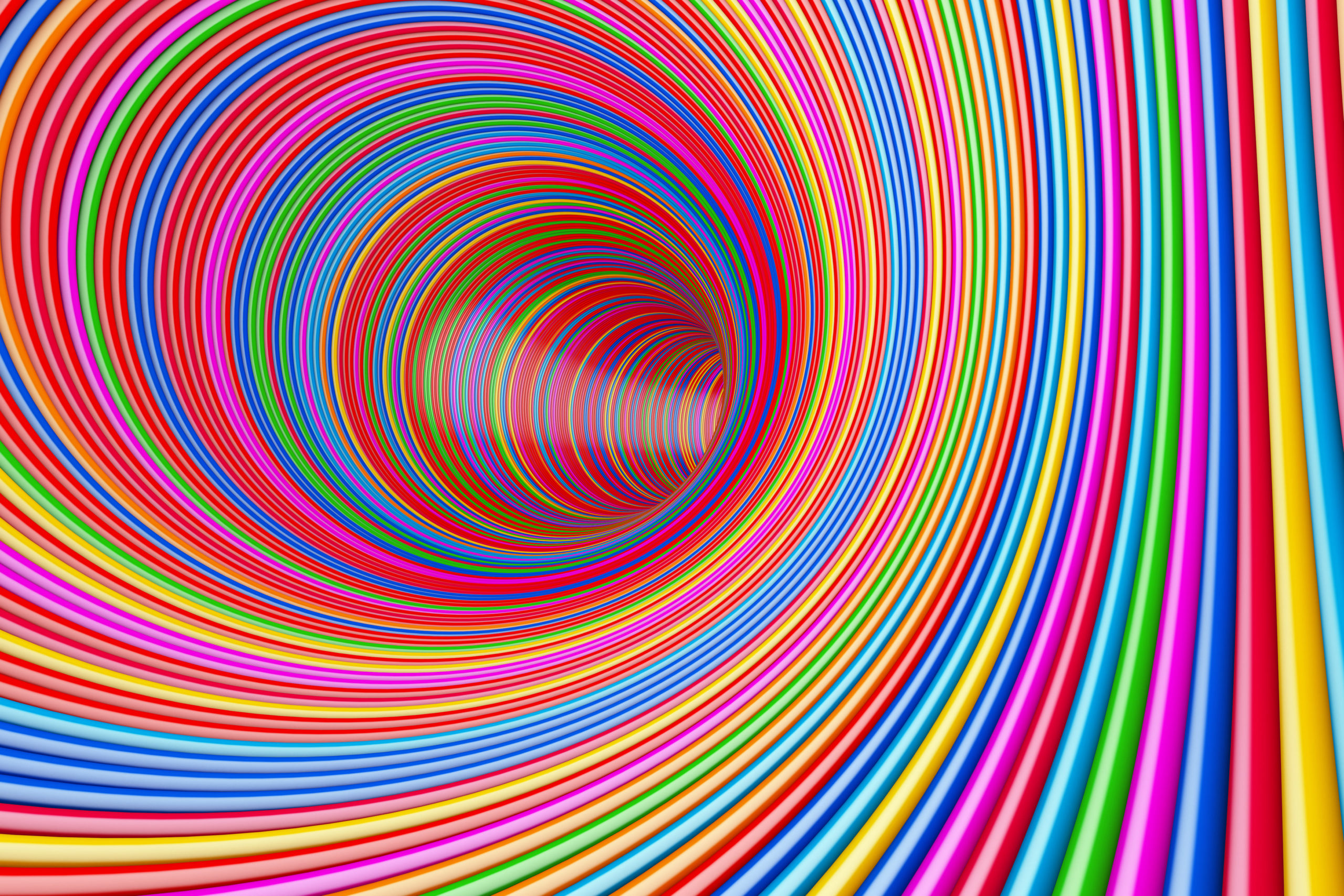 In breve: Un vero ecosistema
La piattaforma SAP in cloud:
il software ERP mission-critical per eccellenza
La soluzione elaborata da SAP è molto più di un semplice ERP esteso, WIIT lo sa bene. Ecco perché ha creato un'offerta in grado di coprire tutti i processi che danno vita alla catena del valore, a prescindere dal verticale e dall'ambito di attività. Un ecosistema di applicazioni, all'interno di una piattaforma intelligente e modulare, da cui ottenere il massimo delle prestazioni grazie al cloud.
WIIT trasforma SAP nel fulcro del business, il software ERP attraverso il quale i vari attori dell'organizzazione possono utilizzare gli strumenti di lavoro al massimo potenziale e all'interno di un ambiente collaborativo, sicuro e performante.
Di cosa ci occupiamo
SAP gestito, con la flessibilità del Cloud
Il nuovo portfolio applicativo è appositamente concepito per sfruttare l'in-memory database HANA®, che garantisce capacità analitiche impensabili per qualsiasi piattaforma basata su logiche tradizionali di accesso ai dati. Mettendo a frutto la solidità delle tecnologie standard sviluppate da SAP e dai suoi partner e integrandole con la flessibilità del Cloud, indipendentemente dalla scelta del cloud pubblico, privato o hybrid, WIIT fornisce a qualsiasi tipo di impresa l'agilità indispensabile per costruire percorsi di ottimizzazione dei processi in linea con gli obiettivi di crescita del business.
Perché affidarsi a WIIT
Servizi gestiti SAP e migrazione a SAP S/4 Hana®
Proprio a causa della loro estensione e dell'ampia gamma di funzionalità che ricoprono, i sistemi SAP necessitano di profonde competenze tecnologiche per essere gestiti in maniera ottimale sul piano dell'IT governance.
WIIT, grazie alla propria esperienza più che decennale in ambito SAP, è in grado di supportare i propri clienti anche nei complessi processi di migrazione da suite fornite da altri vendor o da ERP diversi da SAP S/4HANA®, che costituisce per molte organizzazioni un ostacolo all'adozione della piattaforma.
Focus On
Le competenze di WIIT per l'outsourcing SAP
La missione di WIIT, da oltre 15 anni partner di SAP, si conferma così quella di incrementare le performance della piattaforma in un'ottica di ottimizzazione dei costi, sostenendo le imprese nella gestione dei processi di migrazione verso la suite SAP, in modalità Green field o Brown field.
WIIT, oltre a SAP S/4HANA®, si occupa inoltre dell'integrazione dell'intero portfolio del vendor: da SAP Fiori® a SAP BW/4HANA®, passando per SAP PO® e SAP Solution Manager®, i clienti possono accedere a finestre di servizio H24 e soluzioni scalabili.
Consulenza strategica
In base alle esigenze di crescita del tuo business, i nostri esperti SAP progettano la migrazione e gestione in outsourcing della tua suite SAP all'interno di una piattaforma intelligente e modulare.
Migrazione e integrazione della suite SAP
Mettiamo a frutto la nostra esperienza ultradecennale con SAP: migriamo e integriamo le tue soluzioni SAP nei tempi stabiliti, ottimizzando i tuoi processi.
Gestione e supporto
Ci occupiamo della gestione sicura della tua piattaforma SAP e ci assicuriamo che tutte le tue applicazioni mission-critical siano sempre disponibili. Il nostro supporto è a disposizione 24/7 per rispondere a qualsiasi domanda.
Le certificazioni SAP
Con sei certificazioni SAP, WIIT è uno dei provider di soluzioni SAP più certificato al mondo nelle operazioni di Outsourcing Technology Operations:
Application certifications
SAP® Business Suite solutions operations
SAP service portfolio
AM service overview
AM lifecycle management
Quality management
Platform certifications
Hosting Operations
Data Center Quality & Knowledge Management
Networking & Connectivity Backup e Disaster Recovery
Application Hosting IT Service Management
Process Resources Skill & certification
IT Security Project Management
SAP HANA® operations
SAP HANA service portfolio
Experience, skills & certification
Additional service
Infrastructure backup, security
Cloud and infrastructure operations
Service Portfolio
Skills and Certifications
Infrastructure operations
Cloud offering for SAP
Skills & certifications Network & Connectivity
Managed Backup e Disaster Recovery
IT Service Management Processes
Application Hosting and Cloud Management
Cross certifications
BPO Operations
Application Hosting
Experience, skills & certification
BPO Solution Development & Maintenance
BPO Solution Operations
DevOps
Definition of the Pipeline
Resilience Principles
Business Metrics
Change management
Infrastructure: provisioning, scaling, availability
I servizi di WIIT dedicati alla SAP Platform
Per consentire ai propri clienti la massima libertà di scelta rispetto alle modalità di gestione della piattaforma SAP, WIIT mette a disposizione una serie di tecnologie e servizi all'avanguardia:
dall'offerta Cloud, declinata sul piano dell'hybrid e multicloud,
agli strumenti di cybersecurity
e business continuity,
ciascuna azienda può comporre una soluzione ritagliata su misura, in grado di coniugare esigenze di budget e obiettivi di business.