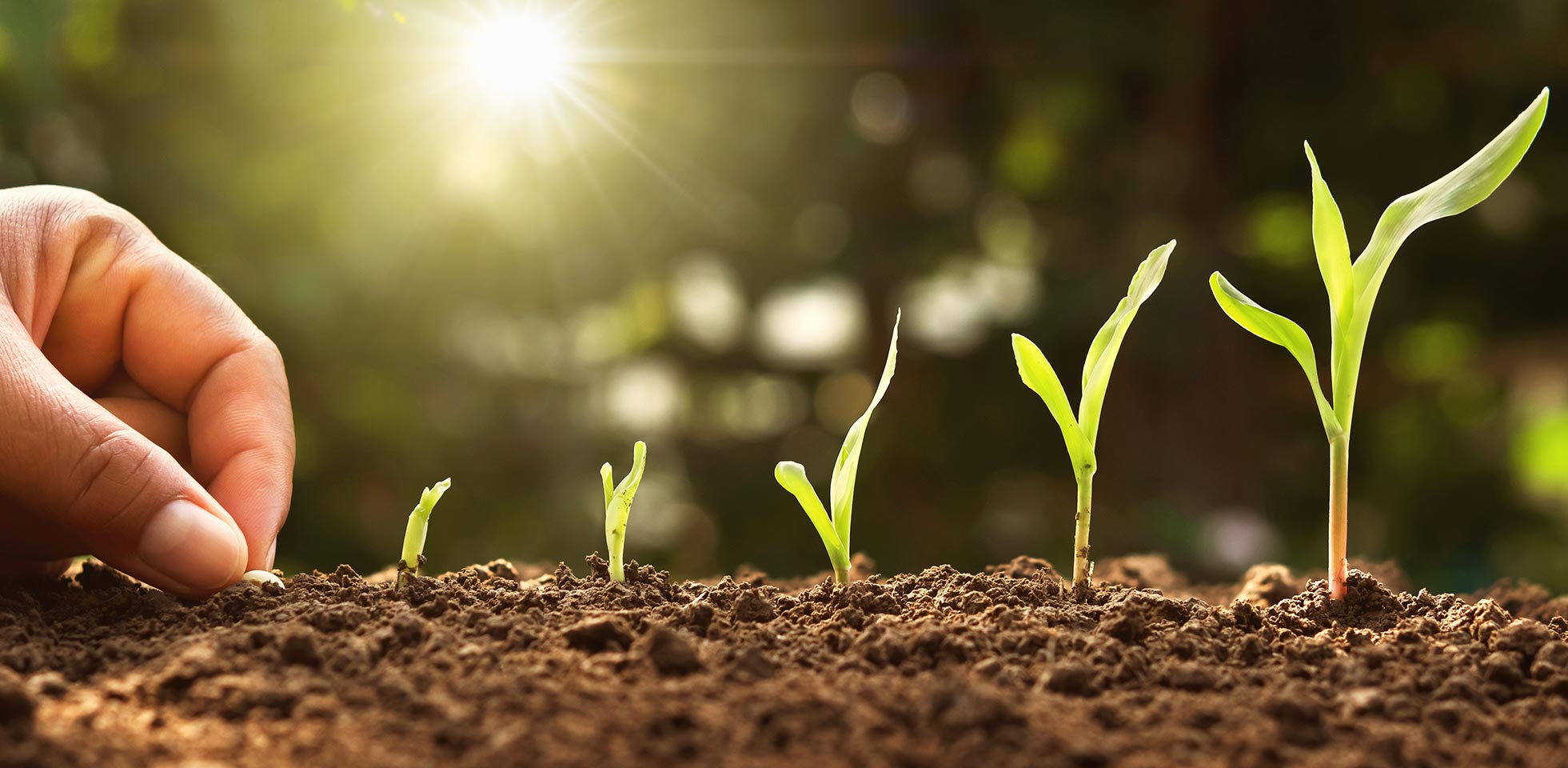 Process Automation
Ottieni tutti i vantaggi della digitalizzazione dei processi
Una trasformazione digitale compiuta permette di delegare alle macchine operazioni a basso valore aggiunto.
È quanto fa la Robotic Process Automation applicata ai processi aziendali. Grazie al machine learning e all'AI, gestisce attività ripetitive, rules-based e people-intensive efficientando iter e flussi di lavoro complessi.
È possibile utilizzare le tecnologie di RPA per automatizzare procedure di data entry, content matching/validation e altro ancora, favorendo processi di continuous improvement.
Applicata in SaaS, la RPA garantisce operatività 24/7/365 e scalabilità delle risorse. Ottieni così flussi di lavoro fully digital, compliant e cost-effective.

Perchè sceglierlo
I vantaggi della RPA
Efficienza I BOT applicativi portano efficienza sul processo End to End e migliorano il bilancio costi/benefici.
Integrazione Concatena processi ed applicazioni in flussi di lavoro più efficienti.
Produttività Riduce i tempi di esecuzione, ottimizza la gestione e validazione di dati da fonti eterogenee.
Cost-effectiveness Abbatte il time-to-market, si adatta al contesto AS IS, preserva gli investimenti, fa risparmiare tempo e denaro.
Compliance Garantisce la conformità con norme e policies, crea processi misurabili.
Scalabilità Può essere configurata e orchestrata secondo il carico di lavoro attuale.
Continuità I BOT assicurano una operatività 24/7/365, riducono sensibilmente gli errori e notificano anomalie.
Process Automation
I Benefici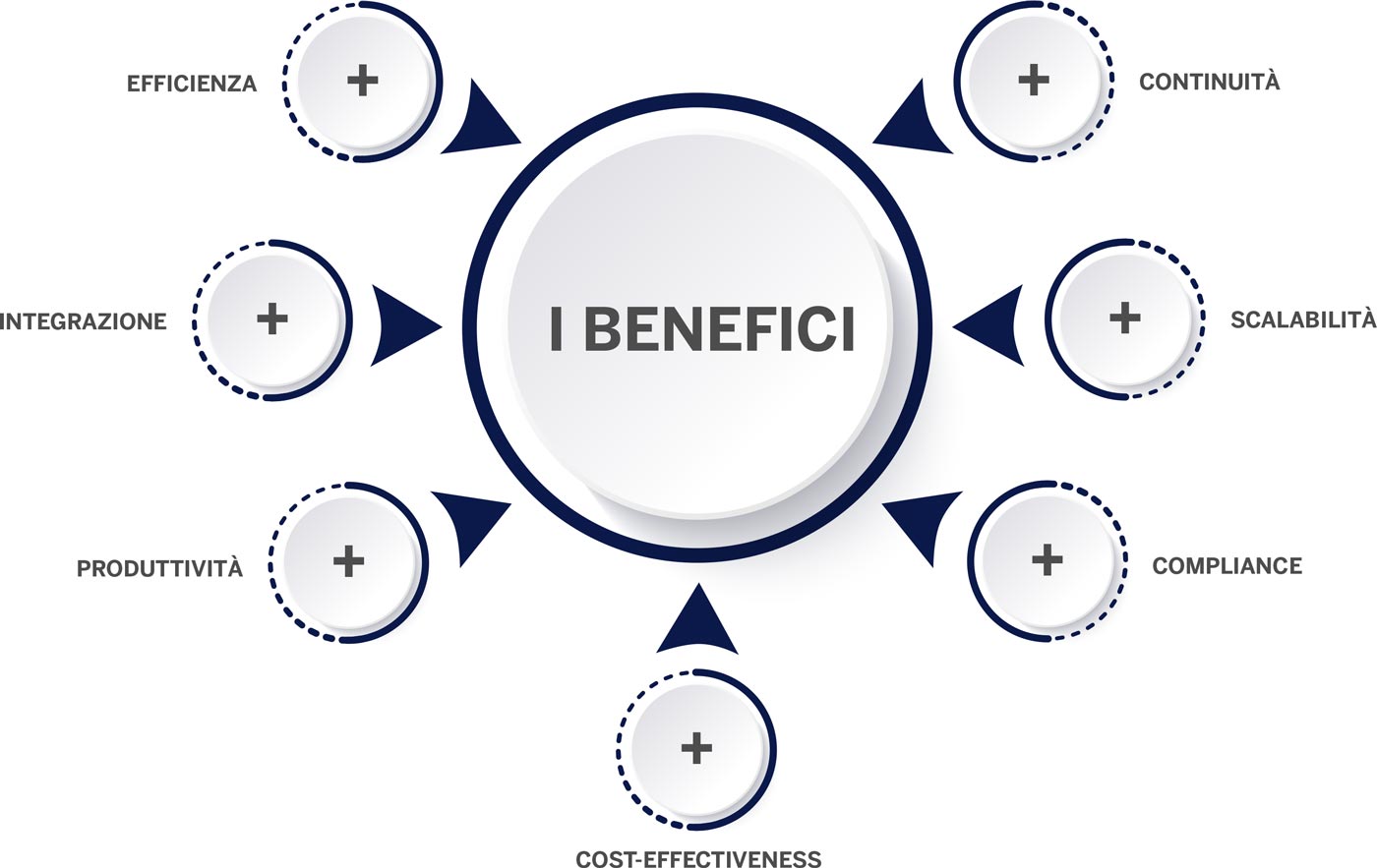 Scopri come utilizzare la Robotic Process Automation
Grazie alla RPA digitalizzi processi ripetitivi e labor-intensive, ottenendo integrazione gestionale, procedure misurabili, un utilizzo produttivo delle risorse.
La RPA può migliorare diverse operazioni, dai cicli di acquisto e vendita alla validazione di dati, favorendo una governance più agile ed un tracking sull'avanzamento del processo. Scopri i principali ambiti di applicazione di seguito.
Procure to Pay
Soluzioni di RPA velocizzano e aumentano il controllo sulle operazioni di procurement. Eseguendo le attività secondo i set di regole impostati, verificano, convalidano e completano le operazioni a tutti i livelli del ciclo di acquisto.


Order to Cash
La RPA snellisce e migliora anche il ciclo di vendita. I bot intervengono lungo l'intero processo, dalla ricezione e booking dell'ordine alla registrazione del pagamento, creando iter automatizzati che abbattono i costi di gestione e migliorano la customer experience.
Multichannel Information Management
L'automazione di processo migliora la gestione di flussi informativi multicanale. Le procedure RPA attivabili sulla "WIIT Digital Platform" consentono l'elaborazione e condivisione di contenuti e dati provenienti da molteplici canali di Inbound ed Outbound: App Mobile, Enterprise Application, PEC, FAX, Paper, Sms ed altri. I nostri BOT integrano procedure di Document Composition, Digital Signing, riconoscimento OCR, validazione di dati e alimentano i flussi previsti per la gestione delle specifiche fasi di processo.