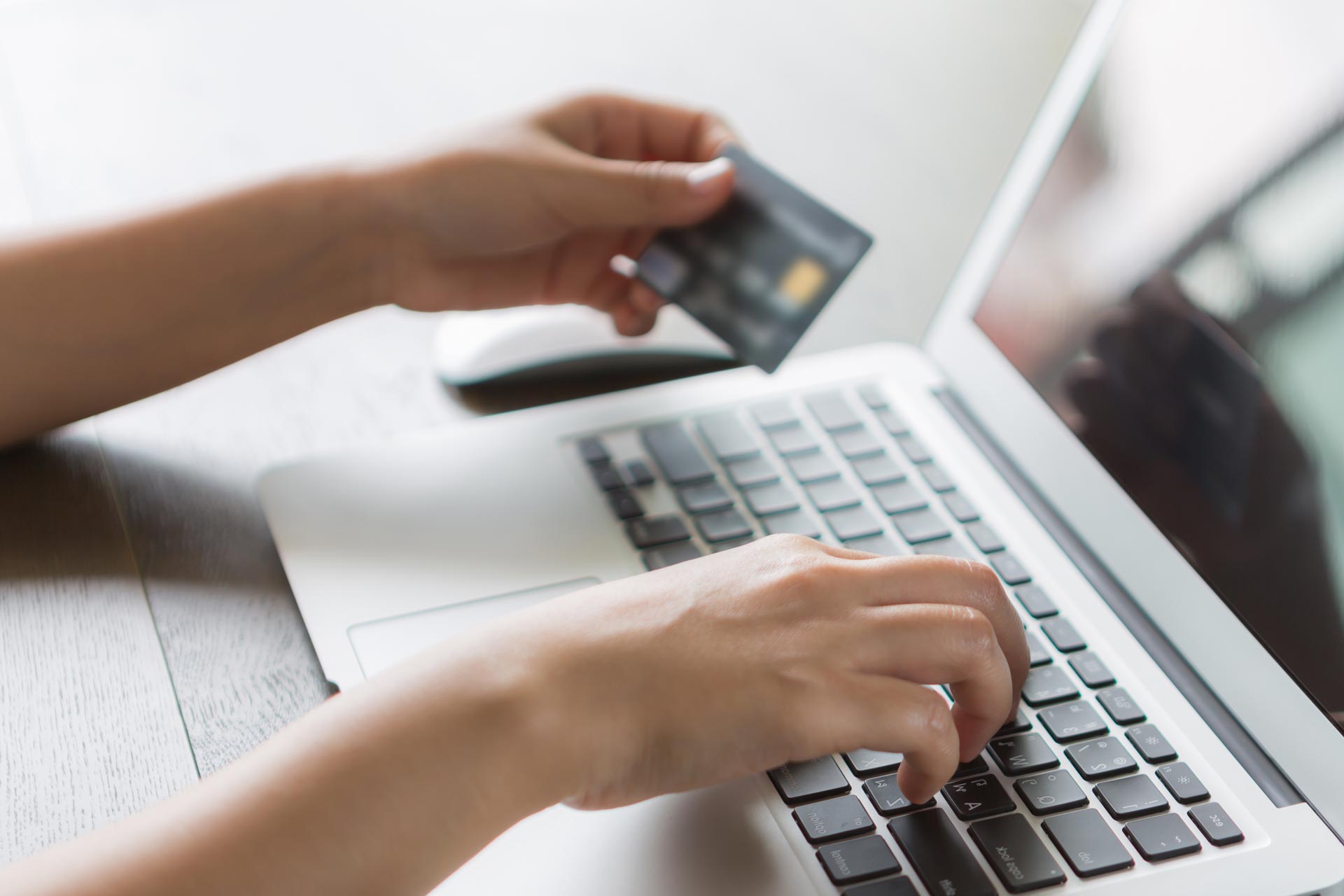 Procure To Pay
La digitalizzazione del P2P
Dal momento in cui un'azienda ordina un prodotto o un servizio fino al pagamento della fattura inerente, il personale amministrativo deve essere in grado di poter controllare lo stato di questa transazione in qualsiasi momento. Per questo occorre una digitalizzazione end-to-end di tutto il ciclo del Procure To Pay che non a caso oggi viene coperto mediante uno o più sistemi informativi integrati tra loro. La gestione manuale e disgregata di questa attività è causa di diseconomie che l'azienda non può permettersi. 

Procure To Pay
Il metodo WIIT
WIIT consente di accorciare i tempi di lavorazione degli ordini di acquisto (ODA) e delle richieste di acquisto (RDA) mettendo in condizione l'azienda di creare gli ordini in modo automatico, grazie all'integrazione con il gestionale, di controllare tutto il flusso approvativo e di razionalizzare la base fornitori.
I vantaggi del P2P
La digitalizzazione del flusso Procure To Pay non solo abbatte drasticamente i tempi, ma elimina tutta la documentazione cartacea e riduce il lavoro manuale di cui altrimenti dovrebbero farsi carico i buyer. Questo aumenta il saving sull'intero processo.
Le fasi del P2P ottimizzate da WIIT
Offerte/contratti
Workflow Management
Dossier contratti
Conservazione digitale
RDA/ODA
Creazione e gestione
Workflow approvativo
Integrazione ERP
Documenti di trasporto e fatture
Data capture con sistemi evoluti
Registrazione ERP
Three way match
Workflow approvazione per registrazione e pagamento
Pagamenti
Automazione riconciliazioni
Solleciti multicanale
Valorizzazione delle risorse
La registrazione delle fatture fornitori è un'attività time-consuming che grazie a WIIT viene automatizzata, così come i processi di monitoraggio, di approvazione al pagamento e di riconciliazione. In questo modo le risorse dedicate a queste mansioni possono essere coinvolte su lavori a maggior valore aggiunto.
I risultati del P2P di WIIT
Tutto il ciclo del Procure To Pay gestito con le tecnologie ed il metodo di WIIT ottiene il raggiungimento di una compliance normativa rigorosa, di una razionalizzazione della spesa globale dell'azienda, di una selezione più accurata dei fornitori e di un'automazione di quei task di routine che rallentano l'operatività degli uffici amministrativi.
Scopri le altre applicazioni del Business Process Management
Dalle attività legate al ciclo dell'ordine a quelle connesse al procurement, dalla gestione dei reclami all'amministrazione delle risorse umane, fino alla qualità e alla creazione di processi personalizzati, il sistema BPM di WIIT copre la totalità delle procedure critiche delle organizzazioni. Scopri gli altri ambiti di applicazione.