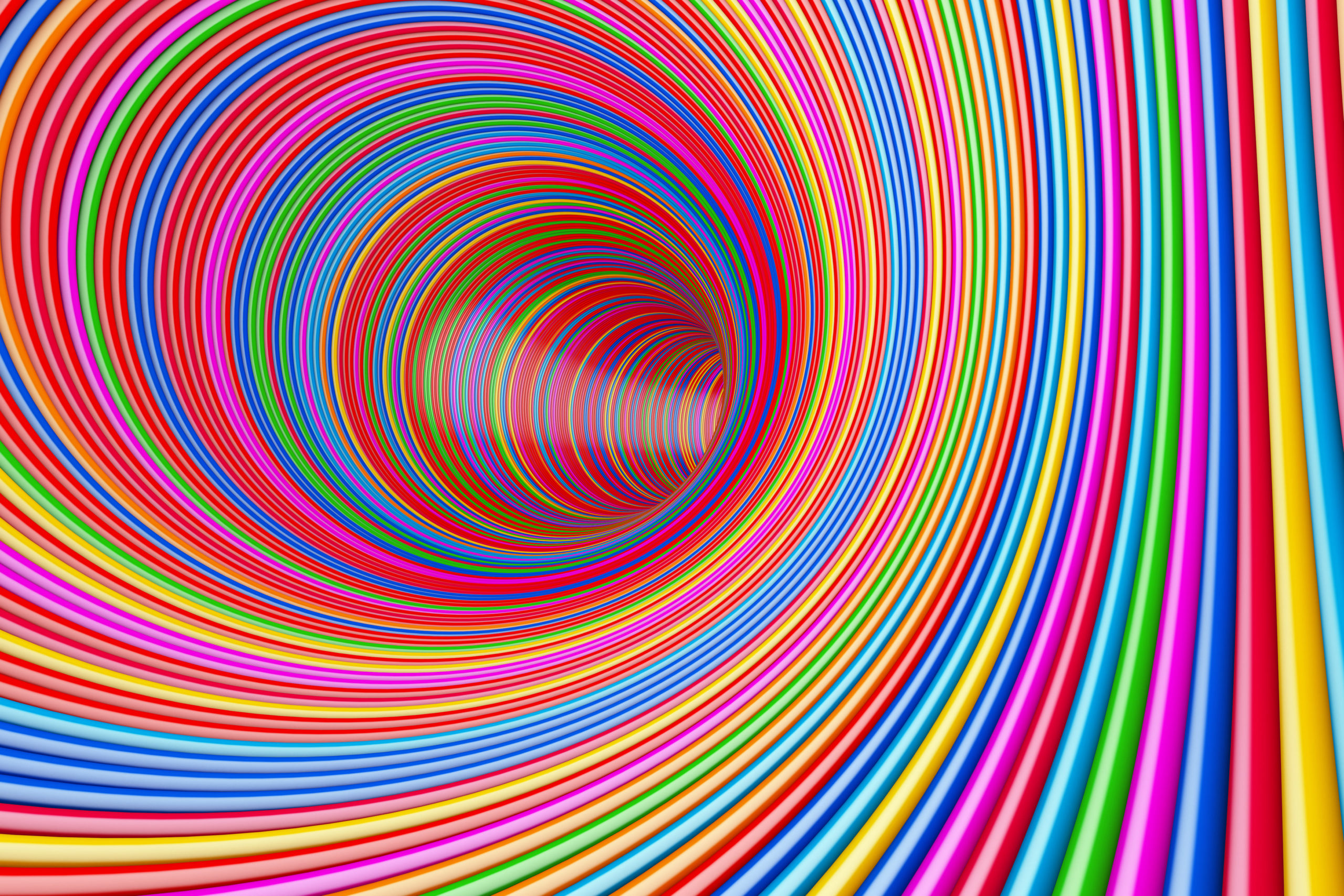 A real ecosystem
In short
WIIT is aware that the solution developed by SAP is much more than a simple extended ERP: this is why it has created an offer that enables, within an intelligent and modular platform, an ecosystem of applications capable of covering all the processes that give life to the value chain, regardless of the vertical and the scope of activity. WIIT transforms SAP into the core of the business, through which the various actors in the organisation can use the tools to their maximum potential and within a collaborative, secure and performing environment.
SAP
What we do
The new application portfolio is specifically designed to take advantage of the HANA in-memory database, which provides analytical capabilities unthinkable for any platform based on traditional data access logics. By exploiting the robustness of the standard technologies developed by SAP and its partners and integrating them with the flexibility of the Cloud, WIIT provides any type of enterprise with the agility indispensable for building process optimisation paths in line with business growth objectives.
SAP
Why rely on WIIT
Given their size and the wide range of functionalities they cover, SAP systems require in-depth technological expertise to be managed optimally in terms of IT governance. WIIT, thanks to its more than ten years' experience in the SAP field, is able to support its customers even in the complex processes of migration from suites supplied by other vendors or from ERPs other than SAP S/4HANA, which for many organisations constitute an obstacle to the adoption of the platform.
SAP
Focus On
WIIT's expertise
The WIIT mission, which has been a SAP partner for over 15 years, is thus confirmed as that of increasing the performance of the platform with a view to optimising costs, supporting companies in the management of migration processes towards the SAP suite, in Green field or Brown field mode. WIIT, in addition to SAP S/4HANA, also handles the integration of the vendor's entire portfolio: from SAP
WIIT, in addition to SAP S/4HANA, also integrates the vendor's entire portfolio: from SAP Fiori to SAP BW/4HANA, via SAP PO and SAP Solution Manager, customers have access to 24-hour service windows and scalable solutions.
SAP certifications
With six SAP certifications, WIIT is one of the world's most certified SAP solution providers in Outsourcing Technology Operations:
Application
SAP® Business Suite solutions operations
SAP service portfolio
AM service overview
AM lifecycle management
Quality management
Platform
SAP Hosting Operations
Data Center Quality & Knowledge Management
Networking & Connectivity Backup e Disaster Recovery
Application Hosting IT Service Management
Process Resources Skill & certification
IT Security Project Management
SAP HANA® operations
SAP HANA service portfolio
Experience, skills & certification
Additional service
Infrastructure backup, security
SAP Cloud and infrastructure operations
Service Portfolio
Skills and Certifications
Infrastructure operations
Cloud offering for SAP
Skills & certifications Network & Connectivity
Managed Backup e Disaster Recovery
IT Service Management Processes
Application Hosting and Cloud Management
Other
SAP BPO Operations
Application Hosting
Experience, skills & certification
BPO Solution Development & Maintenance
BPO Solution Operations
SAP DevOps
Definition of the Pipeline
Resilience Principles
Business Metrics
Change management
Infrastructure: provisioning, scaling, availability
WIIT's SAP services
In order to give its customers maximum freedom of choice with regard to the way in which the SAP platform is managed, WIIT provides a series of cutting-edge technologies and services: from the Cloud offering, declined in terms of hybrid and multicloud, to cybersecurity and business continuity tools, each company can compose a tailor-made solution, capable of combining budget requirements and business objectives.