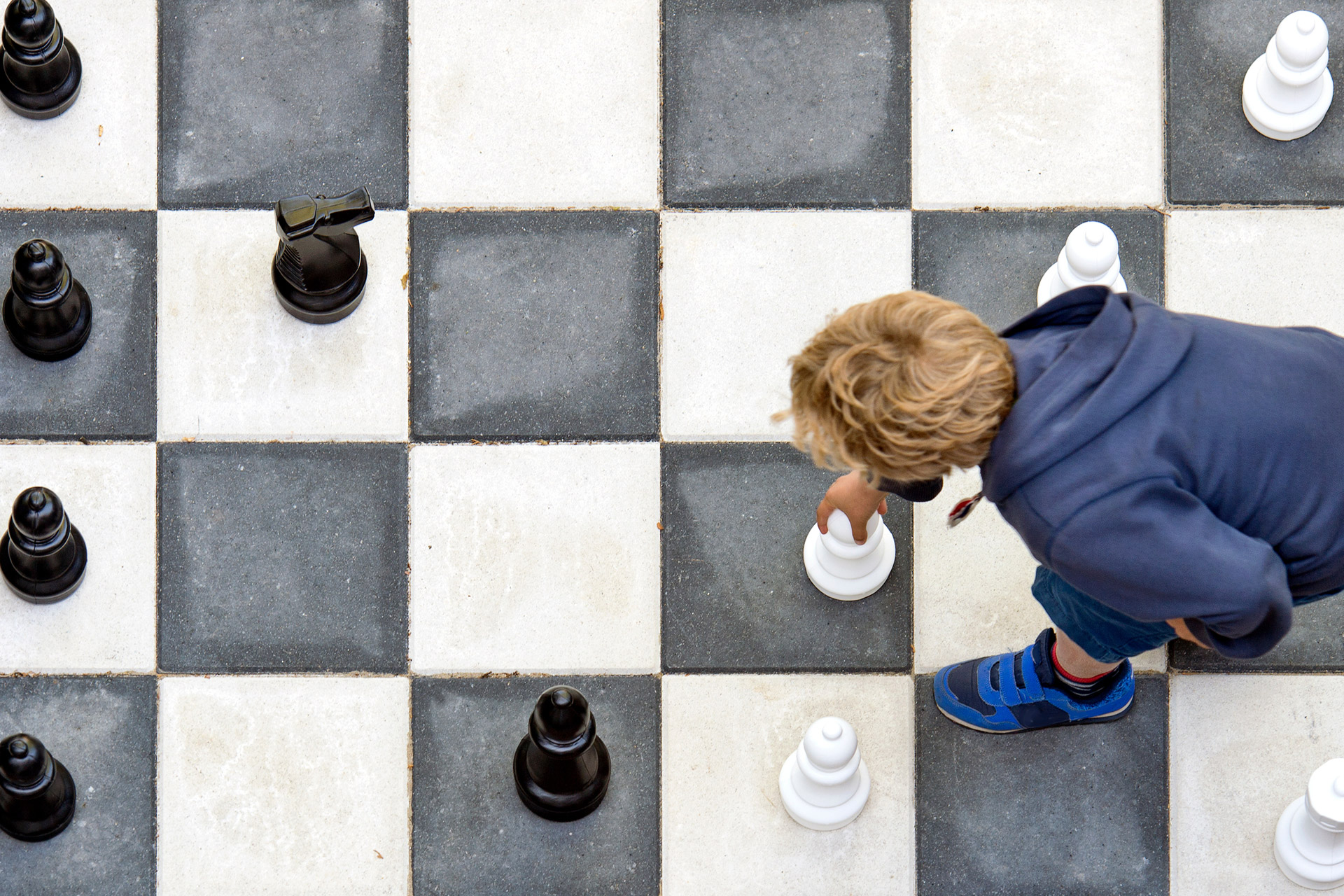 Top of the range
The advantages of the premium offer
Thanks to the Premium service, WIIT's Security Operations Centre as-a-service becomes even more powerful. In addition to the managed services guaranteed in the smart offer, threat intelligence flows are integrated and an enterprise-class SIEM (security information and event management) platform is used. The service metrics defined by top-level SLAs (Service Level Agreements) ensure that even listed organisations and companies that have to comply with specific regulatory frameworks can be compliant and in line with stakeholder expectations.


Why it is "PREMIUM"
Dedicated to the enterprise world
Having accompanied many large companies through the digital transition towards hybrid multi-cloud services has enabled WIIT to understand their needs in the field of cyber security as well. This awareness has led to a proposition that specifically addresses the needs of enterprise customers in terms of Security Managed Services.

Threat intelligence solutions
Thanks to Threat intelligence, WIIT provides customers who choose the Premium offering with technologies and resources capable of analysing external threats in order to examine their dynamics in relation to the customers' digital domains. The aim is to increasingly prevent and counter external threats through highly effective intelligence tools.
Integrated and dynamic solutions
SIEM platforms are able to rationalise and correlate the logs collected in order to identify attack patterns and assess abnormal user behaviour (user behaviour analytics). WIIT's Premium offer integrates one of the most advanced solutions on the market.


The binomial
SOCaaS - Awareness
SOC as-a-Service in Premium mode is complementary to the WIIT offer in terms of training and awareness. To effectively counter cyber attacks, which are becoming increasingly sophisticated, state-of-the-art solutions and resources must cooperate according to common strategies and conduct that comply with security policies.
The value of consulting
WIIT provides high-value consulting to implement services based on customer needs. In this sense, the SOCaaS Premium offer is a catalyst for the strategies, tools and skills that companies need to meet the cybersecurity challenge.