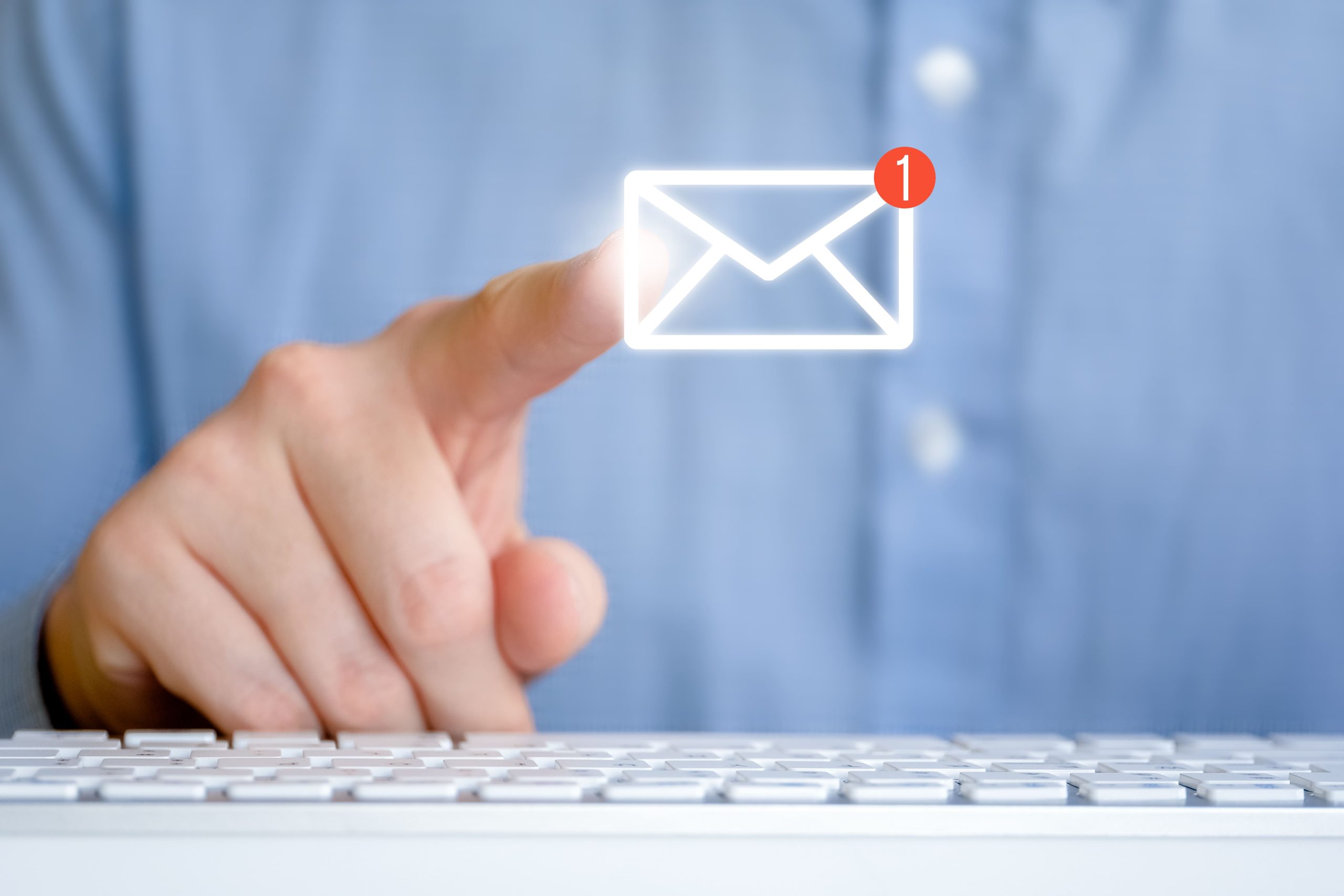 PEC & e-mail
A single repository
Certified e-mail has now reached a level of dissemination that tends to replace registered letters with acknowledgement of receipt and other legally binding documents mailed in the traditional way. Its management by companies must, therefore, be harmonized with the sending and receiving of classic e-mail, so as to facilitate the storage, consultation and distribution of protocols by adopting ad hoc rules and hierarchies. This is what WIIT achieves by creating a single digital repository consumable through a user-friendly interface.

Correspondence, protocol, assignment
Incoming correspondence, outgoing correspondence, PEC and e-mail, as well as paper mailing, must comply with the internal protocol and with the relevant regulations, where applicable. WIIT solutions make it possible to adhere to assignment criteria with which to optimize the flow of correspondence to make it as fast and accurate as possible.
Storage according to AgID
WIIT, in addition to providing a single document repository for PEC and e-mails that contributes to decreasing the time needed to distribute protocols, is a certified subject for the creation of the "protocol registry" according to the regulations in force for Public Administrations provided by AgID (Agency for Digital Italy).
The WIIT method
Inbound correspondence (multichannel inbound)
PEC, e-mail, paper and digital
Protocol
Assignment
Management process start
Outbound correspondence (multichannel outbound)
Document Composition 
PEC, e-mail, paper and digital
Protocol 
Assignment
Correspondence Dossier
The advantages of a unified PEC and e-mail management
Easier distribution of protocols and compliance with protocol regulations are the first two advantages of a coordinated PEC and e-mail management. In addition to this, it must be added the advantage of greater productivity of the personnel responsible for managing all the correspondence.
Why choose WIIT
The management of PEC and e-mail by WIIT is not a process separate from the others contemplated within a broader strategy of Customer Communication Management. It represents one of the factors that fits harmoniously into a flow that enhances internal resources and puts customer needs at the centre.