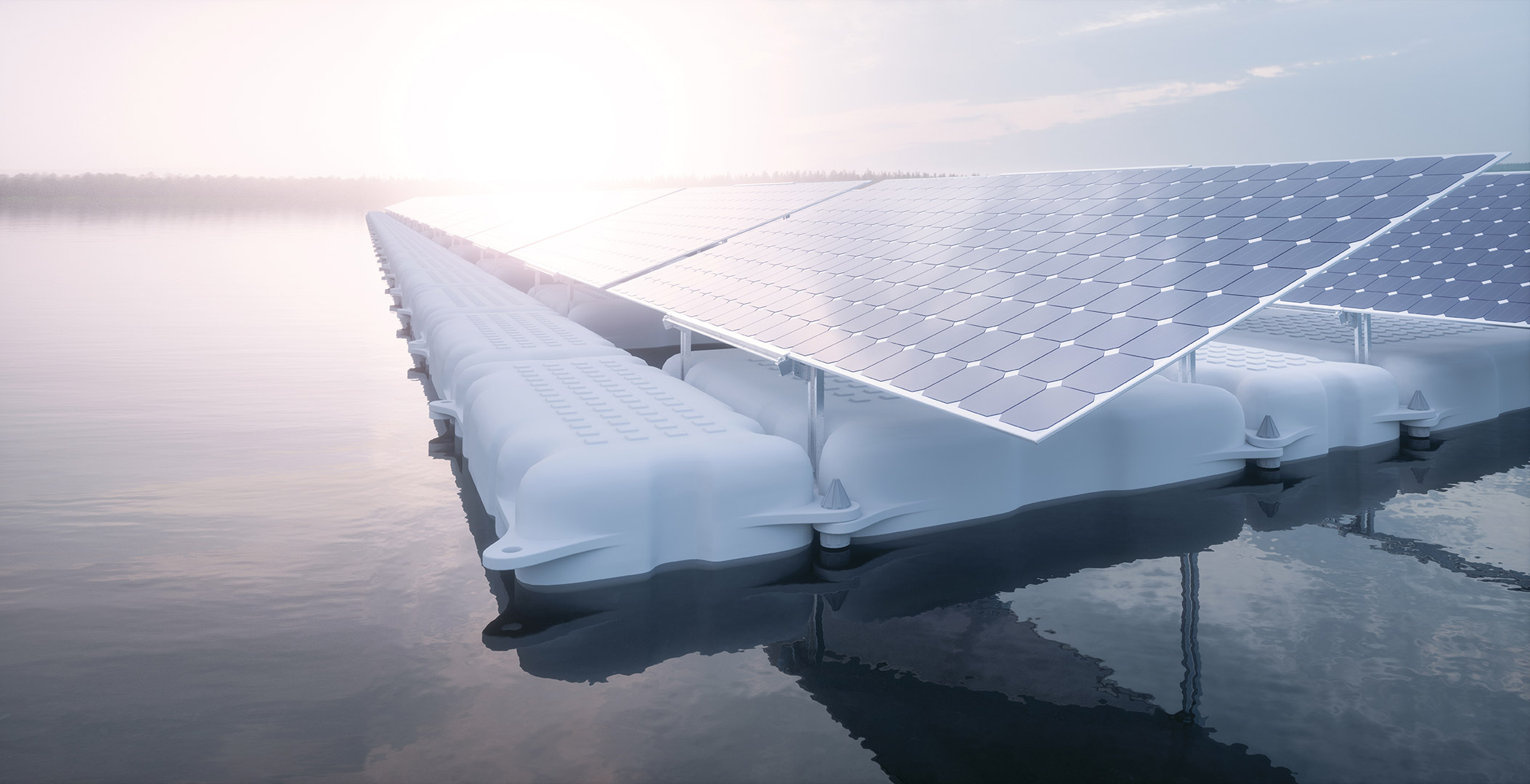 Letter from
Alessandro Cozzi
"Now that the pandemic is shifting into a new normal, we can look back and try to interpret the profound changes it has caused.
Over the last few years, many of us have changed not only the way of living, but also the way of working.
The forced distance has accustomed us to a new relationship with spaces and to a new balance between physical presence and remote working. Many companies have been able to cope with this change by modifying their organisational models at previously unthinkable speeds and accelerating their pursuit of digitalisation."
Sustainability Report
The Premium Cloud
We strive to become a leader in terms of transparency and corporate governance. We have an ESG Policy, which sets out the company's values and commitments regarding the sustainability issues that matter most to our organisation.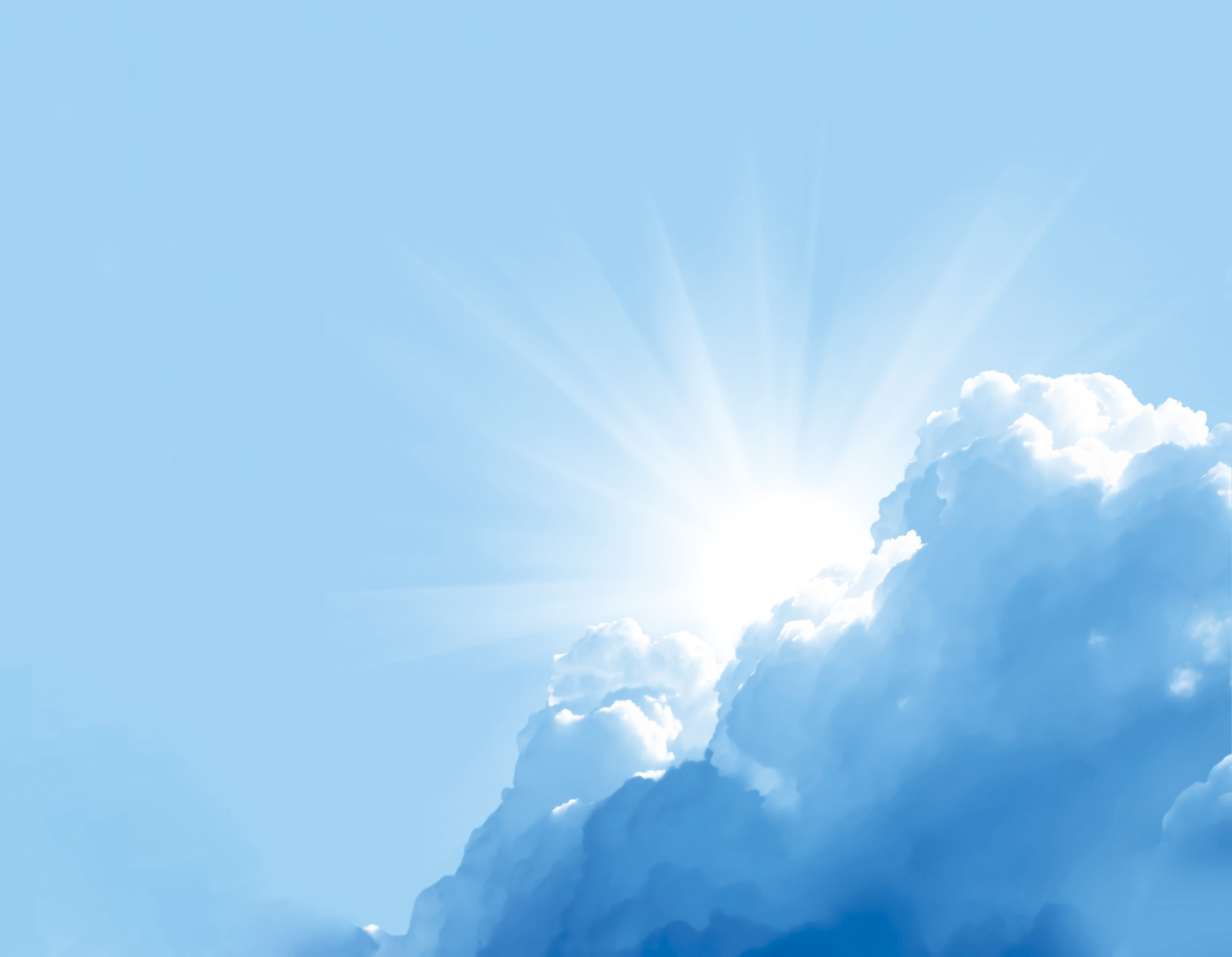 Sustainability Report
WIIT 4 Data
Data is the 'new capital' and protecting it requires increasingly sophisticated technological and organisational defences. To support organisations, we provide Data Resiliency and Cybersecurity to safeguard information systems.
Sustainability Report
WIIT 4 Climate
Fighting global warming requires immediate action, both at local and systemic level. Our ambition is to make a substantial contribution to the achievement of sustainable transition goals by making all Group companies Carbon Neutral by 2030.


Sustainability Report
WIIT 4 Innovation
WIIT's focus is on sustainability and innovation objectives that generate value by integrating them. We accompany companies by making every investment sustainable and profitable, providing tailor-made technological tools, combined with the skills necessary for change.
Sustainability Report
WIIT 4 People
Technology does not produce results without the right skills. The success of a technology company is measured by its ability to attract the best talents, helping them grow and growing together with them. We invest in the growth of our people and in that of our customers through a dedicated Academy.


Sustainability Report
2030 Goals
Discover the long-term commitments we have defined, for each pillar, in our ESG Plan.

Sustainability Report
ESG Governance
We have set up a governance structure to ensure that sustainability is monitored at different levels of the organisation.
Sustainability Report
ESG Rating
The ESG Rating, or Sustainability Rating, is a synthetic assessment that certifies the soundness of an organisation from an environmental, social and governance performance point of view and is a complementary tool to traditional ratings.


Documents
Learn about the sustainability goals that will guide us between now and the next 10 years in order to implement a sustainability strategy that guides the company toward a more just and conscious future.