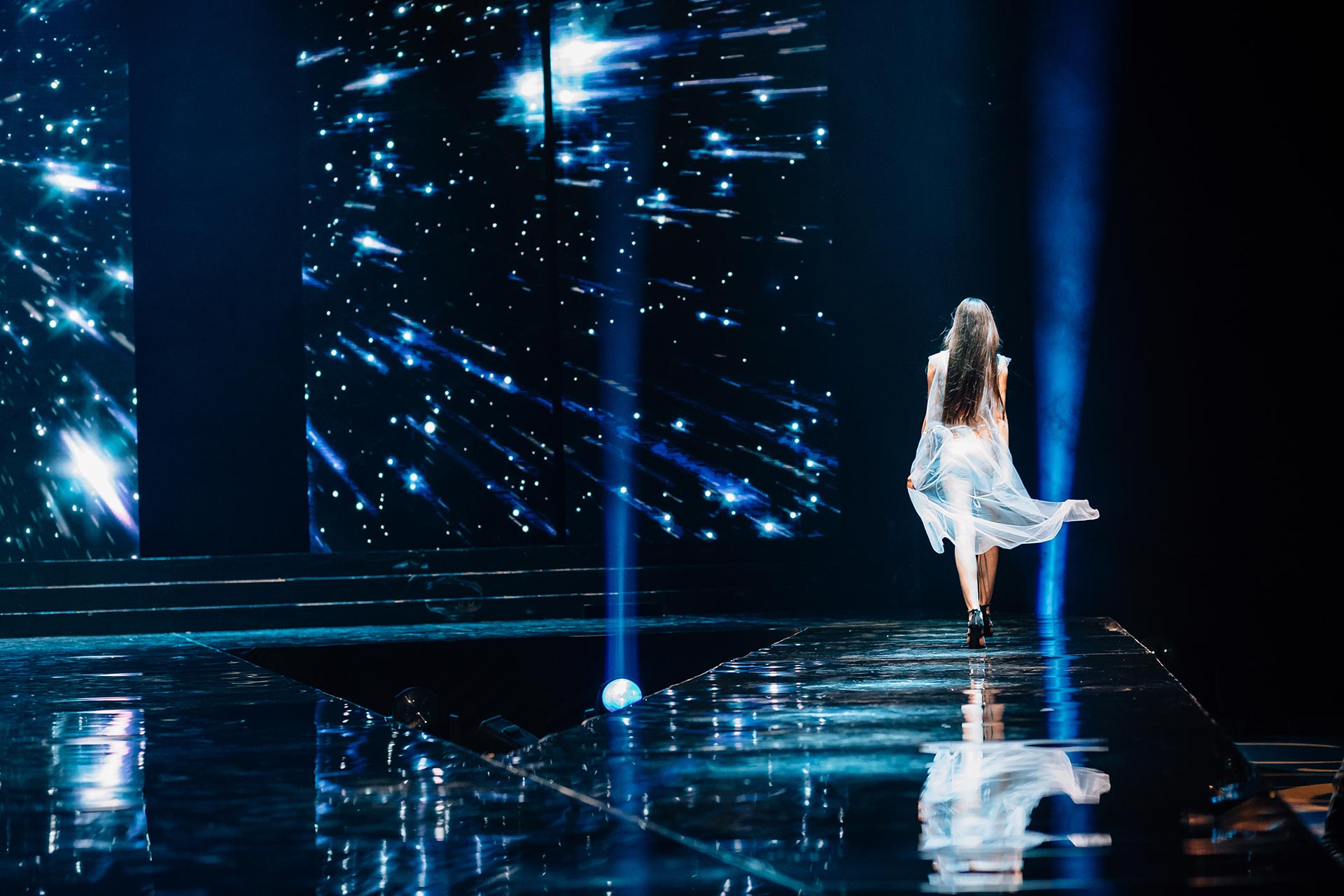 The challenges
Governance and security of complex models
Within an ever-changing and increasingly global market, fashion and luxury companies need to transform and move quickly. New business models based on omni-channelling and strong application diversification are leading companies towards the use of hybrid and multicloud cloud models.
On their resilience, performance and ability to protect information depend the present and future of the business in contexts characterized by a significant growth of cyber threats.


The role of WIIT
We enable amazing
Customer Experience
At WIIT, we simplify digital transformation by ensuring the right performance and resilience to any architectural model chosen to support business ambitions.
We design and govern hybrid and multicloud models with maximum scalability and resilience, ensuring high service levels and integrating proactive and effective cloud security by design.
This way, we allow companies to focus only on what matters: winning people over with extraordinary products and unforgettable experiences
Our platforms for Fashion & Luxury
We manage all major technology platforms to power and accelerate our Clients' business, with a particular focus on core processes. We guarantee uncompromising performance, security and maximum reliability, regardless of where the platforms reside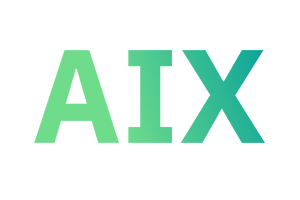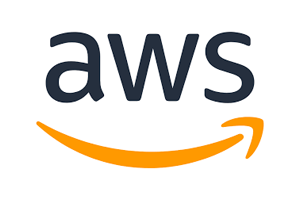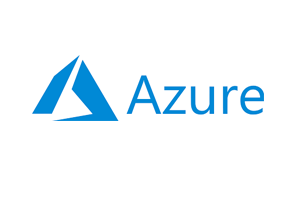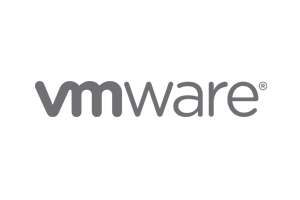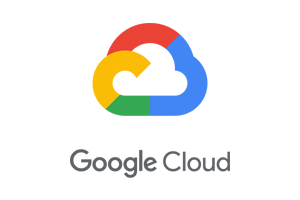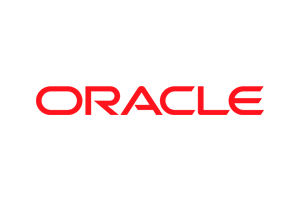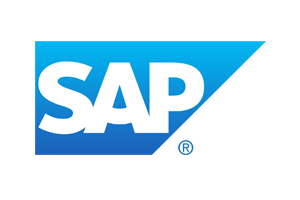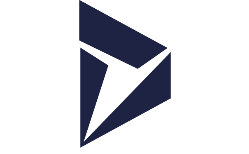 Discover more industries
From smart manufacturing to innovative financial services, from the challenges of the pharmaceutical industry to the revolution in the energy sector: WIIT supports all companies that want to transform innovation into real value.