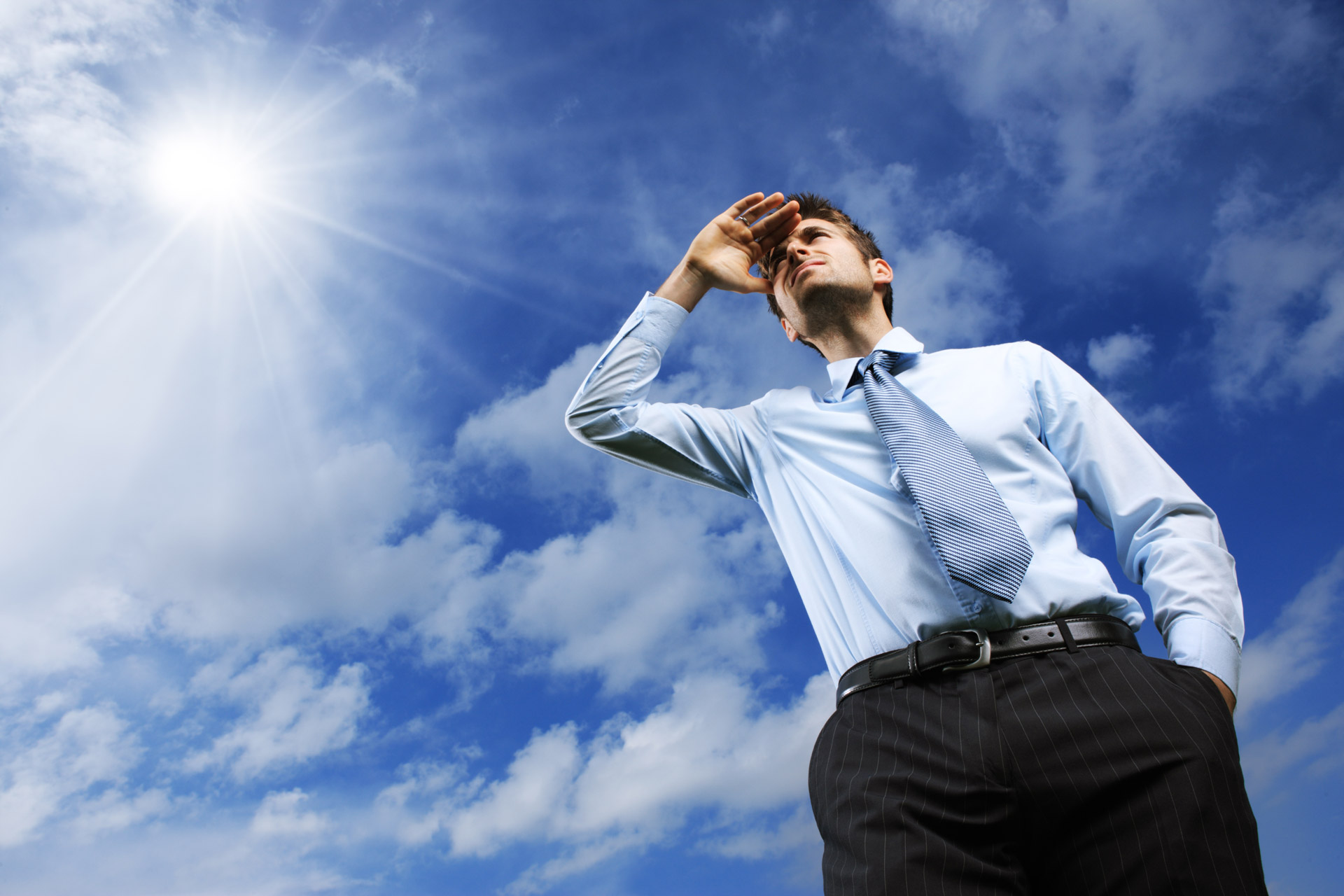 Briefly
Get the true
potential of the cloud
We design, implement and govern custom hybrid and multicloud cloud models, that support the enterprise digital transformation strategy and realize the true value of the cloud.
Premium Cloud is our most resilient and secure offer, assisted by very high service levels, which we target at critical applications and processes of companies.
We enable a platform that secures the mix of disparate infrastructures, from Edge Computing to the Public Cloud, and we govern it with specialized expertise, certifications, and top-tier proprietary assets that enable us to meet the most challenging SLAs.


Benefits
Choose innovation, forget the complexity of IT
The traditional IT model is no longer sustainable, but often the value of the cloud lies in hybrid architectures that are complex to design and manage.
Premium Cloud relieves the enterprise of the complexity of technology and allows IT to focus on business needs while being able to rely on maximum reliability, performance and resilience, regardless of the complexity of the architecture.
Premium Cloud is not standard: it is a tailored suit, cut to business needs and made cost-effective by the service approach. The model, designed and governed by WIIT, integrates Cyber Security and business continuity.
Discover our Premium Cloud
We can design, implement, and manage any cloud model, regardless of complexity and service levels required. Our architectures are based on the right mix of public and private components and rest on the strength of our assets and expertise.

Premium
Private
The most resilient model for critical processes, backed by the highest levels of security, control, business continuity and availability, for an exponentially growing business.
Multicloud
We integrate different cloud types and on-premises infrastructures, connecting and creating synergies between applications that reside in different environments. We ensure business continuity and resilience within a horizontal model that evolves over time.


Public Cloud
We govern integrated models that encompass multiple Public Clouds, valuing their specificities and letting our customers choose the providers that best meet their business needs.
Multi Tier IV
Data Center
We govern sophisticated hybrid and multicloud models through a European network of proprietary data centers. We are able to provide multi-Data Center and multi-country resiliency, which is further enhanced by Uptime Institute Tier IV certification.