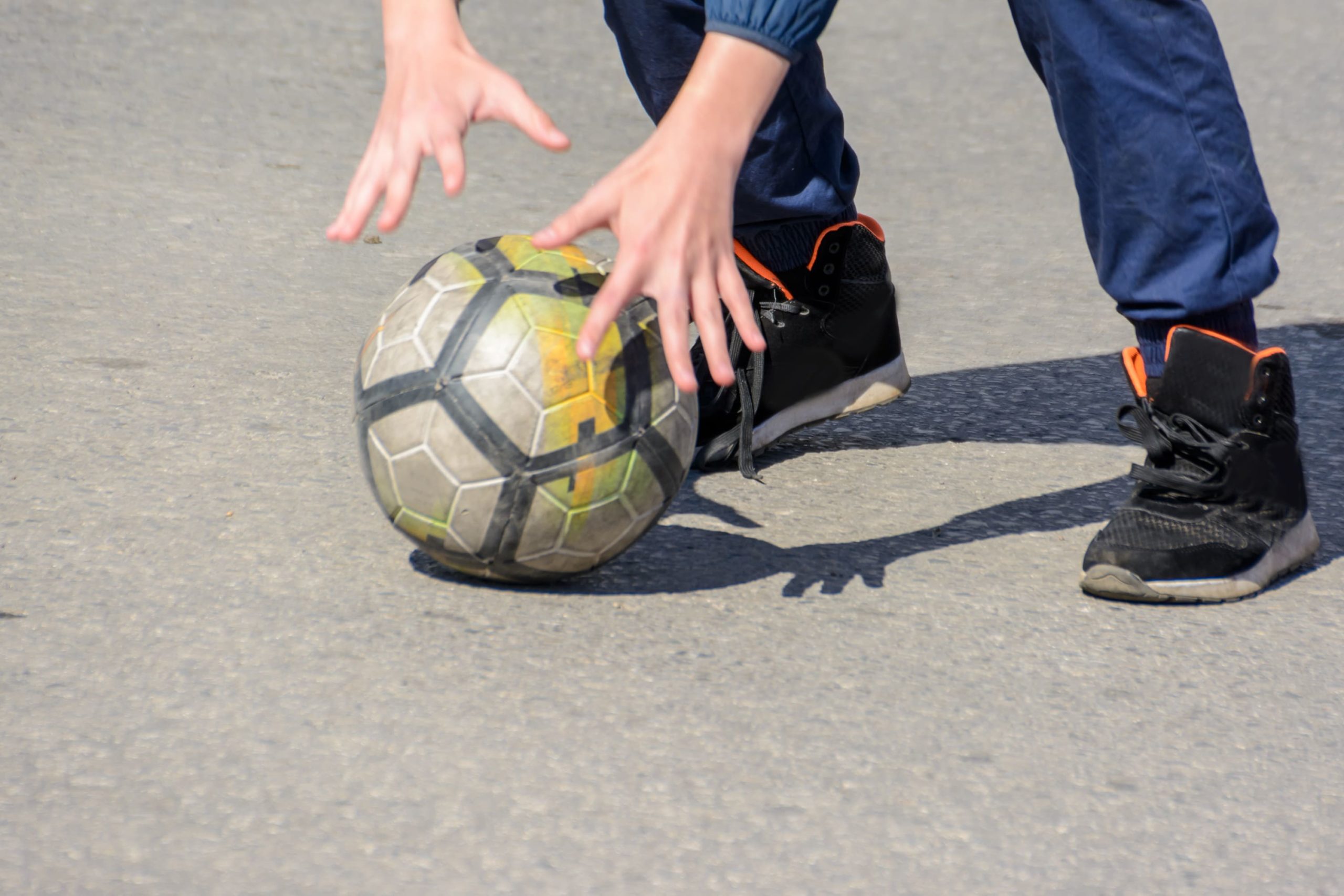 Keyword: Agility
SME-friendly Cyber Security
WIIT has based its Security Operations Center on an on-demand offer tailored to SMEs, which guarantees even to companies with fewer resources access to advanced Cyber Security services and tools. For businesses that need streamlined and flexible contractual formulas, WIIT Smart portfolio represents an opportunity to have constantly updated IT security solutions, capable of evolving as business needs change, without burdening the infrastructures on which core activities depend.


Why it is ''SMART''
A dedicated connection
Through VPN connections, WIIT can (manage to) access virtual infrastructures hosted in proprietary data centers at any time. This makes it easy to monitor key Cyber Security scenarios through centralized dashboards.

The effectiveness of Managed Services
Thanks to the WIIT Smart offer, any type of business can have pre-configured tool portfolios with services managed remotely by a team of Cyber Security specialists. Cloud-enabled platforms update and evolve without ever compromising the user experience.
Experts at work 24 hours a day
WIIT provides companies with innovative solutions and certified professionalism to dynamically identify any anomalous activity within the company networks. IT systems are monitored 24 hours a day, seven days a week.


Counting on an efficient organisation
The WIIT SOC organization is characterized by: Tier 1, Tier 2 and Competence Centre: Tier 1 performs an analysis of anomalous events not yet classified as incidents, categorizes them and sends the reports to Tier 2, which activates, if necessary, detailed analyses and decides on the actions to take. The Competence Center has vertical skills on the services provided and on security solutions used or monitored by the Security Operation Center.
The as-a-service that pays off
The real differentiating point of the WIIT Smart offer is the possibility to catalyze, by customizing its implementation, tools and services that meet the highest standards of quality in the field of Security Operations within cost models adapted to the needs of small and medium enterprises.

Discover more products and services
We support the digital transformation strategy of enterprises with an integrated offer of services functional to business growth.
Discover the industries
We have always put ourselves in your shoes. Our consultants experience the dynamics of the markets every day, know the challenges you are facing, and have the expertise to meet the needs of every industry, creating value from digital transformation.