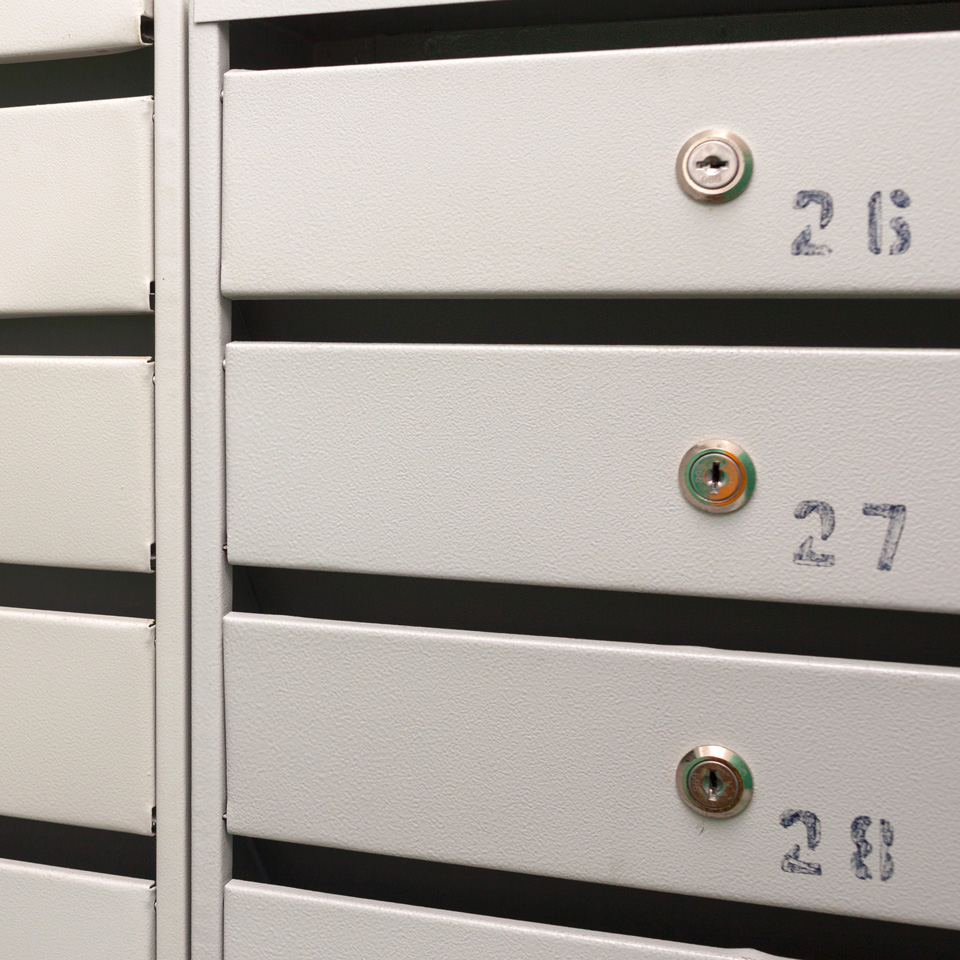 Paper mailing
Optimize inbound and outbound
The paper mailing process, although inbound mail can be transformed into digital format in an almost always manual way, can take advantage, in outbound mail, of tools that make even mass mailing manageable with a simple click. WIIT, in this regard, offers companies a service with which the paper mailing received is converted and stored in a digital environment, while the outgoing mail is automated, without requiring manual intervention for each individual item.

Not only digital multichannel communication
Regardless of how much paper mailing affects the overall flow of corporate correspondence, its management must be included in the protocol and allocation criteria that govern correspondence as a whole. Multichannel communication, in fact, cannot refer only to the digital dimension, but it must include any type of communication to and from the outside world.
Paper mailing examples
There are several examples of paper mailing, especially in the B2C market: from Utilities that send bills to users, to banks that deliver statements, contracts and accounting documents to customers, to public administrations that still often use traditional methods to reach citizens.
The WIIT method
WIIT offers a protocol management in which paper mailing is an integral part of the entire flow of correspondence that includes PEC, e-mail and any digital mailing. In this way, the creation of a single "Correspondence dossier" also includes paper communications and not only digital ones.
In anticipation of total dematerialization
As long as the dematerialization of documents does not take place on every document, the coexistence with paper mailing, sometimes required by law, must be inspired by criteria of optimization of flows and homogenization of sources. Criteria that characterize the WIIT approach based on a digital transition that takes into account the actual context in which it takes place
How to govern paper mailing
Inbound and outbound paper mailing should be governed by following multi-channel strategies that, while respecting the intentions of those who use them, lay the groundwork for a subsequent conversion. A paper document can be answered, for example, subsequently via PEC, e-mail and even via SMS. Always maintaining regulatory compliance and not neglecting the channels preferred by the interlocutor.