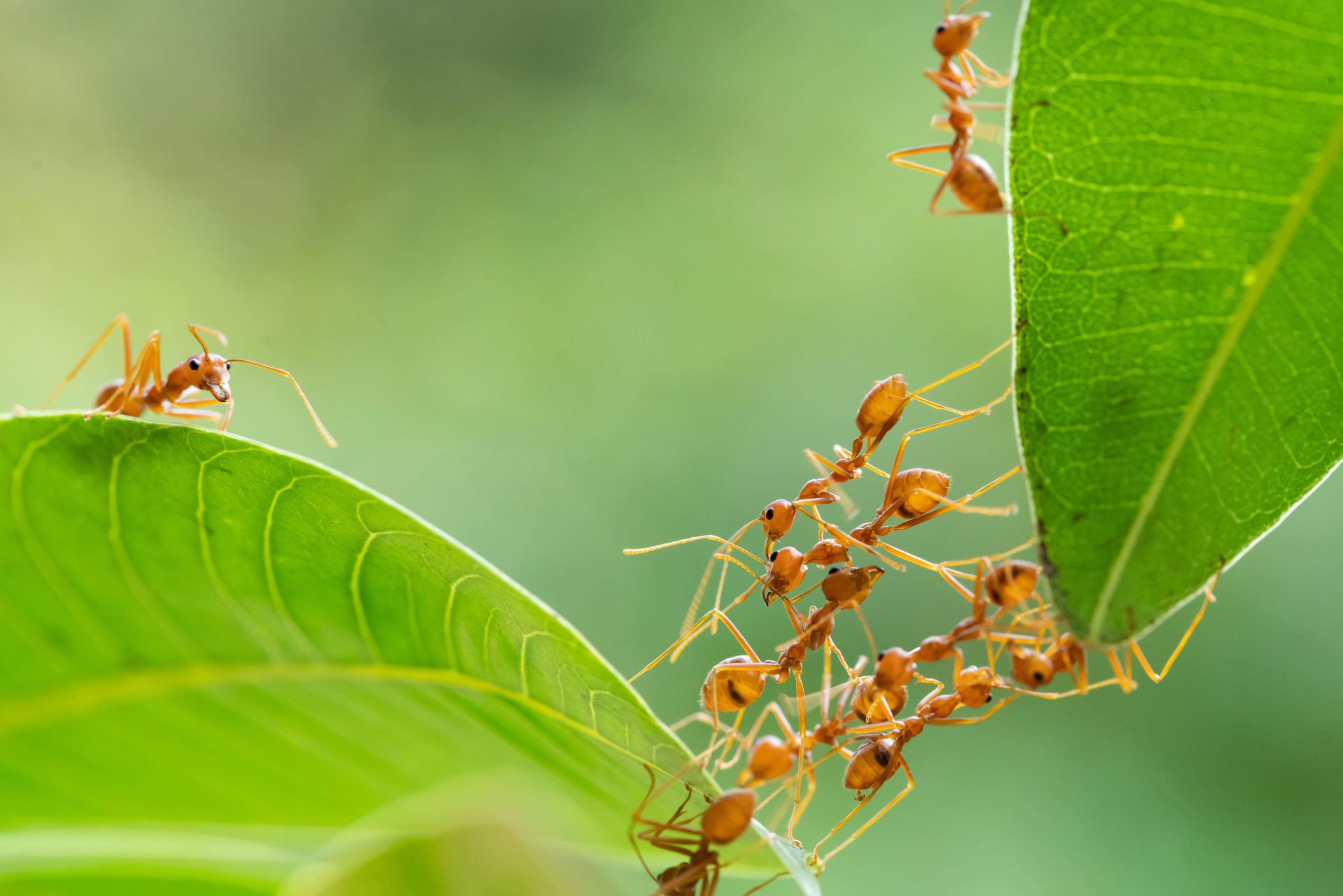 Oracle
In short
With WIIT, you have access to the best management solutions developed by Oracle: everything you need to plan, control and make your business more agile. From JD Edwards to eBusiness Suite, you have systems that combine innovation and continuity while ensuring non-disruptive digitalization and enabling higher-performance models of corporate management. WIIT, an Oracle Gold Partner, offers assistance and support in the definition of the most suitable solution and manages its delivery according to premium SLAs.
Oracle
What we do
To make your business more efficient, integrated, flexible. By hosting Oracle solutions, we help you positively transform your management infrastructure by integrating next-generation digital technologies to streamline all processes and improve data management. WIIT supplies and manages various types of Oracle management systems and is able to modulate their functions and integrations in a concrete tailor-made model. With the guarantee of a sector-leading brand, and WIIT support, you can maximize the efficiency of your business.
Oracle
Why rely on WIIT
We define, implement and manage the best applications of the Oracle offer: consolidated and standard solutions, but in continuous evolution, oriented towards flexibility and ease of use. WIIT integrates Oracle management systems into your IT infrastructure, guaranteeing constant updates, full functionality and a high degree of stability. You can cut important expenses and make your business more efficient in all respects by preventing common problems, achieving smoother workflows and integrating data and processes into a more agile system.