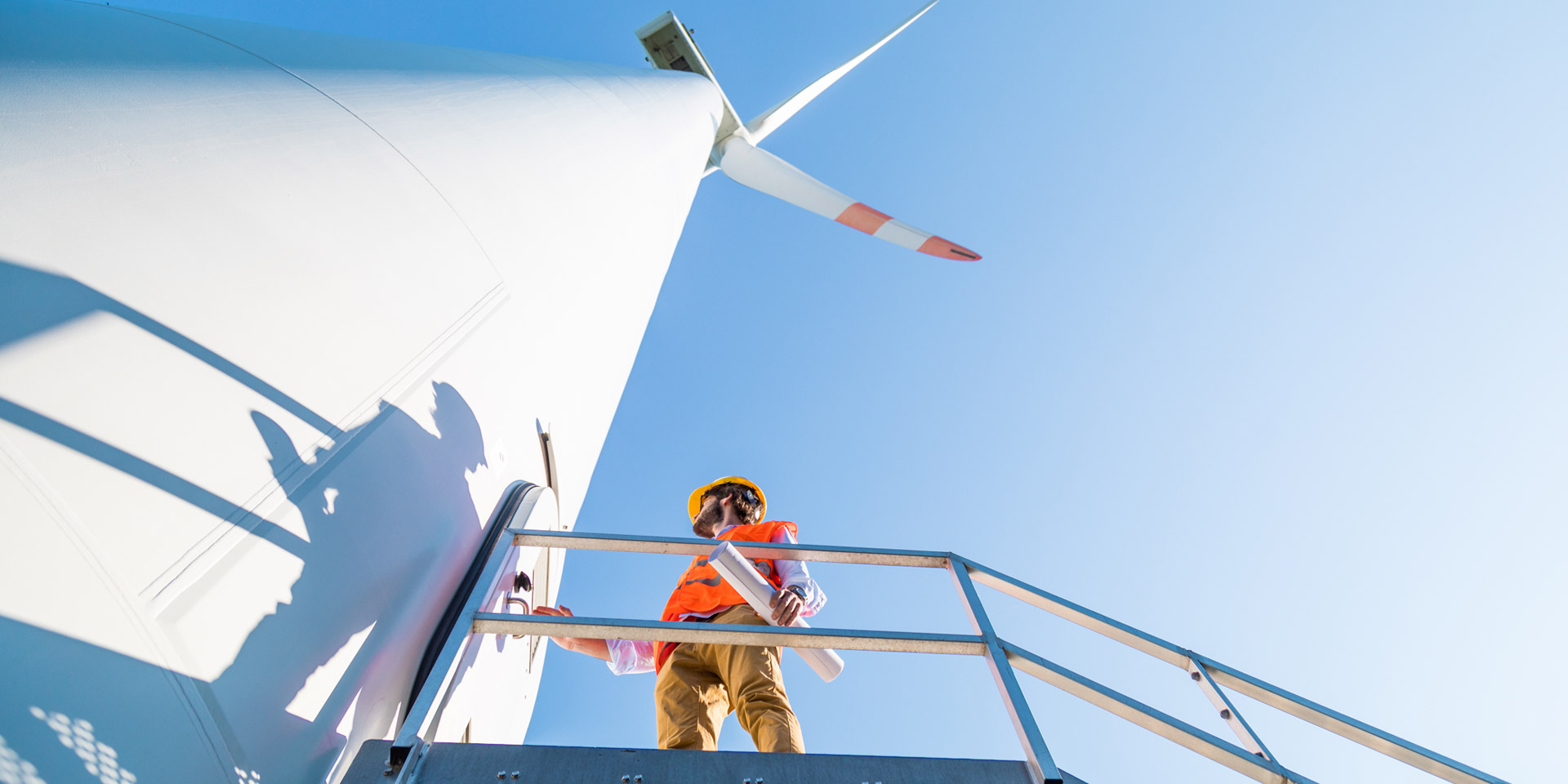 Protect your equipment
Industry 4.0: opportunities and challenges
By enriching the components of the value chain with IoT solutions and analytics platforms, smart manufacturing enables companies to digitalize each stage of the order cycle: the information gathered can be used to automate and optimize production facilities, or to initiate predictive maintenance programs. The downside is that all endpoints, by gaining intelligence, become potential gateways to enterprise networks. In the dimension of Industry 4.0, therefore, new strategies for logical and physical defense of plants must be developed. At the same time, traditional ICS/SCADA systems must be protected by solutions and technologies aimed at reducing risks in the Operational Technologies area.


New vulnerabilities
The risk of downtime
On the other hand, by becoming increasingly dependent on data for normal operation and maintenance, in the event of external attacks or cyber incidents, production facilities and industrial control systems risk experiencing slowdowns or shutdowns, with potentially catastrophic consequences for the entire production line. This is why it is essential to adopt effective countermeasures: intelligent solutions that detect threats as they occur and automatically trigger responses that are consistent with the type of emergency in progress.
Monitor operations
Beyond the convergence of IT-OT
In terms of Plant & Industrial Cyber Security, WIIT has decided to reinforce the traditional approach that aims to make IT and OT converge through the adoption of targeted solutions such as the installation of antivirus on the components of ICS and SCADA networks. Bringing resilient industrial networks to life and ensuring 4.0 processes work means constantly monitoring them through advanced platforms that can collect and understand the risk level of each event. If these solutions are integrated into the SOCaaS WIIT service, the information obtained can be compared with that acquired by the SIEM platform, with the possibility of identifying and supporting the implementation of mitigation actions for the anomalies detected.

The WIIT security index
The Plant & Industrial Cybersecurity tool management activities are also grafted onto the WIIT Security Index, which includes:
Vertical competencies for specific needs
The competence centers made available by WIIT are teams that the group has built over the years through the implementation of projects in sectors with certified professionalism:
ISO 22301 BUSINESS CONTINUITY MANAGEMENT
ISO 27001 INFORMATION SECURITY MANAGEMENT
ISAE 3402 QUALITY ASSURANCE ON CONTROL