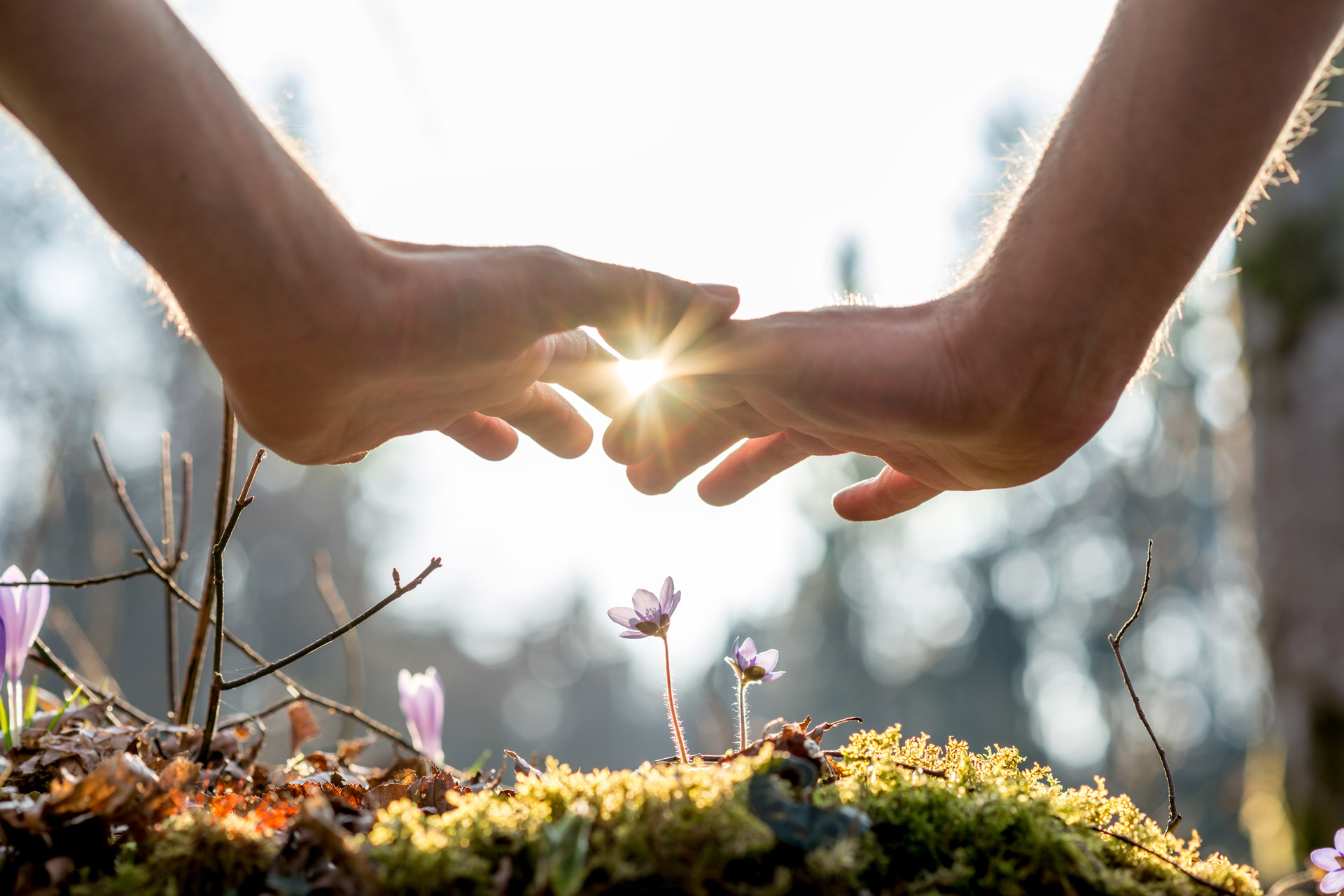 Prevent and respond
What it means to defend
the network
Network Cyber Defense allows taking preventative measures to protect corporate networks from unauthorized access, misuse, malfunction, and data breach. Tasks, processes, and tools work in an integrated manner to prevent unrecognized users or programs from accessing the infrastructure and the devices that depend on it. Network Cyber Defense is based on the idea that a potential threat can be detected and stopped before it can happen, and that the system reacts to the risk through a timely notification mechanism.


Network Defence: the tools
Identify the menace: IDS
Intrusion Detection System sensors receive information from the network and transmit it to an engine that analyzes it for flaws in computer security, identifying data packets, anomalies and activities that violate the rules set by the system administrator.
Network defence: the tools
Block the menace Firewalling
Firewalls control and regulate network traffic on the basis of rules established according to the needs of the organization, acting as a real filter for any incoming data packet from external environments or not considered "trusted" by the system.


First Step: protect
WIIT provides its clients with skills and tools that, thanks to the flexibility and reliability of the cloud, allow any type of organization to build network protection systems suited to the needs of the business
Second step: identify
However, static protection is not enough to address cyber risks, which not only vary from industry to industry, but are also constantly evolving. This is why WIIT offers dynamic and constantly updated threat identification systems.


Third step: act
Working in an integrated manner, the Network Cyber Defense tools proposed by WIIT allow the rapid identification of threats and anomalies present in corporate networks, the notification of system administrators and the recommendation of actions to be taken to counter any malicious initiatives.