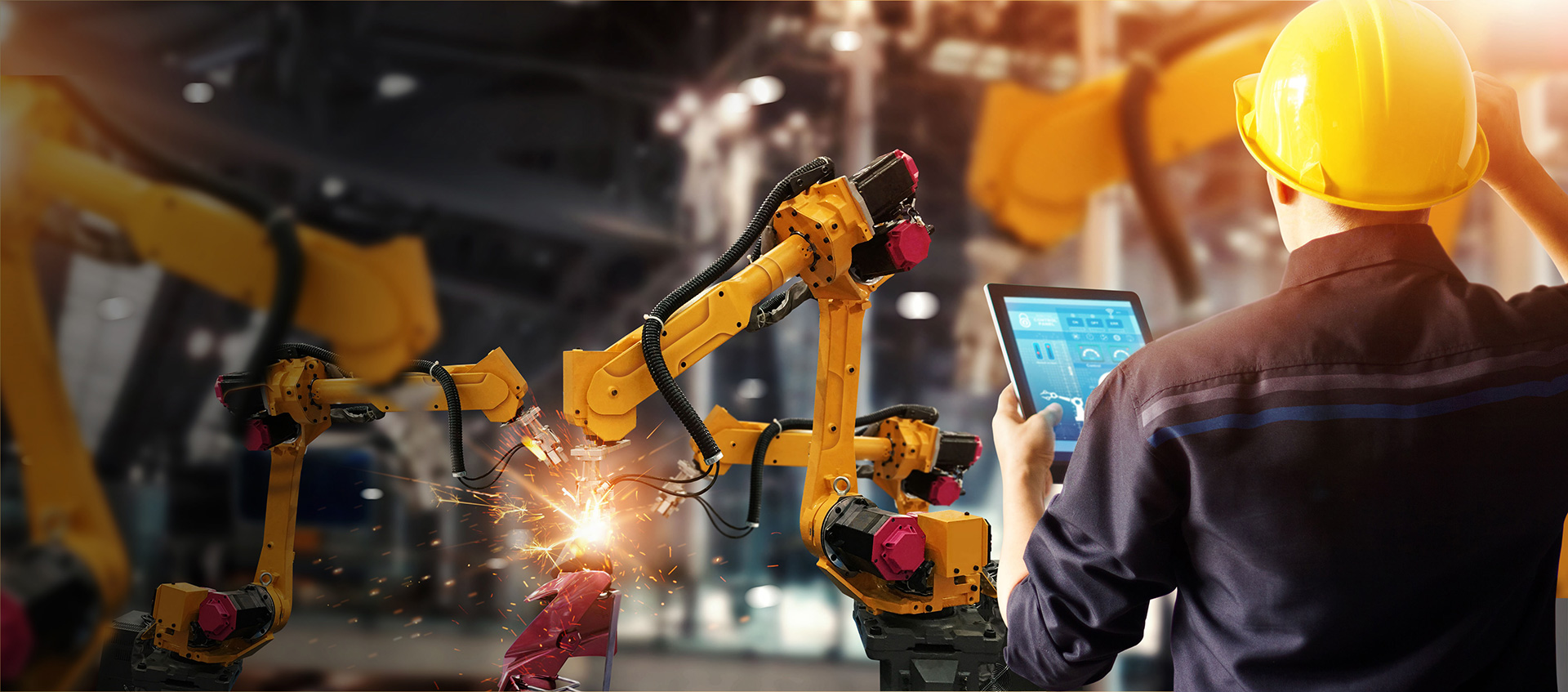 The challenges
Being agile in the 4.0 world
The manufacturing industry is experiencing a period of profound digital transformation fuelled by cutting-edge technologies, interconnection and data exploitation. Digitalization is a strategic factor for positioning as well as the basis for competitive advantage.
In the 4.0 era, IT and OT converge, creating interconnected worlds of rare complexity. The market demands agility and flexibility, the industry must respond with adaptability, stellar performance and absolute business continuity, which in an increasingly connected age is subject to new risks and threats.


WIIT's role
Resilience: from the edge to the cloud
In WIIT, we enable smart manufacturing by taking charge of the governance of the systems that power it, regardless of their complexity. We design, implement, and manage hybrid models that extend from the edge to the multicloud ensuring performance, resiliency, and protection from external threats, including those directed toward the OT world. This way, we enable companies to harness the full potential of connected ecosystems, which extend from the Smart Factory to the entire supply chain
Our platforms for Manufacturing
We manage all the main technological platforms to feed and accelerate the business of our customers, with a particular focus on core processes. We guarantee uncompromising performance, security and maximum reliability, no matter where the platforms reside.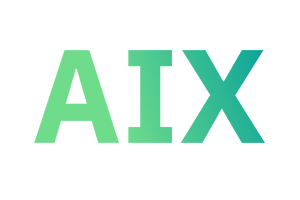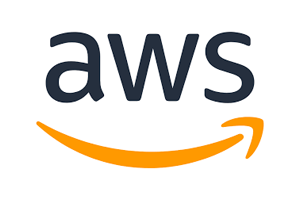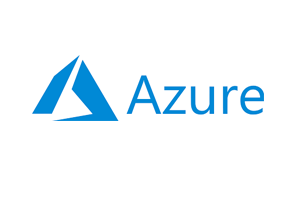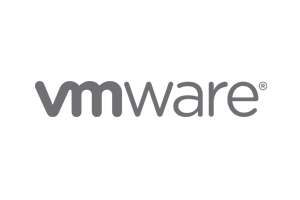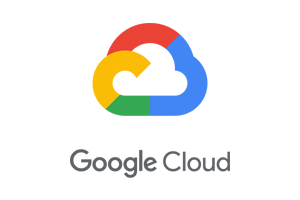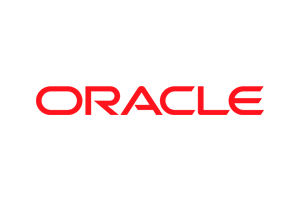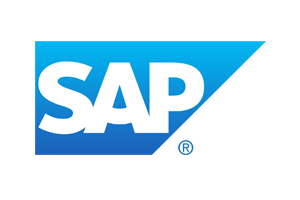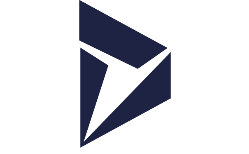 Discover more industries
From smart manufacturing to innovative financial services, from the challenges of the pharmaceutical industry to the revolution in the energy sector: WIIT supports all companies that want to transform innovation into real value.