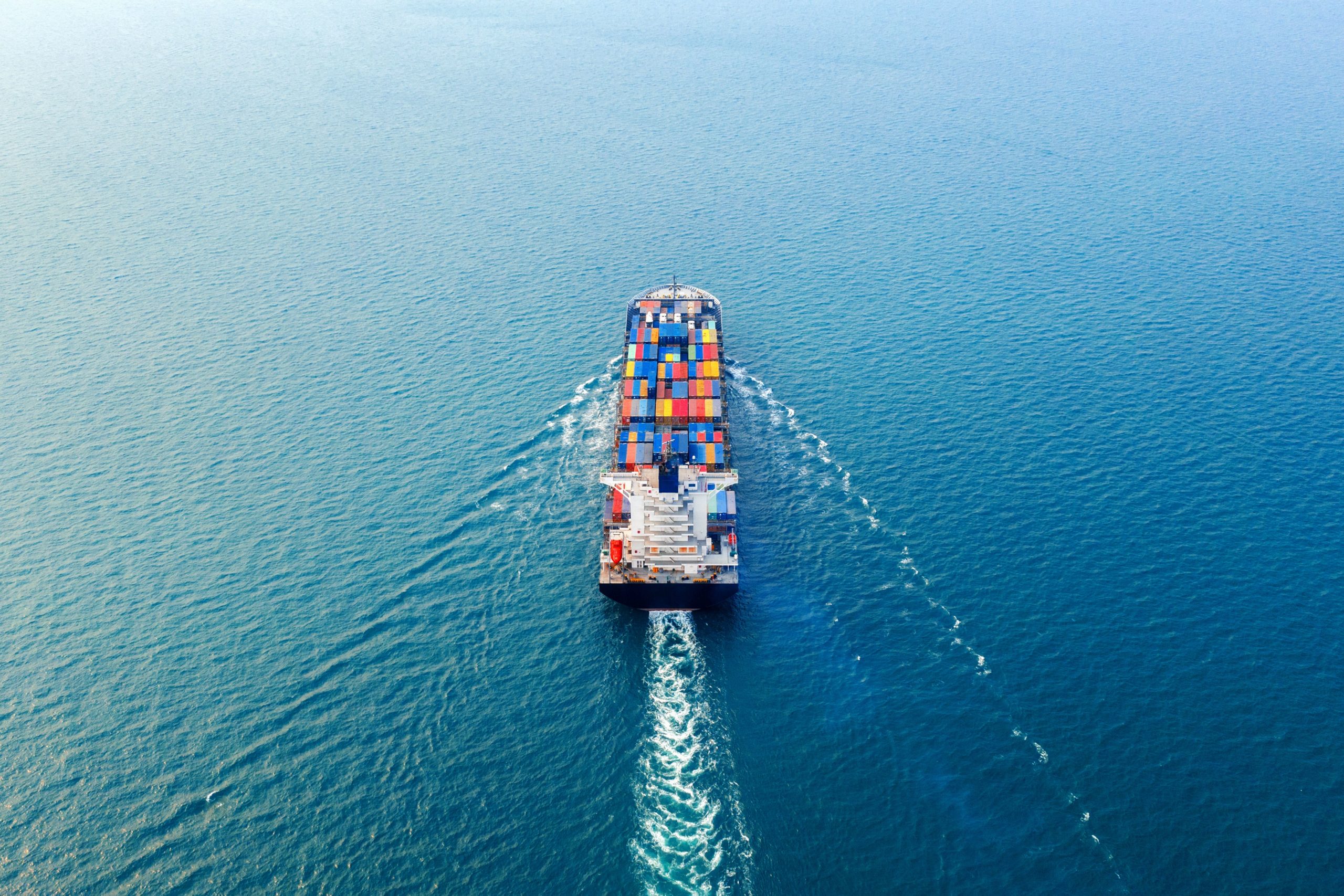 Kubernetes
In short
An agile business requires modern application development and management methodologies. At the heart of the cloud-native paradigm is the implementation and orchestration of containerised solutions, based on modern microservice software architectures and on Agile and DevOps approaches. WIIT infrastructures and services dedicated to the management and orchestration of containerised applications allow companies to support the dynamism of modern business and to exploit the full power of hybrid and multicloud models.
Kubernetes
What we do
We help enterprises accelerate business applications and realise the full value of the cloud through managed container orchestration solutions. In particular, we design, deploy and manage containerised Docker and Kubernetes solutions, delivered both on Private Clouds and on major hyperscalers (Amazon AWS, Google Cloud Platform and Microsoft Azure).
Kubernetes
Why rely on WIIT
In WIIT, companies find a solid and competent partner who accompanies them along the entire cloud journey. We know the cloud in all its forms, we have proprietary assets and certified specialist skills. We know that hybrid and multi-cloud enterprise models are not just a robust and resilient infrastructure, but platforms on which to renew software development and lifecycle management methodologies. Our container orchestration solutions allow companies to focus on creating business value by relying on WIIT for the availability, scalability and resilience of their software.