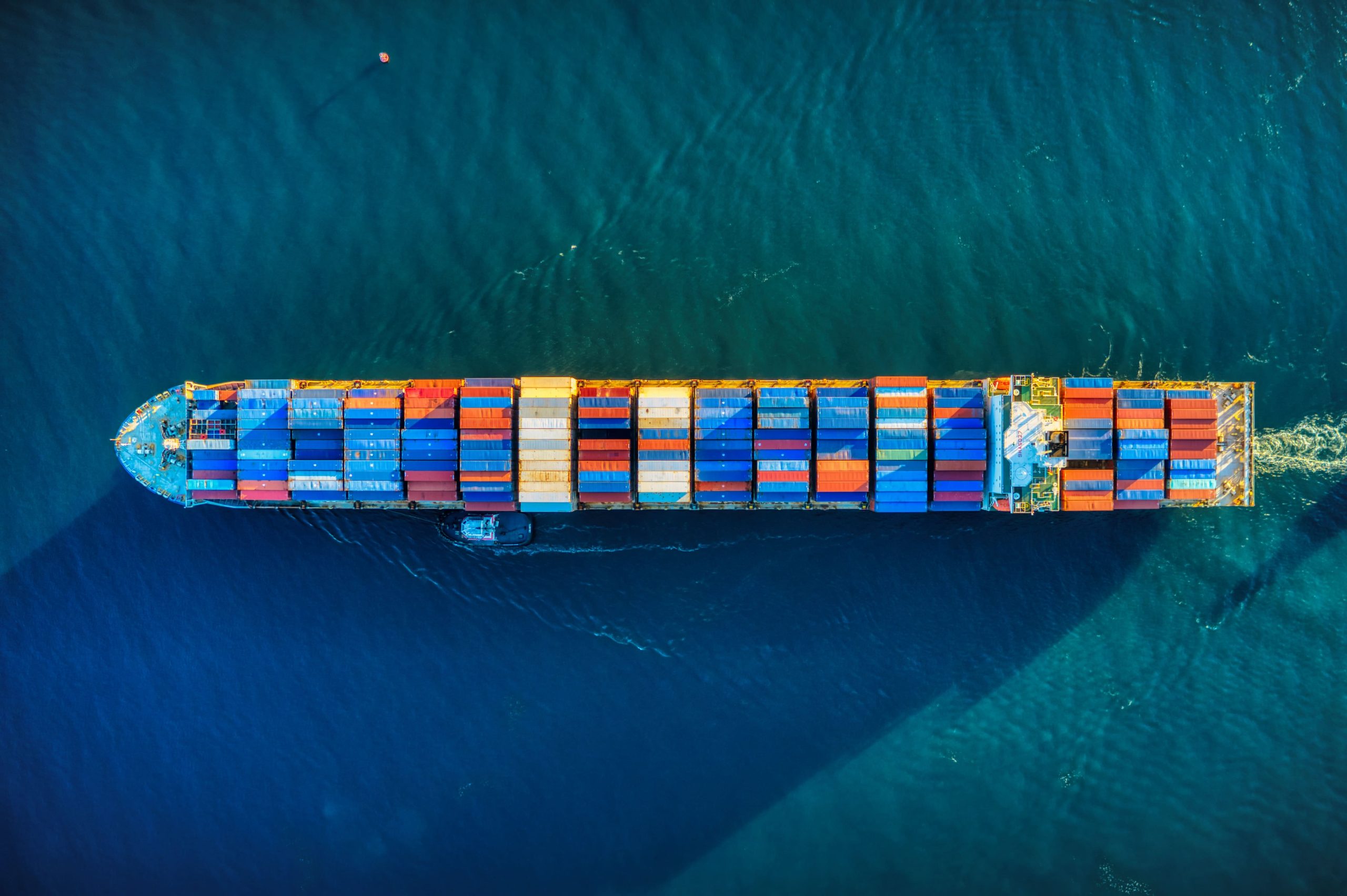 Agile development in the Cloud
Stay fast and flexible in the future
Today, modern applications are no longer monolithically constructed, but consist of a multitude of small individual components. This allows for significantly faster development cycles, even in heterogeneous environments. However, the advantages of agile software development and the existence of containers have also led to increased complexity.


Container Orchestration
Simple Management with Kubernetes
This is where WIIT's container orchestration steps in, to make it easier for you to work with modern, container-based applications. We ensure smooth interaction between a multitude of containers and microservices that make up an application today. WIIT Container Orchestration helps you to simplify the deployment, management, scaling and networking of containers and to automate them as much as possible. As a tool, we use the open source software Kubernetes, which has established itself as the de facto standard.
Open Source Technology
What can Kubernetes do?
Kubernetes is an orchestration software that enables our software developers and IT administrators to organise, manage, monitor and automate the deployment, scaling, operation and administration of container environments. This management environment coordinates the computer, network and storage infrastructure. It all happens on the basis of the user workload.


Our services
We are your partner
A container project requires comprehensive expertise that has to be built up through extensive training of internal staff. However, many companies cannot achieve this on their own due to a lack of time or skilled staff. This is where we at WIIT come in, with a team of experts and offer you the complete Managed Kubernetes service, from automation and deployment to scaling and managing your individual container solution.
Your advantages
Managed Kubernetes with WIIT
Whether you want to set up a complex container solution in a multi-cloud environment, containerise and cloudify individual applications or align new software with container technology from the outset, we offer managed container orchestration that our experienced managed cloud providers are happy to implement for you.
Reduced IT costs
Containers allow workloads to be distributed evenly across the infrastructure. In this way, the use of hardware can be optimised.
Security and Performance
Redundant, high-availability environments equip you for performance peaks and ensure maximum uptime.
Competitive strength
Develop, deploy and scale applications as quickly as possible. Accelerated processes and release cycles increase their time-to-value.
Certified Expertise
Why rely on WIIT
In WIIT, companies find a solid and competent partner who accompanies them along the entire cloud journey. We know the cloud in all its forms, we have proprietary assets and certified specialist skills. Our container orchestration solutions allow you to focus on creating business value by relying on WIIT for the availability, scalability and resilience of your software.