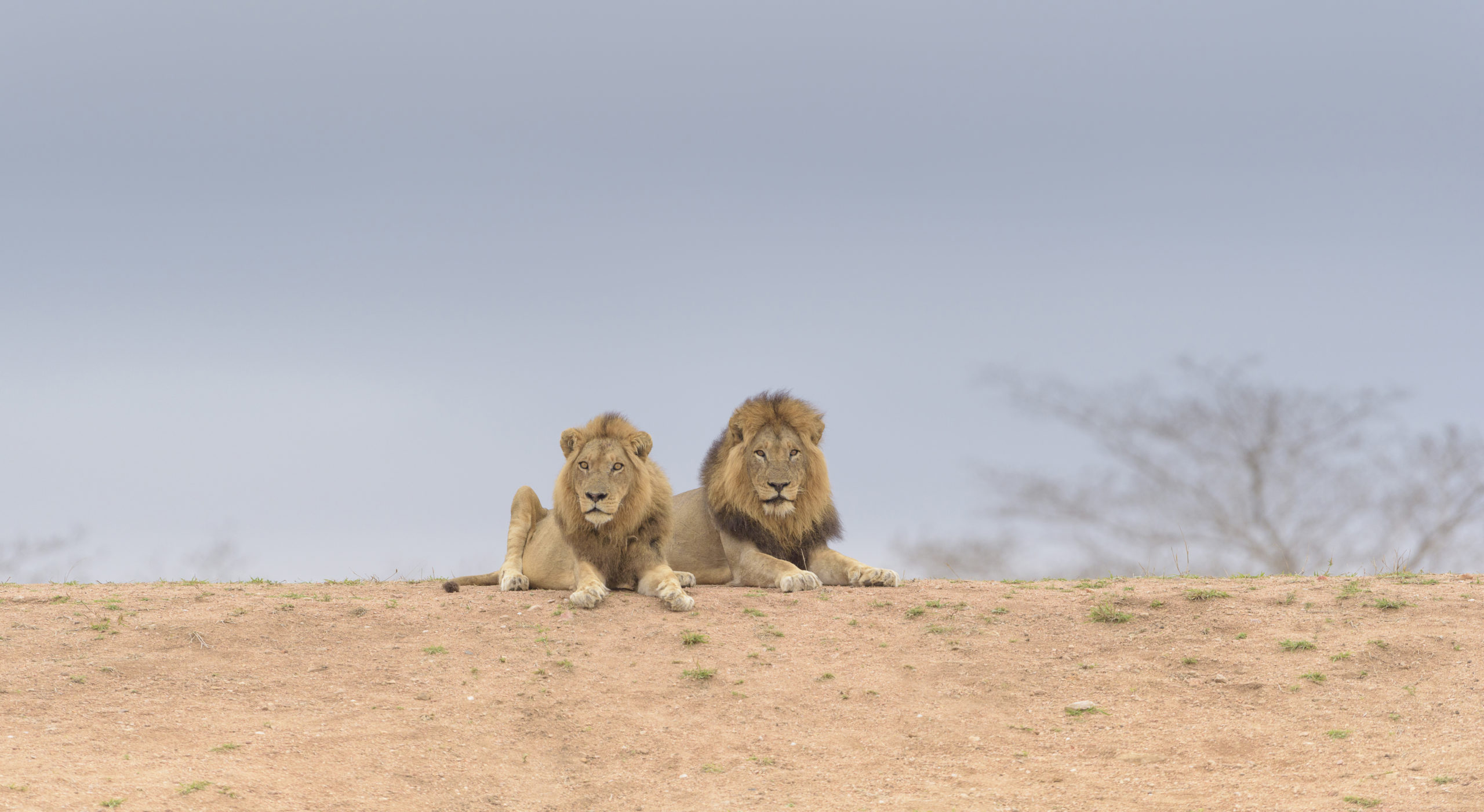 Converged functionality is needed
A new workspace concept
Creating a digital workplace that is up to the challenges that companies are facing today means more than just dematerializing work tools and concentrating them in a secure, easily accessible environment. You also need to provide a set of security, backup and service recovery capabilities that converge directly on the endpoint, safeguarding it from external threats without harming the user experience for workers or undermining the productivity of teams collaborating from different locations.


A single framework
Flexibility and autonomy, always
In a world where business continuity depends on access to data for any type of company, adopting collaboration solutions that can give employees flexibility and autonomy in choosing where to do their work is the way to go to ensure better productivity. Even in emergency situations. The WIIT Smart Work as a Service solution integrates within a single operational framework all the components necessary for an effective remote activity.
A complete offer
To each their own platform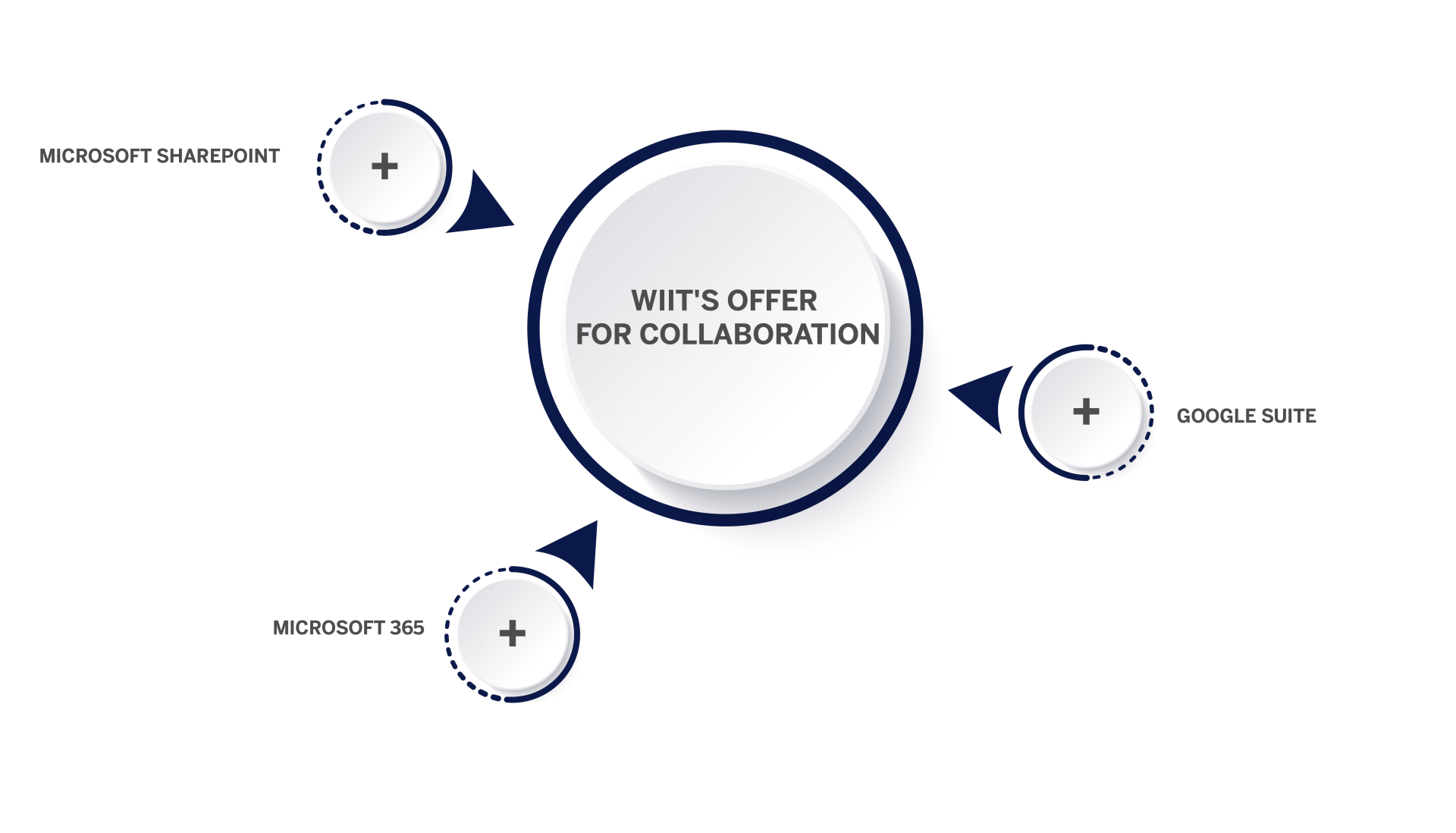 Collaboration according to WIIT
Smart Work as-a-service
Cloud computing is undoubtedly the technological dimension that allows collaboration platforms to express themselves in a full sense. Thanks to the as-a-service logic, it is possible to build a modular workspace, capable of scaling as the needs of the company and its workers grow, and above all of integrating tools and solutions that are specifically adapted to the needs of increasingly granular and mobile organizations. The Smart Work as-a-service offered by WIIT is a staple in an ever-changing scenario.
State-of-the-art tools
Thanks to the partnerships with the main providers of smart working and collaboration solutions, WIIT is able not only to constantly update a wide range of tools, but also to customize and optimize them according to the needs of its customers.


Resilient and secure connectivity
In order to always guarantee the best user experience to the teams that operate remotely, WIIT provides its customers with enterprise-class VPN, which allows them to have a secure and resilient network even in the presence of standard connectivity.
Microsoft Sharepoint
WIIT offers advanced skills and solutions to make the most of the reliability of Microsoft Sharepoint and transform it into a secure portal where you can store, organize, share and access your corporate information from any device.


Microsoft 365
The Microsoft productivity suite integrates all collaboration tools directly into the applications. Thanks to WIIT consultancy, it will be possible to optimize the platform to face any smart working session with agility and security.
Google Suite
Ease of use and utmost flexibility. These are the features of a suite designed to offer companies the user experience that millions of Google users experience every day. And WIIT can further enhance it.

A multilevel security
There is more than just a dedicated VPN to protect data and applications: WIIT collaboration platforms are equipped with multilevel and integrated cybersecurity solutions. Shared applications, data and work environments can also rely on advanced system backup and recovery services.


The Business Continuity model
The prerogative of the WIIT offer, on collaboration solutions as on all the other platforms, is its Business Continuity model, a service provided 24 hours a day, seven days a week based not only on technologies, but also on skills and processes.