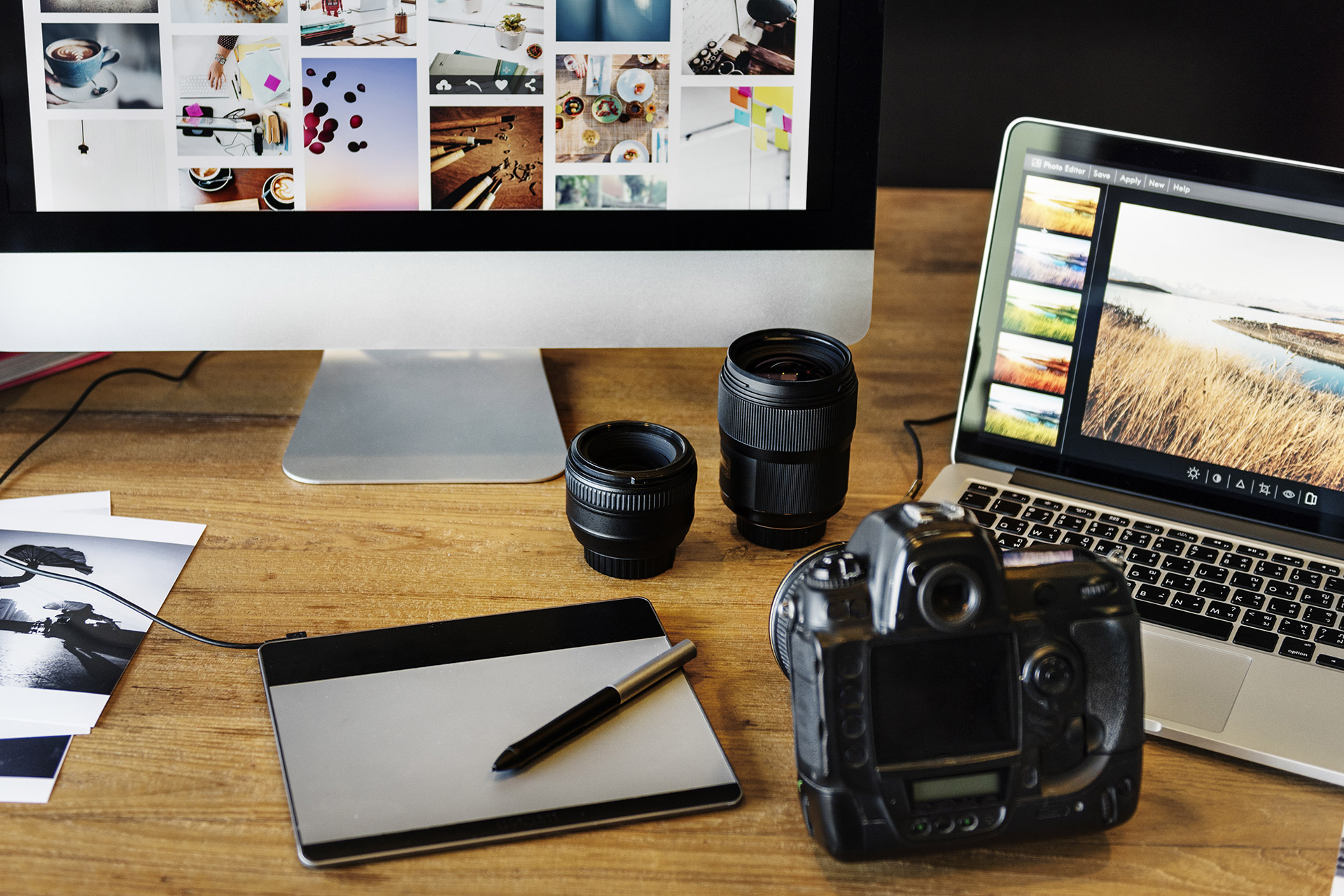 We don't just
support you with IT services
We would like to be by your side on many more occasions!
We create events that also have a convivial and relational aspect and that allow you to enjoy unique experiences, such as driving a Ferrari Challenge 488, but always with a keen eye on our commitment to sustainability.
We want to let everyone know who WIIT is, what drives and motivates it. We want to make you part, every day more, of our journey and make you the true protagonist of our adventure.
WIIT Lane
From the passion of our CEO, Alessandro Cozzi, comes the WIIT Lane format!
Racing on the track is not an individual activity, but a team effort in which, in addition to the qualities of the driver, the team counts. This is the same philosophy that guides the growth of WIIT and its Group, and that we wish to share with our guests on this special day.
The next scheduled dates are 19 May at the Circuit Tazio Nuvolari in Pavia and 3 June at the circuit of Hockenheim.
Learn more about wiitlane.cloud
Some images from the first two editions of WIIT Lane.
SPOT ESG
On air on SKY from April 2021, a series of 3 commercials that share one of our key issues: commitment to ESG. A feminine voice, which underlines the importance of the role entrusted to women in WIIT, with simple but at the same time powerful images as witnesses, in a historical moment like the one we are living, of the serenity to which we aspire and to which WIIT tries to contribute.
Treedom
Welcome to the WIIT Forest!
ESG engagement is a priority of ours. This Forest was created with the aim of further contributing to the health of our planet, offsetting the emissions that are produced in specific activities, or more simply to honour clients and partners with a small but important gift!
Explore more about Treedom!