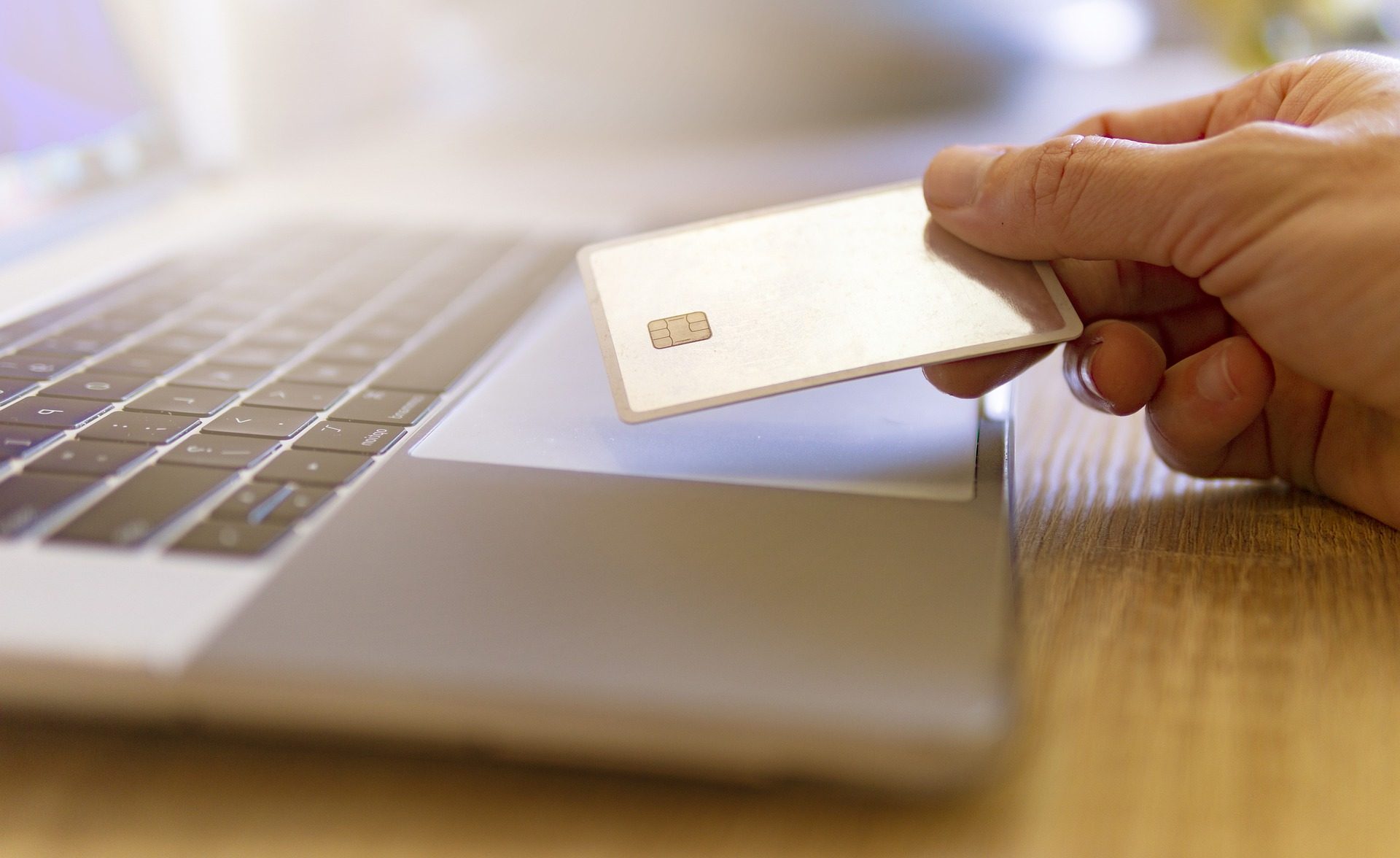 We take your e-commerce business into the cloud
Are you currently facing the task of migrating your existing e-commerce system landscape to the cloud and are looking for a competent partner? WIIT will take over the entire migration process and the operation of your e-commerce platform for you. Enjoy the benefits of a high-performance, stable infrastructure, short development times and a secure cloud environment that scales automatically according to your needs.
We offer you a managed service solution so that you can focus on your core business and provide you with highly qualified experts to successfully implement your individual shop requirements and operate them in the cloud. Whether you choose a private, public or hybrid cloud is entirely up to you.

Our technology partners
Our portfolio includes innovative and high-performance shop technologies, which we combine with comprehensive know-how and many years of experience of our agile team of software developers, e-commerce specialists and cloud experts.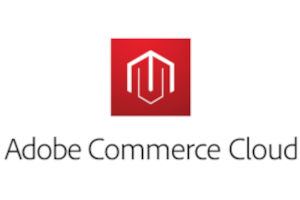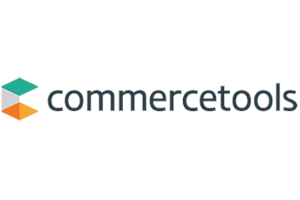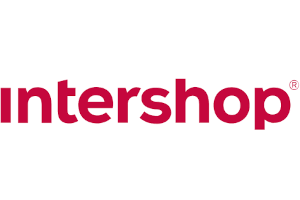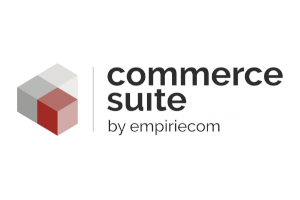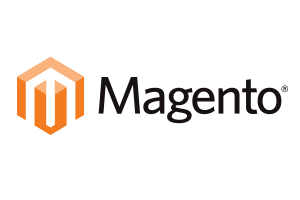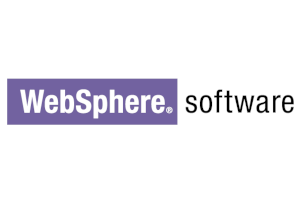 Our performance proposition
Fast-growing companies know the problem: when existing systems reach their limits, performance suffers. With WIIT's Managed Services, you don't have to worry about this. We ensure that your e-commerce platform runs confidently and fail-safe and that it can keep up with your company's growth.
We ensure:
Maximum reliability
Availability at any time and any place
Secure transactions and short transaction paths
Fast loading times and a stable infrastructure
Customised shop design
Scalability, especially at peek times
Reliable hosting in private/public/hybrid cloud
What we do
Maximise your success with WIIT's Managed E-Commerce Services
We support you in the migration and operation of your e-commerce platform. With our managed service offering, we provide you with highly qualified experts to successfully implement your e-commerce solution and manage it in the cloud.
Strategic consulting and design
We offer comprehensive consulting as well as a detailed analysis of your e-commerce solutions and design the migration of your shop application with all necessary modernisations and adjustments.
Platform Migration and Modernisation
As part of professional project management, we migrate your e-commerce system to the cloud and make adjustments and enhancements if necessary, such as any required interfaces towards all your systems.
Management and
support
We take over the secure operation of your e-commerce platform and ensure that your shop is available around the clock. We are available to you with 24/7 support for all questions.
Benefit from all the advantages
To ensure that the migration of your shop application is quick and uncomplicated, we have all the necessary skills, certifications and partners in-house. Our experts are immediately available for you, you don't have to worry about anything else, we offer you everything from a single source.
360° comprehensive support through WIIT as a partner
Fast time-to-market through short release cycles
Stability and fast availability
Full cost control
Great flexibility through container service architecture
Short reaction/adjustment times through DevOps culture
High transparency through service level agreements
Maximum protection against Internet threats through firewall

Why rely on WIIT
WIIT develops digital commerce solutions that meet your needs and the best practices of your industry. Stand out from your competitors with the quality of your user experience, the security of your transactions, the responsiveness and stability of your e-commerce. Rely on WIIT's premium solutions and reduce time and costs, eliminate pain points in order management and maximise the value of your catalogue.