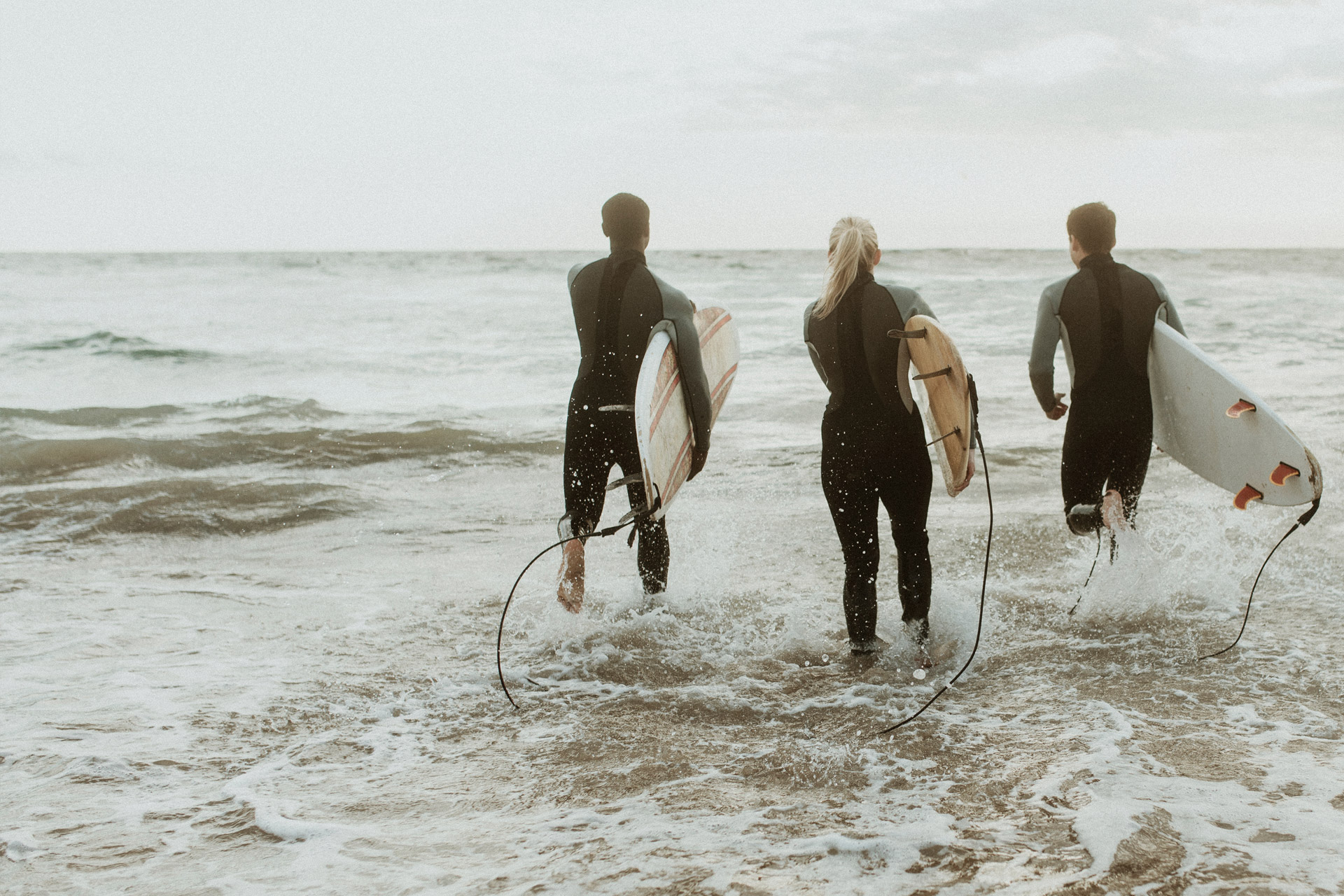 Cloud Migration
100% Cloud Journey
In our vision, Cloud Migration is the entire journey that leads to the opportunities and benefits of the most modern and sophisticated cloud models. It is a complex and challenging journey that must be approached with skill and determination.
Cloud Migration is not just about technological migration, it is about designing, deploying and managing modern and scalable architectures that allow our customers to experience the benefits of innovation while forgetting the complexity of the underlying technological layer.


Cloud Migration
Towards the business
of the future
We have always supported technology that improves corporate business indicators.
Taking a tailor-made path to the cloud means transforming the company, making it agile, able to support new work paradigms and anticipate customer needs with a time-to-market never seen before.
A well-planned and implemented transition lowers the risk of migration, reduces the cost of innovation, and enables superior performance, which makes processes more efficient and competitive.
Why rely on WIIT
We support companies along the entire cloud journey, from initial consultation to day-to-day platform management. Our experience, skills and certified assets allow us to design, implement and govern any cloud architecture to support critical processes, ensuring performance and security.

Advisory: a trusted advisor
Together with companies, we define customized, flexible and scalable cloud models that reflect the business needs of today and tomorrow. We also help companies redefine people governance, allowing them to focus on innovation.
Cloud Migration:
Total Control
At WIIT, we control the entire process of migration to the cloud: analysis of the customer's environment, design of the new architecture, definition of goals and constraints, migration plan and implementation within the defined timeframe.


Risk reduction
We guarantee companies a successful cloud journey by lowering the risks of migration: we have decades of experience and skills in managing complex technological platforms and architectures.
Focus on core
processes
WIIT has always supported business critical applications and processes. We ensure that the transformation journey meets our customer' expectations, boasting 100% success rate in technological migration projects.