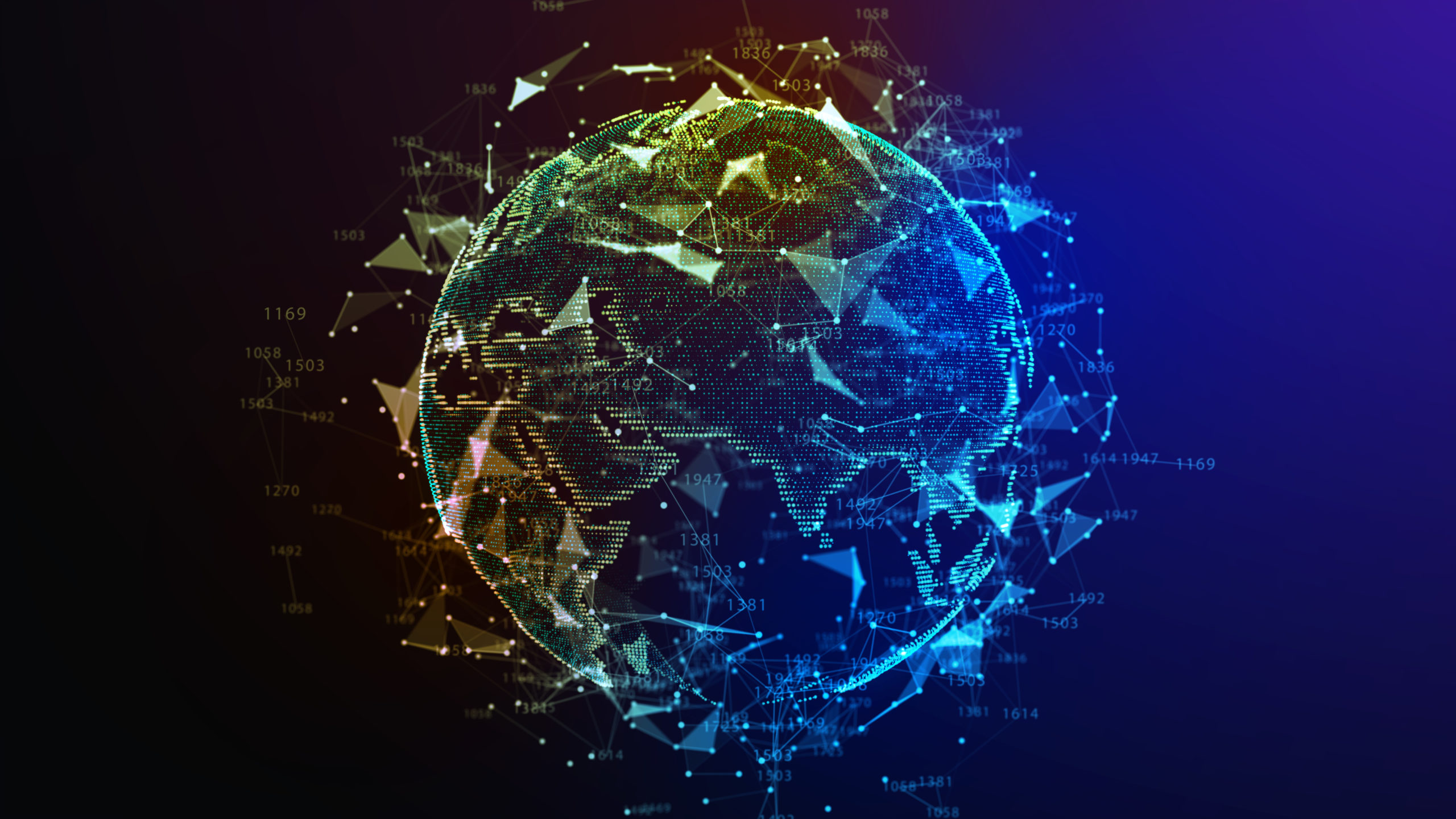 Google Cloud
In short
We architect, implement and manage solutions on Google's cloud computing platform to enable the digital transformation of your business. We guarantee you access to the services of a top player in the sector, offering key features such as a high level of integration with apps and functions in the Google ecosystem, advanced analytics tools and high growth and innovation rates. With WIIT, we take care of modulating access to resources according to your specific needs, and manage the IT architecture according to clear and high service standards.
Google Cloud
What we do
With WIIT we can define, activate and manage Virtual Machine workload solutions, use Google PaaS (GKE) to access Kubernetes solutions, and optimise workloads even on Public infrastructures. Google's Cloud relies on high technological standards to improve the use of resources on its platform, while maintaining a constant focus on usability and user-centred design. By using its services, we guarantee scalability, better distribution of workloads, compliance and data security, stability and business continuity.
Google Cloud
Why rely on WIIT
By managing Google Cloud Platform services, we help you build a more effective and cost-efficient operating model. We distribute workloads in order to lighten and streamline your IT infrastructure, guarantee stability and always-on access to data and processes, and enable on-demand use of resources to keep costs down to what is actually needed. We can also migrate legacy services and applications to the Google cloud, make workflows more efficient, and give you access to innovative, game-changing solutions for your business.