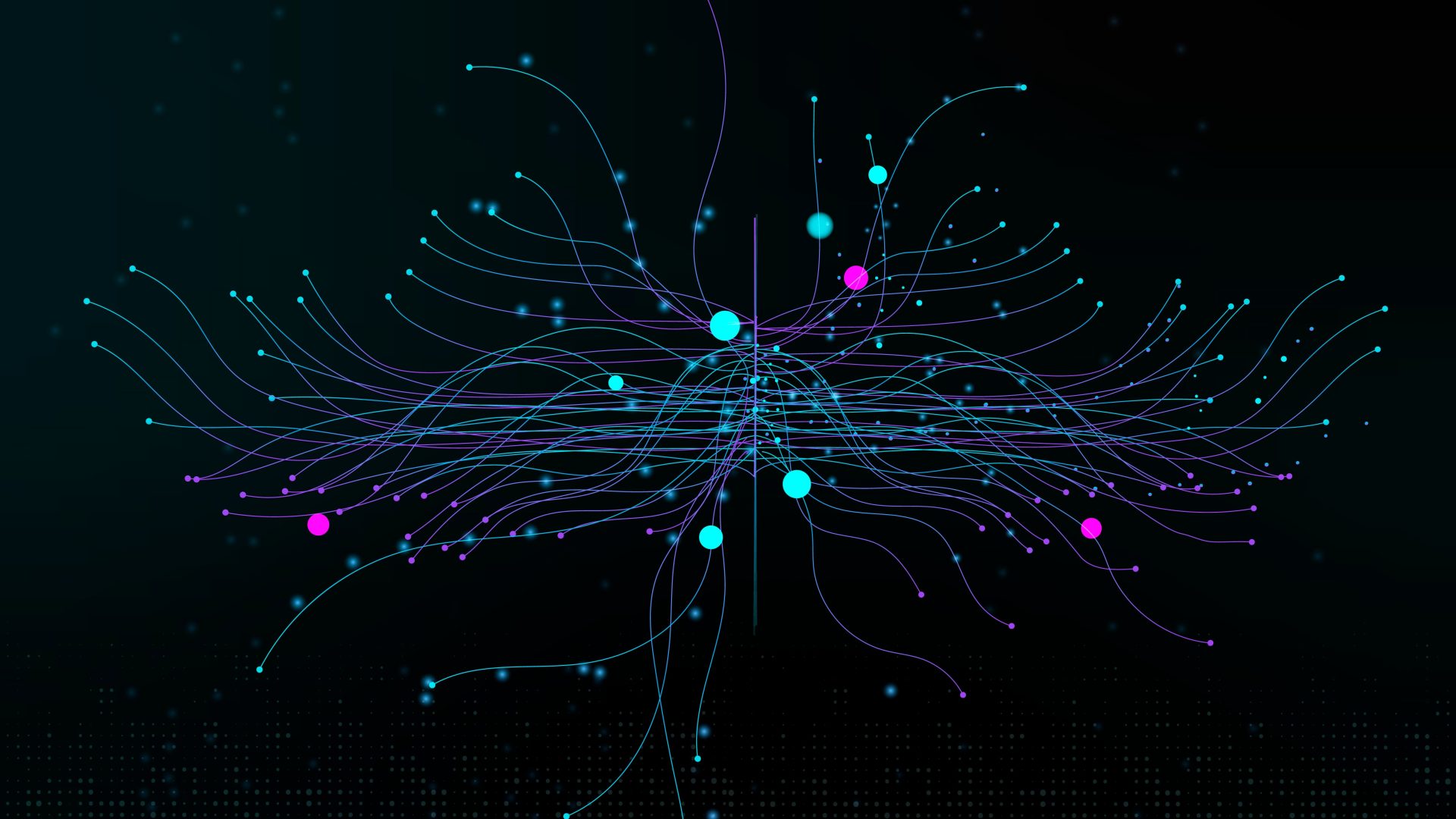 Multichannel Information Management
Get information flows in order
Data and content processing can be delegated to application BOTs capable of retrieving, processing and validating information from different digital and non-digital channels. Specific RPA procedures can deal with the transformation of data paths into documents (document composition), as well as with their arrangement and sharing in application and process flows, in document workflows with the correct use of heterogeneous sources.
RPA solves these issues by bringing order to multichannel information flows with automated, rules-based capture, comparison, transformation, and classification procedures.
This provides structured data that can be easily processed within a workflow.
The robots operate within SaaS solutions that are scalable and orchestrated according to the real workload of the moment, guaranteeing continuous operation and almost zero margins of error.

Multichannel Information Management
How to improve multichannel workflows
RPA helps effectively manage heterogeneous data flows through automated comparison, control and validation procedures, standardizing operations and integrating different applications. Get structured and digitally manageable data, ensure regulatory compliance and create more responsive and dynamic workflows.
Explore the other Robotic Process Automation applications
From managing the active cycle to integrating data into heterogeneous information flows, RPA streamlines the most repetitive and labour-intensive processes, improving delivery times and costs and the entire workflow. Check out the other application areas.