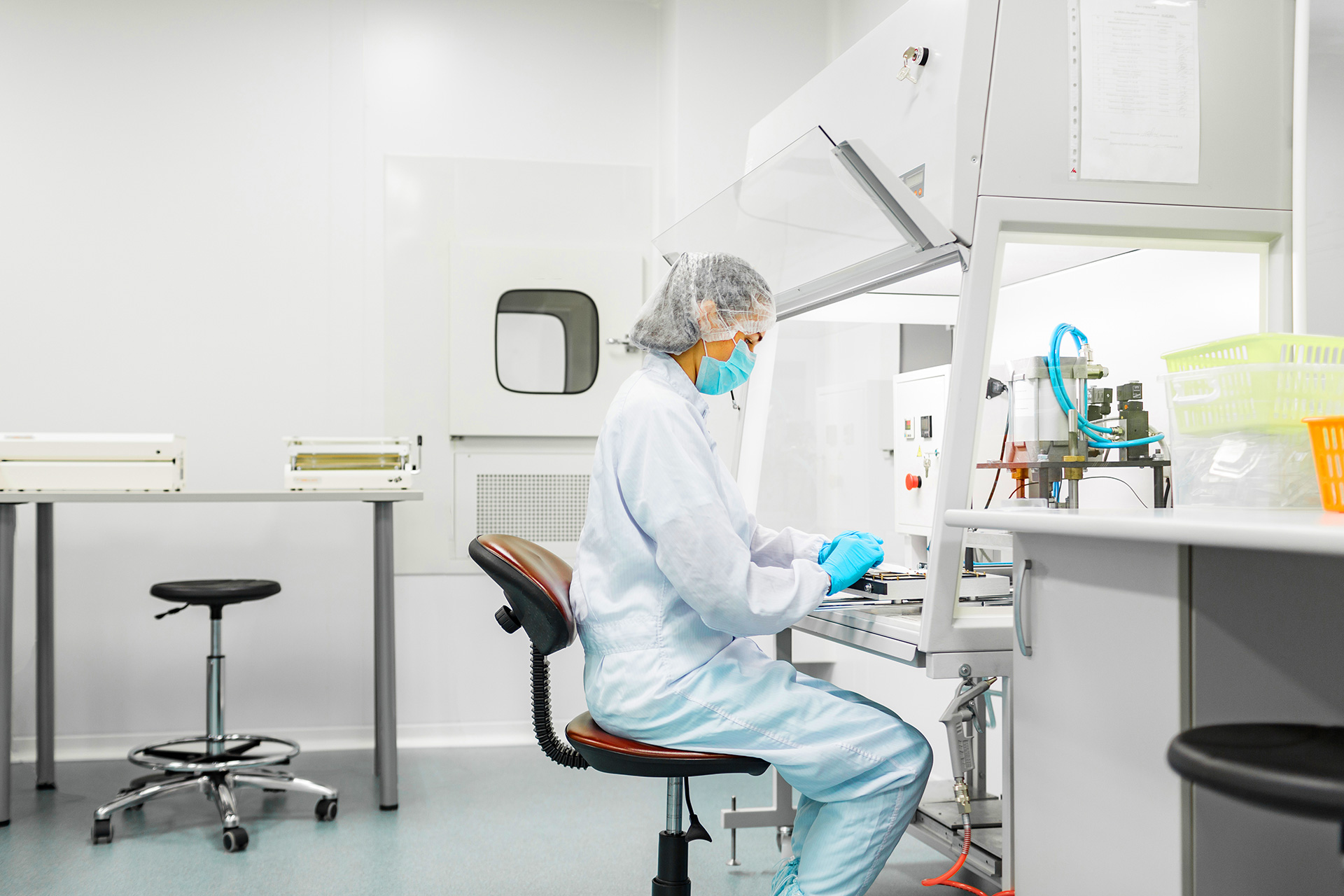 Die Herausforderungen
Non-stop-Betrieb
Die pharmazeutische Industrie reagiert auf die Bedürfnisse der Märkte mit einem sehr hohen Grad an Computerisierung: automatisierte Produktion, Einsatz von Robotern und Forschung anhand von Simulationsmodellen, die sehr hohe Anforderungen an die Rechenleistung stellen. All dies geschieht in einem stark regulierten Rahmen.
Die Pharmaindustrie und das Gesundheitswesen sind auf Widerstandsfähigkeit angewiesen: Produktion und Vertrieb können nicht gestoppt werden, und die Versorgungswege müssen effektiv und zugänglich sein. Die Forschung muss über alle erforderlichen Mittel verfügen, und die Vertraulichkeit muss um jeden Preis gewährleistet sein.


Die Rolle von WIIT
Spezialisten für Innovation und Widerstandsfähigkeit
WIIT ist spezialisiert auf das Management komplexer Architekturen und die Ausfallsicherheit kritischer Prozesse, wie z. B. im Pharma- und Gesundheitssektor. Wir garantieren die erforderlichen Dienstleistungen, um die Anforderungen der Forschung zu erfüllen und neue innovative und vernetzte Dienste zu ermöglichen.
Wir sorgen für die Zuverlässigkeit unserer Dienste und eine umfassende Verwaltung von Systemen und Infrastrukturen; wir verpflichten uns zu einem hohen Serviceniveau und schützen Informationen durch integrierte Cybersicherheitsdienste. Auf diese Weise geben wir den Unternehmen Stabilität und unterstützen ihre Wachstumsbedürfnisse, damit sie sich auf die Innovation konzentrieren können.
Unsere Plattformen für Pharma & Healthcare
Wir verwalten alle wichtigen Technologieplattformen, um das Geschäft unserer Kunden voranzutreiben und zu beschleunigen, und konzentrieren uns besonders auf Kernprozesse. Unabhängig davon, wo sich die Plattformen befinden, garantieren wir kompromisslose Leistung, Sicherheit und maximale Zuverlässigkeit.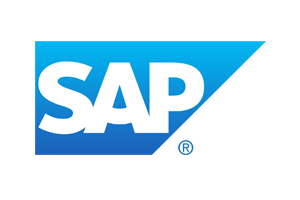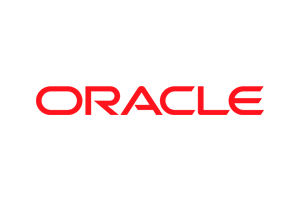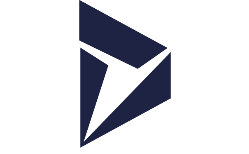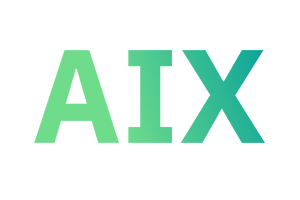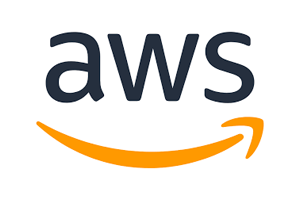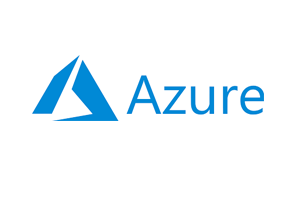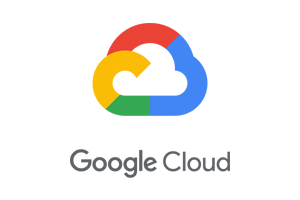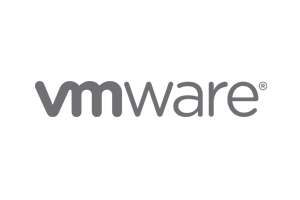 Discover more industries
From smart manufacturing to innovative financial services, from the challenges of the pharmaceutical industry to the revolution in the energy sector: WIIT supports all companies that want to transform innovation into real value.