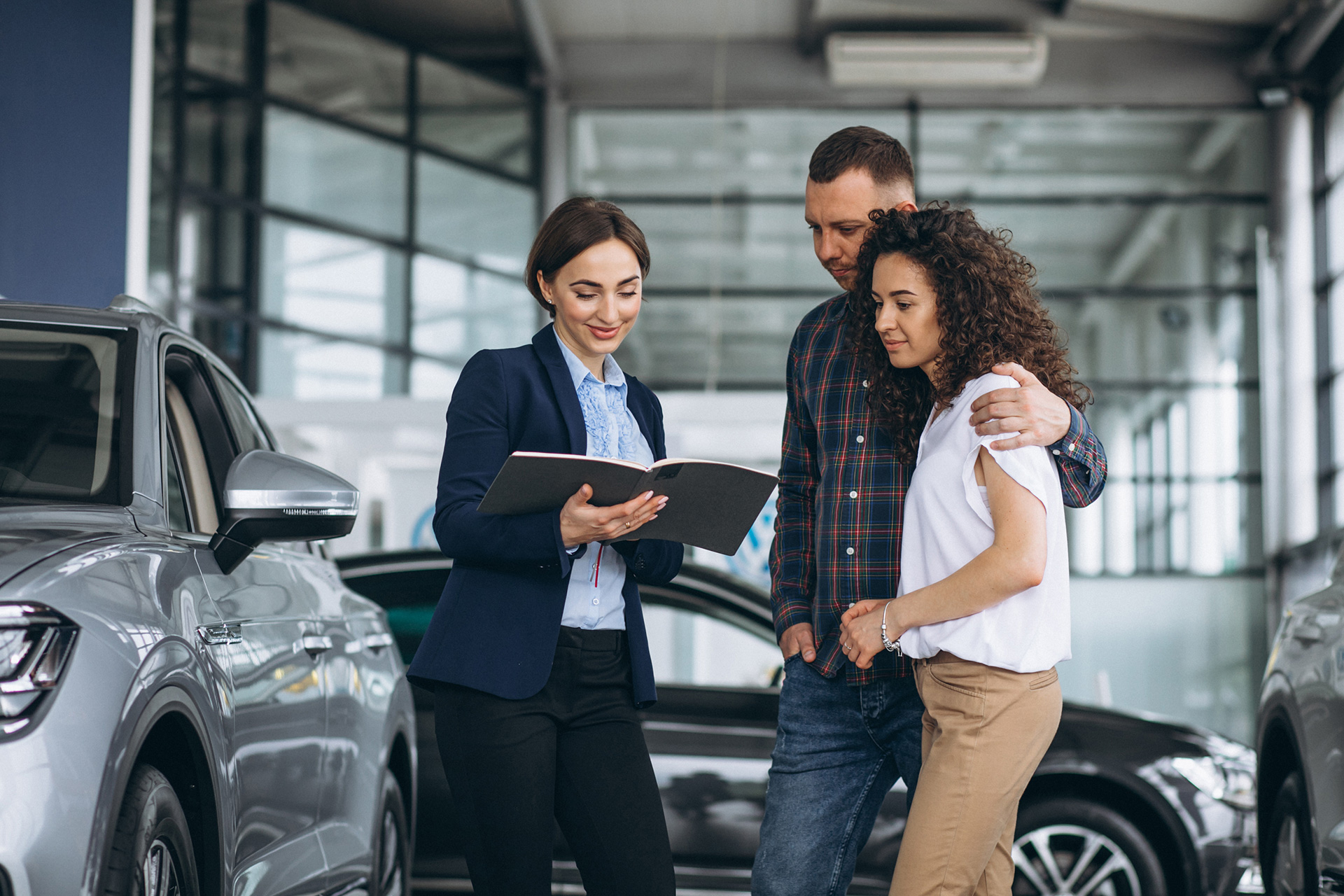 Die Herausforderungen
Ziele: Widerstandsfähigkeit und Innovation
Das Konsumgütergeschäft beruht auf der Widerstandsfähigkeit und Leistungsfähigkeit kritischer Prozesse: unterbrechungsfreie Produktion in großen Mengen, Effizienz der Lieferketten und Kontrolle der Versorgungswege sind unabdingbare Voraussetzungen für diese Unternehmen.
Andererseits muss jeder Einzelhändler in einem immer anspruchsvolleren Umfeld auf der Grundlage von Omnichannel-Strategien unvergessliche Kundenerlebnisse garantieren. Die Verwaltung komplexer Umgebungen, der Schutz vor internen und externen Bedrohungen, die Gewährleistung der Geschäftskontinuität und die Einführung innovativer Technologien sind die Säulen dieser Branche.


Die Rolle von WIIT
Starke, sichere und innovative Unternehmen
Mit der richtigen Mischung aus Ressourcen, Fachwissen und Fähigkeiten entwickeln und verwalten wir robuste Technologiemodelle, welche die Kontinuität der Kernprozesse gewährleisten, unabhängig von der Komplexität des Geschäfts und den anspruchsvollen Anforderungen an Zuverlässigkeit und Leistung.
Sowohl in der Fertigung als auch bei der Verwaltung und Steuerung der Lieferketten geht es um die Nutzung eines Omnichannel-Modells, das auf der Synergie verschiedener Plattformen basiert. Wir bei WIIT machen Unternehmen sicher, innovativ und bereit für eine große Zukunft.
Unsere Plattformen für CPG & Retail
Wir verwalten alle wichtigen Technologieplattformen, um das Geschäft unserer Kunden voranzutreiben und zu beschleunigen, und konzentrieren uns besonders auf Kernprozesse. Unabhängig davon, wo sich die Plattformen befinden, garantieren wir kompromisslose Leistung, Sicherheit und maximale Zuverlässigkeit.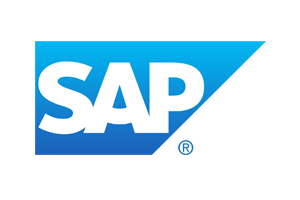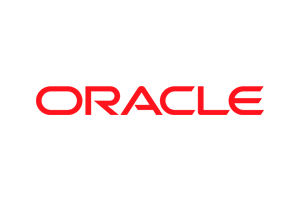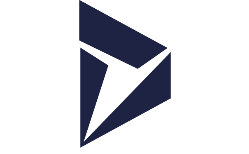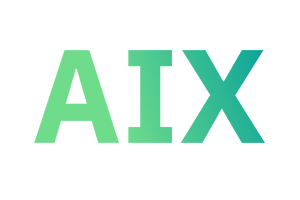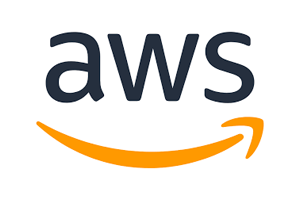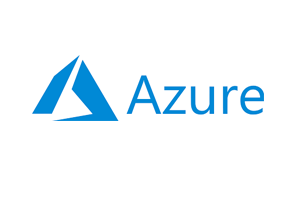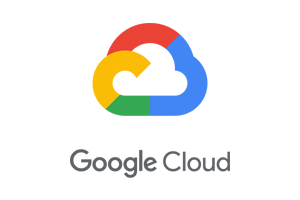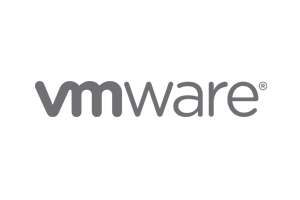 Discover more industries
From smart manufacturing to innovative financial services, from the challenges of the pharmaceutical industry to the revolution in the energy sector: WIIT supports all companies that want to transform innovation into real value.