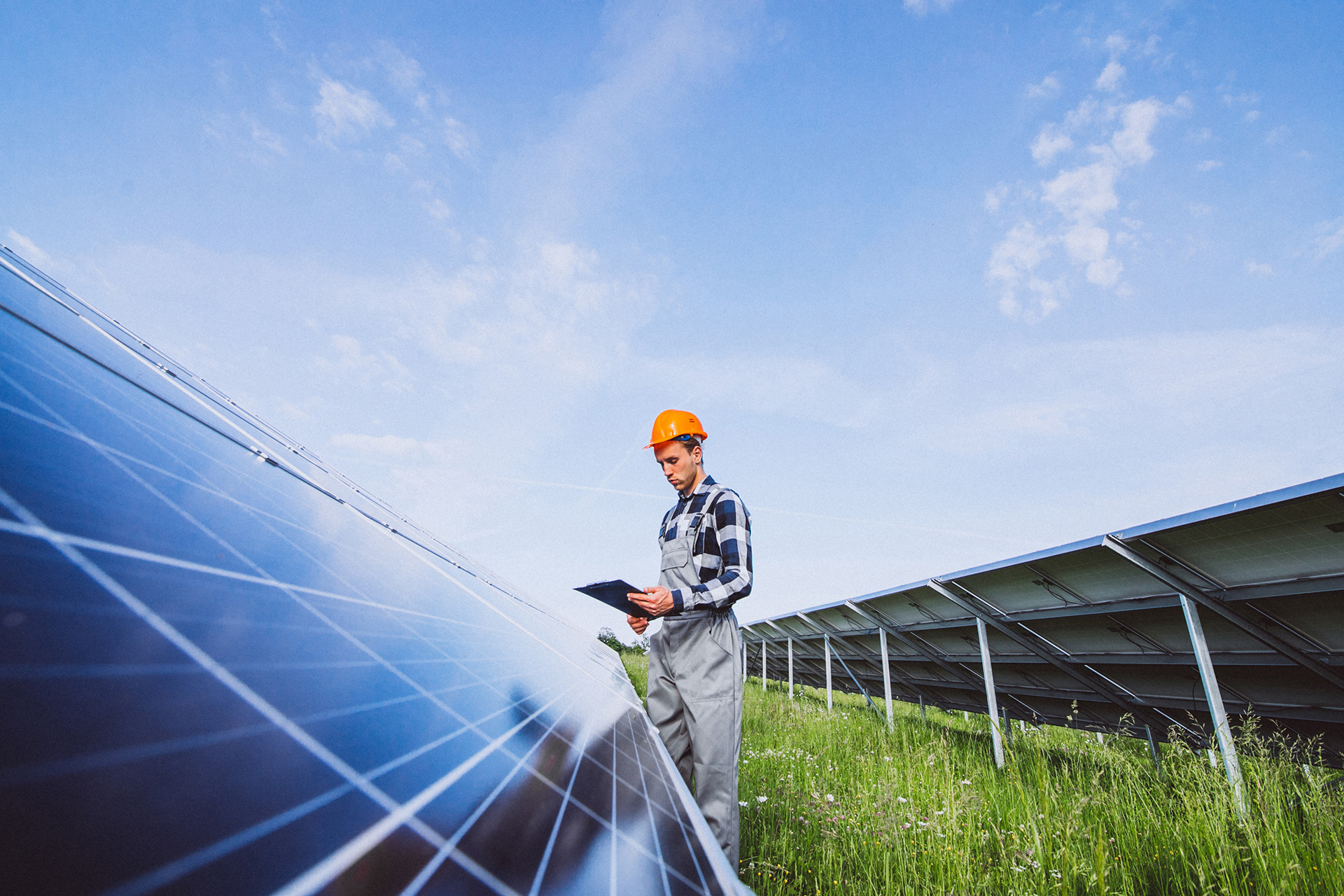 Die Herausforderungen
Auf dem Weg zur Smart Energy
Der Energie- und Versorgungssektor befindet sich in einem tiefgreifenden Transformationsprozess. Der ständig steigende Verbrauch erfordert die Nutzbarmachung erneuerbarer Energien und die Einführung immer modernerer Geschäftsmodelle auch auf der Ebene der Produktion und des Vertriebs: Smart Grid ist nur der Anfang.
Die allgegenwärtige Digitalisierung der Branche und die starken Auswirkungen möglicher Störungen machen die Widerstandsfähigkeit der Systeme zu einem entscheidenden Faktor, der unabhängig von der Komplexität der Technologiemodelle und der Zunahme der Bedrohungen unbedingt gewahrt werden muss.


Die Rolle von WIIT
Belastbarkeit der Kernprozesse
Wir sind Spezialisten für die Belastbarkeit und Sicherheit von kritischen Prozessen. Durch die Ermöglichung komplexer Cloud-Modelle und deren Steuerung innerhalb anspruchsvoller Service-Levels bieten wir Unternehmen der Energie- und Versorgungswirtschaft die Ausfallsicherheit und Leistung, die sie für einen effektiven und kontinuierlichen Betrieb benötigen.
Durch die Integration von Managed-Security-Services in das Modell können die Unternehmen innovativ sein und die Zukunft antizipieren, indem sie sich auf die Entwicklung zunehmend intelligenter, moderner und vernetzter Geschäftsmodelle konzentrieren.
Unsere Plattformen für Energy & Utility
Wir verwalten alle wichtigen Technologieplattformen, um das Geschäft unserer Kunden voranzutreiben und zu beschleunigen, und konzentrieren uns besonders auf Kernprozesse. Unabhängig davon, wo sich die Plattformen befinden, garantieren wir kompromisslose Leistung, Sicherheit und maximale Zuverlässigkeit.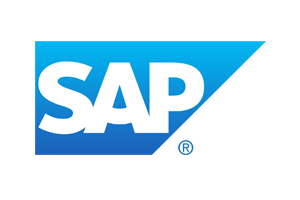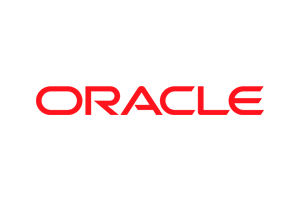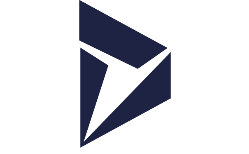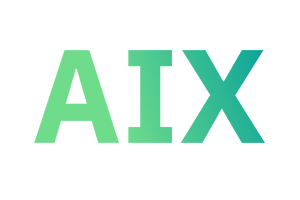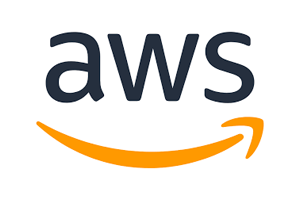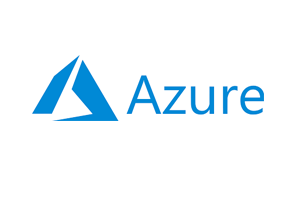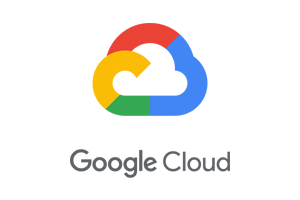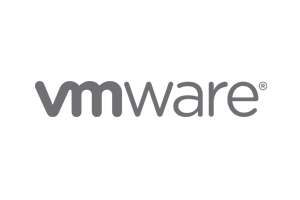 Discover more industries
From smart manufacturing to innovative financial services, from the challenges of the pharmaceutical industry to the revolution in the energy sector: WIIT supports all companies that want to transform innovation into real value.