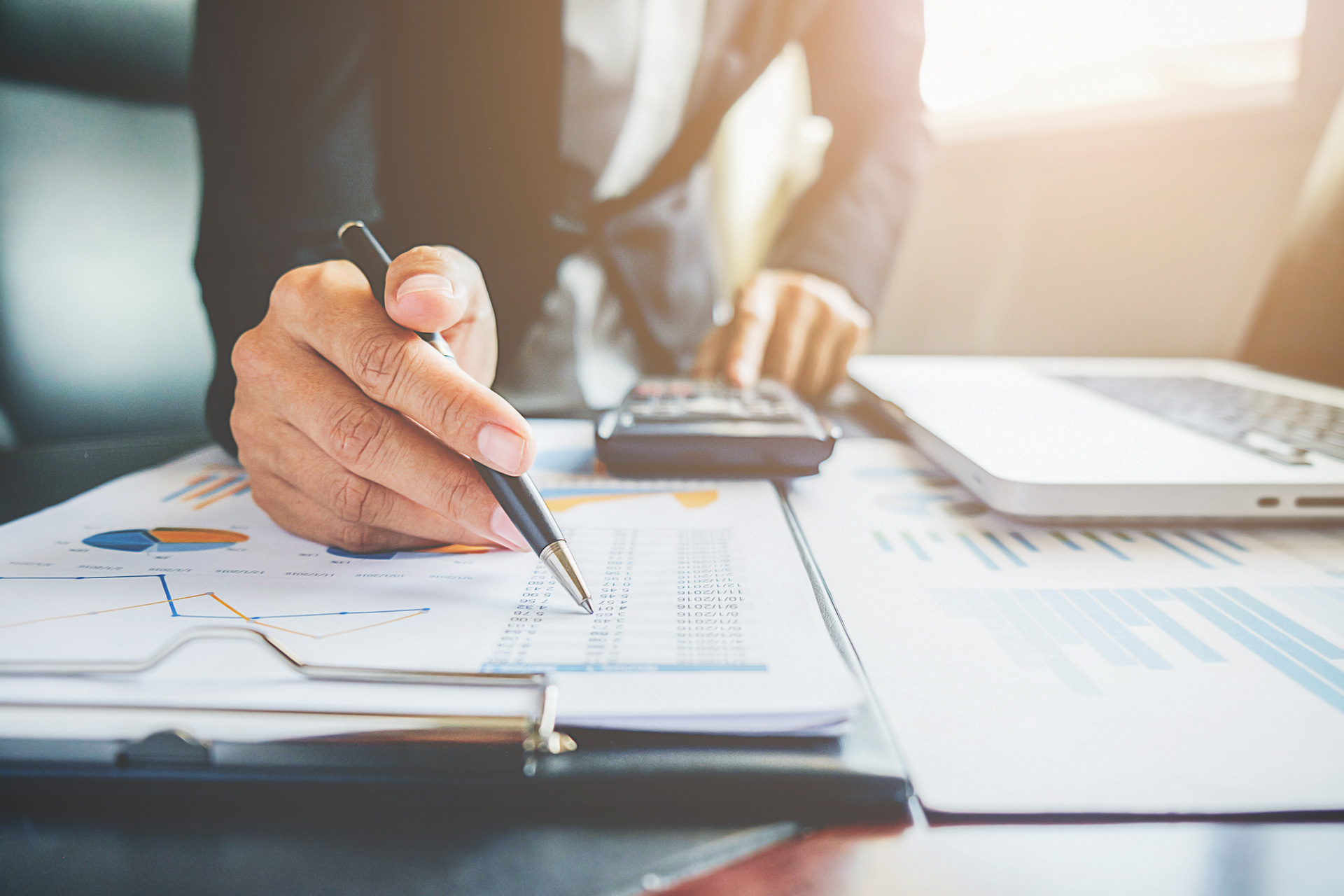 Die Herausforderungen
Innovation beschleunigen, Sicherheit garantieren
Die digitale Revolution im Finanzwesen erfordert von den Unternehmen eine zunehmende Flexibilität und Innovation, damit sie maßgeschneiderte Dienste entwickeln und Daten optimal nutzen können – und das alles bei strikter Einhaltung bestehender Vorschriften.
Um diese Herausforderung zu meistern, müssen sich die Unternehmen auf Innovation und die Fähigkeit zum Aufbau einer vernetzten Zukunft konzentrieren, aber sie dürfen die Widerstandsfähigkeit kritischer Dienste, die Geschäftskontinuität und die täglich zunehmenden Cyber-Bedrohungen nicht vernachlässigen.


Die Rolle von WIIT
Widerstandsfähige Infrastrukturen für Finance 4.0
Wir ermöglichen die digitale Revolution im Finanzdienstleistungsbereich durch die Bereitstellung sicherer und robuster Technologieplattformen, die den Anforderungen hinsichtlich Flexibilität, Markteinführungszeit und Innovation in einem hochdynamischen Umfeld gerecht werden.
Die hybriden Lösungen und Multi-Cloud-Modelle, die wir für die Akteure im Finanzsystem entwickeln und verwalten, beruhen auf zertifizierten Ressourcen und garantieren den unterbrechungsfreien Betrieb kritischer Prozesse sowie eine extrem hohe Leistung und integrierte Cybersicherheitsdienste für Unternehmen.
Unsere Plattformen für Financial Services
Wir verwalten alle wichtigen Technologieplattformen, um das Geschäft unserer Kunden voranzutreiben und zu beschleunigen, und konzentrieren uns besonders auf Kernprozesse. Unabhängig davon, wo sich die Plattformen befinden, garantieren wir kompromisslose Leistung, Sicherheit und maximale Zuverlässigkeit.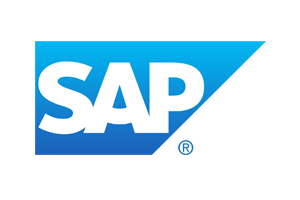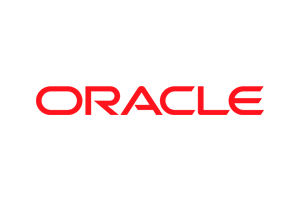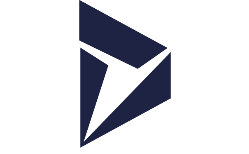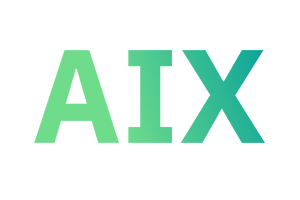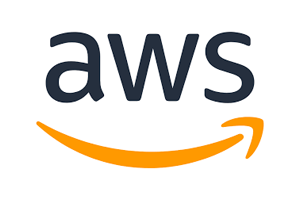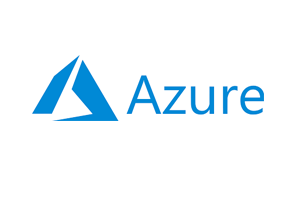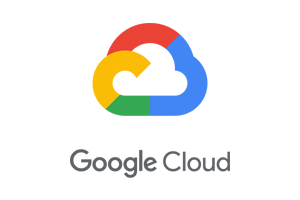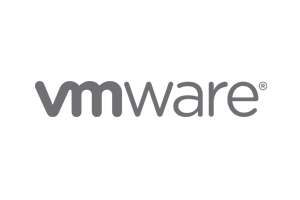 Discover more industries
From smart manufacturing to innovative financial services, from the challenges of the pharmaceutical industry to the revolution in the energy sector: WIIT supports all companies that want to transform innovation into real value.