The WIIT Lane format, born from the passion of our CEO Alessandro Cozzi, has reached its third edition!
Racing on the track is not an individual activity, but a team effort in which, in addition to the qualities of the driver, the team counts. This is the same philosophy that guides the growth of WIIT and its Group, and which we shared with our guests on this special day.
Last May 19, inside the Tazio Nuvolari Circuit in Pavia, our guests experienced the power of the Ferrari 488 Challenge cars along the track's tight curves. After a few driving sessions on the track in the morning, flanked by driver – instructor, in the afternoon the parts were reversed: with the driver at the wheel in the Hot Lap the adrenaline went up!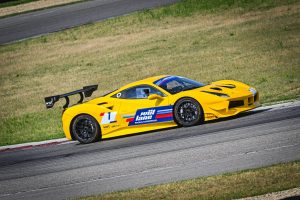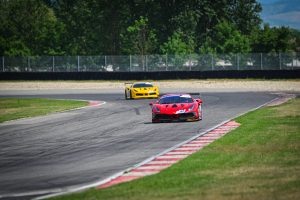 After the strong emotions on the track, guests found refreshment with an aperitif by chef Carlo Cracco on the arcade of the Belvedere farmhouse.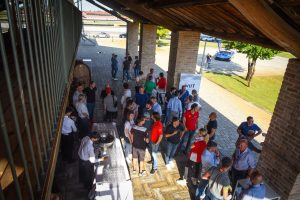 We will be back on track on June 3 in Hockenheim for the first German edition of WIIT Lane | Racing Experience.